Going for the Gold
Harlingen Flower Show's 50th anniversary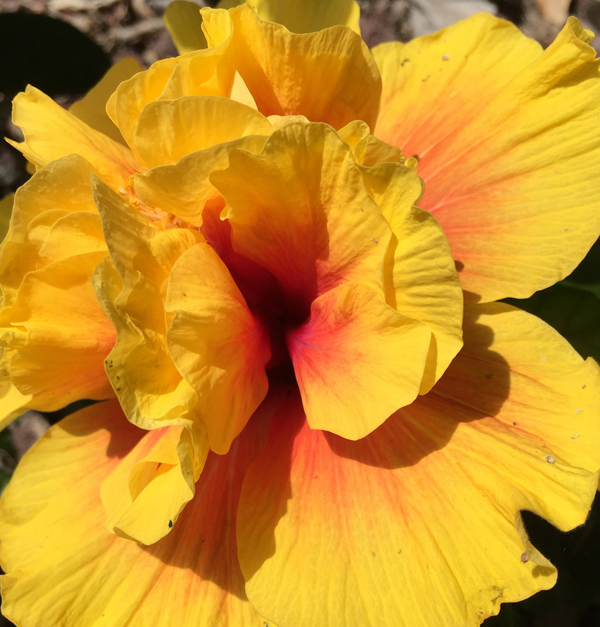 HARLINGEN, TEXAS – The Harlingen Flower Show has been showcasing beauty for 50 years with an annual show open to the public.
March 23 and 24 is the weekend for this year's show which will be at the Harlingen Cultural Arts Center, 576 '76 Drive, next to the Harlingen Public Library.
Exceptional horticulture specimens will be judged and on display. Exhibit categories also include Wild Native Blooms, Floral Designs, and Artistic Crafts. Houseplants and native plants will be available for purchase and garden-related items will be included in a raffle.
PowerPoint presentations will be at 2 p.m. each day. Saturday, Christina Mild will present "Edible Native Plants." Sunday, Frank Wiseman will present "Landscaping with Natives to Attract Wildlife." Lecture seating is limited and available on a first come basis.
Wiseman and Mild are native plant specialists and knowledgeable Texas Master Naturalists. They volunteer weekly at Harlingen's Hugh Ramsey Nature Park where they teach volunteer team members about native plants and the animals they support. They will share their many years of experience in promoting and establishing native species in their own home yards and elsewhere.
The flower show is open from 1 to 4:30 p.m. both days. Admission is free. Donations will be gladly accepted