Spike in virus infections increases interest in COVID-19 testing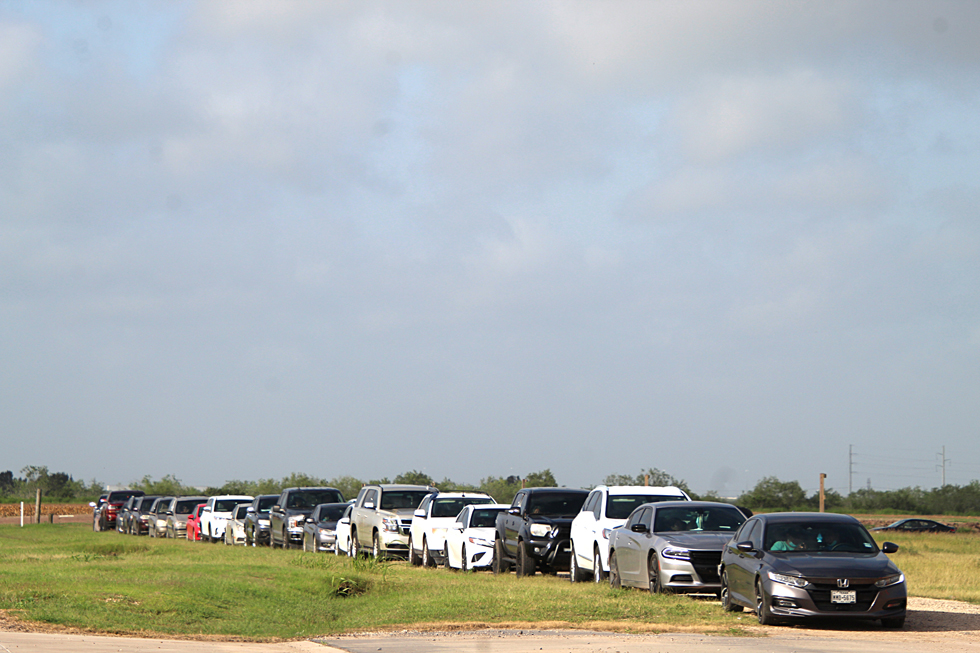 By TONY VINDELL
LFN
LOS FRESNOS – COVID-19 testing was in full swing this past week now that the number of people who have acquired the virus has reportedly been going up.
Testing at the Los Fresnos Fire Department/EMS building resumed on Monday, June 22, and it was maxed out within hours as residents lined up in their vehicles outside the facility.
The regular hours were scheduled for 9 a.m. to 1 p.m., but testing came to a stop by 11 a.m. The same happened on Tuesday.
Area residents had from Monday, June 22 through Sunday, June 28, to get tested. However, only the first 120 people were allowed to receive the services.
By contrast, when the first testing took place on June 9, only about 20 people showed up and the services were shut down an hour earlier than expected due to a lack of people.
But now that there is an increase in the number of those who have contracted the virus and people are rushing in to find out how they are doing.
The number of people testing positive for the coronavirus has been going up all over the Rio Grande Valley and statewide.
In Willacy County, for example, 21 positive cases were reported on Tuesday, June 23 – the most in a single day – bringing the total to 114 cases.
Frank Torres, the county's Emergency Management Coordinator, said the most cases they have had in one day was six.
Willacy County has a population of some 22,000 residents.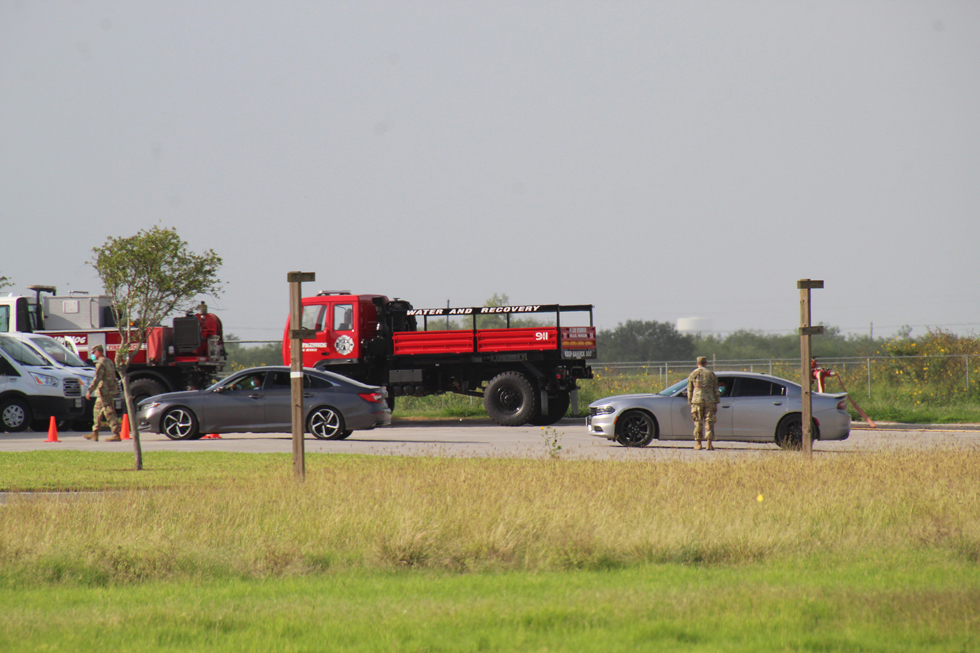 Here in Cameron County, a total of 1,758 positive cases were reported as of 10 p.m. Tuesday, June 23, including the death of a 21-year-old woman from Indian Lake. The figures include four new cases from Los Fresnos, two from Rio Hondo, and one each from Port Isabel and South Padre Island.
The news is not all grim, however, as of the 111 newly reported cases in Cameron County as of June 23, more than 60 had been reported to have recovered, bringing the total number of recovered individuals to 1,062. The county has a population of more than 420,000 people.
The surge in cases is also statewide as more than 5,000 new cases were reported in Texas on the same day.
Local, state and federal officials said this and next week are going to be critical in addressing the new surge and Gov. Greg Abbott recently addressed the state, saying that he is urging Texas residents to stay home for the time being unless they absolutely need to travel outside their homes.