New fishing tournament set for this summer will promote Texas Gulf Coast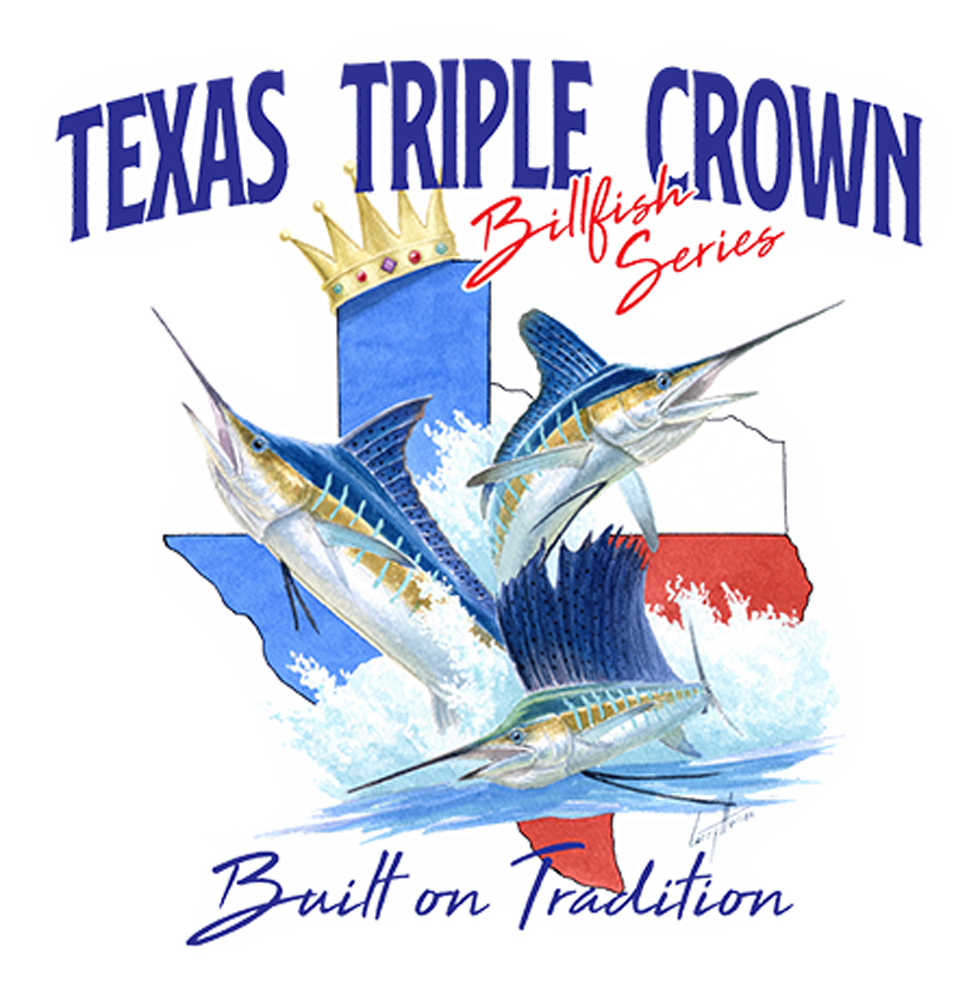 By TONY VINDELL
LFN
A new fishing tournament aimed at promoting the Texas Gulf Coast as a tourist destination is about to take place this summer.
Called the Texas Triple Crown Billfish Series, the tourney is bringing three of the region's largest fishing competitions together and it applies to billfish caught in offshore waters of the Gulf of Mexico. Billfish include blue and white marlin and sailfish.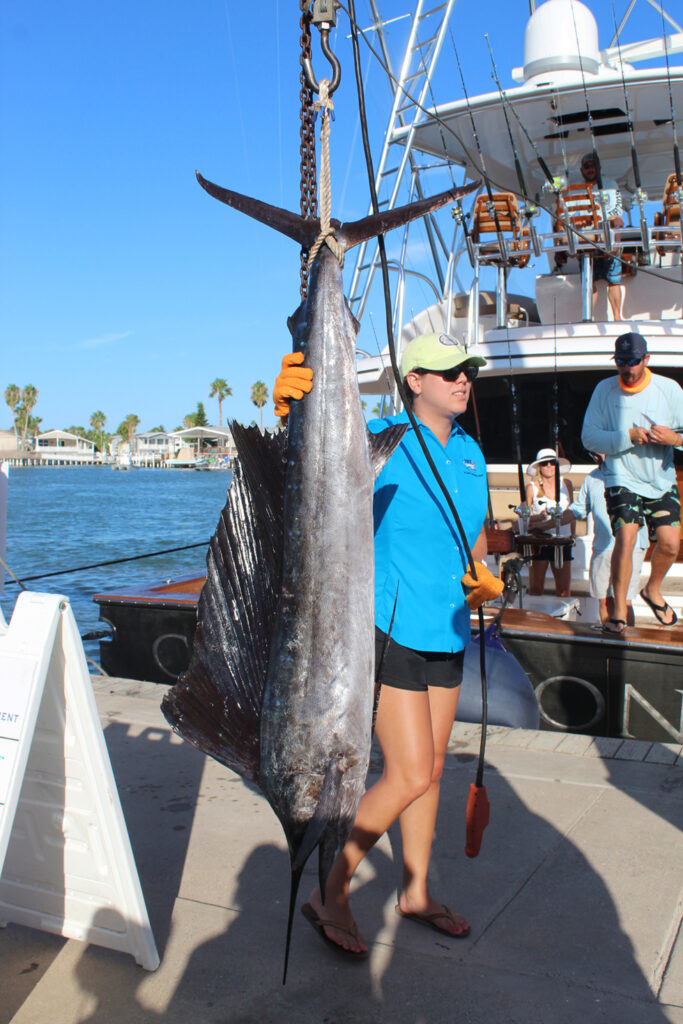 The trio are the Texas International Fishing Tournament based in the South Padre Island/Port Isabel area, the Port Aransas-based Texas Legends Billfish Tournament, and the Lone Star Shootout of Port O-Conner.
Although offshore anglers are not required to fish in all three tournaments, by competing in one, it will allow anglers to become the Texas Gulf Point Champion based on point accumulation.
The TTCBS is the result of several years of planning by members of the three organizations, including Randy Bright with LSS, Capt. John Cochran with TLBT and TIFT's Daniel Bryant.
Christy Collier, TIFT executive director, said fishing in the Lone Star State, particularly along the Gulf Coast in a tradition for thousands of people.
She said the idea behind the tournament is to promote the Gulf Coast as a major tourist destination.
"This is going to bring out the best of the best," she said. "The tournament will take place this summer and it will end with the Texas Legends tournament."
That tournament is scheduled to be held Aug. 5-9 in Port Aransas.
TIFT is set to take place July 29-Aug. 2 in the SPI/PI area, while LSS was scheduled for July 21-26 in Port O'Connor.
For more information about the new tourney go to TTCBS.org.