Raised bed containers can be a gardener's best friend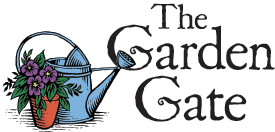 By ANN JOHNSTON
LFN
Raised bed container gardens are not a new idea. But gardening companies, with the growth of the number of home gardens, have been creating raised beds from innovative and attractive materials.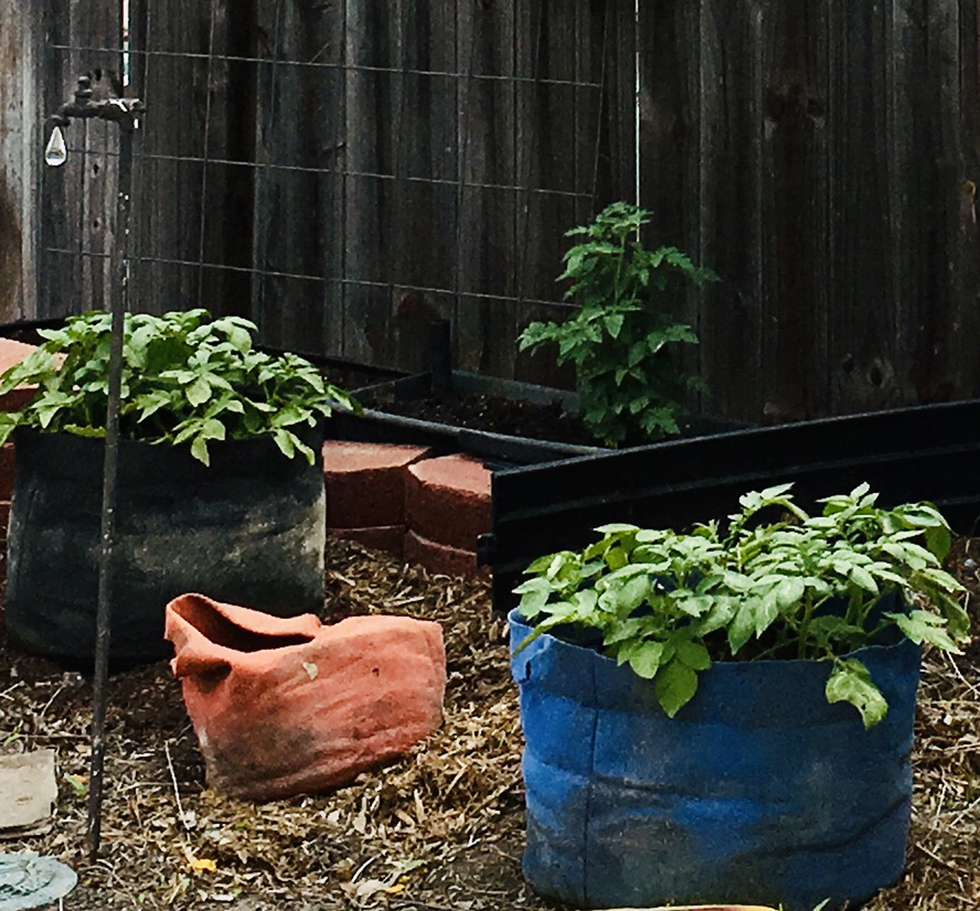 For instance, if a farmyard design is wanted, there are galvanized metal containers of many sizes you can buy. Or go to a farming supply store and buy a watering trough of the size you need, then ruin it for its intended use by drilling drainage holes in the bottom! Be sure you have it in its final location before you put in a layer of rocks then damp soil to plant it.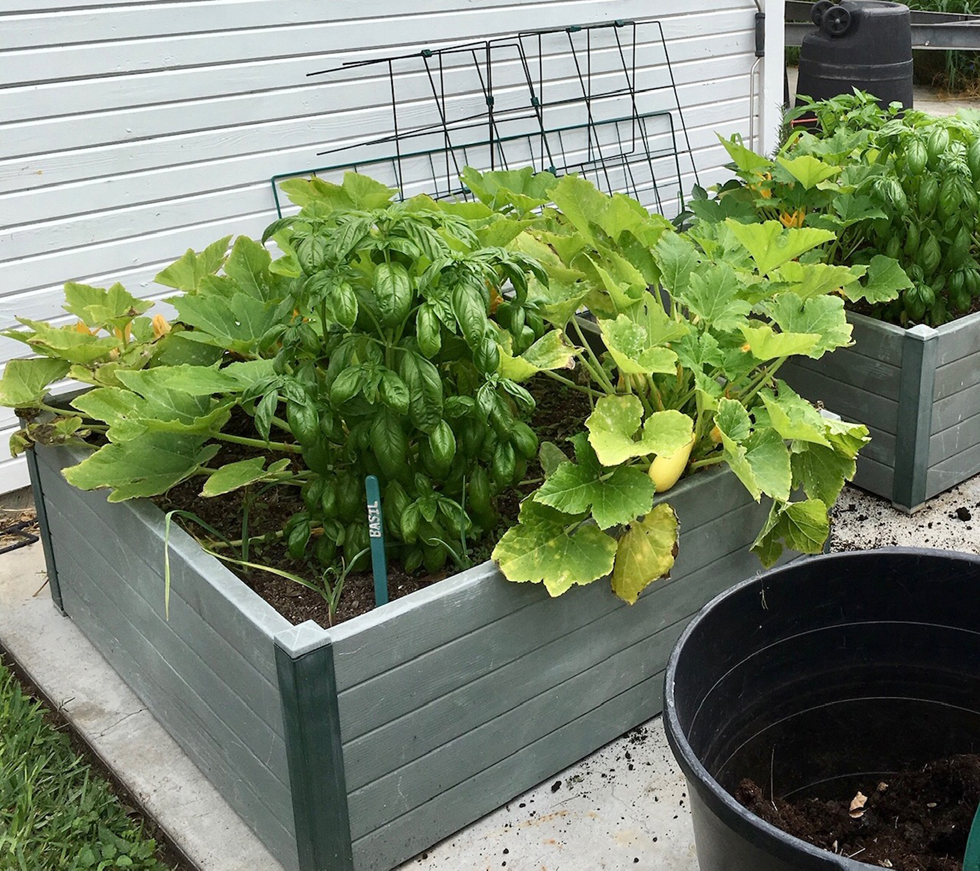 Suggestions: If you wanted to add bright colors to plain, wooden sided beds, paint them as you choose.There are even recycled plastic beds in colors as well as containers made from recycled shredded rubber tires. Fabric planting bags can be colorful, deep enough for long roots and fold away for storage.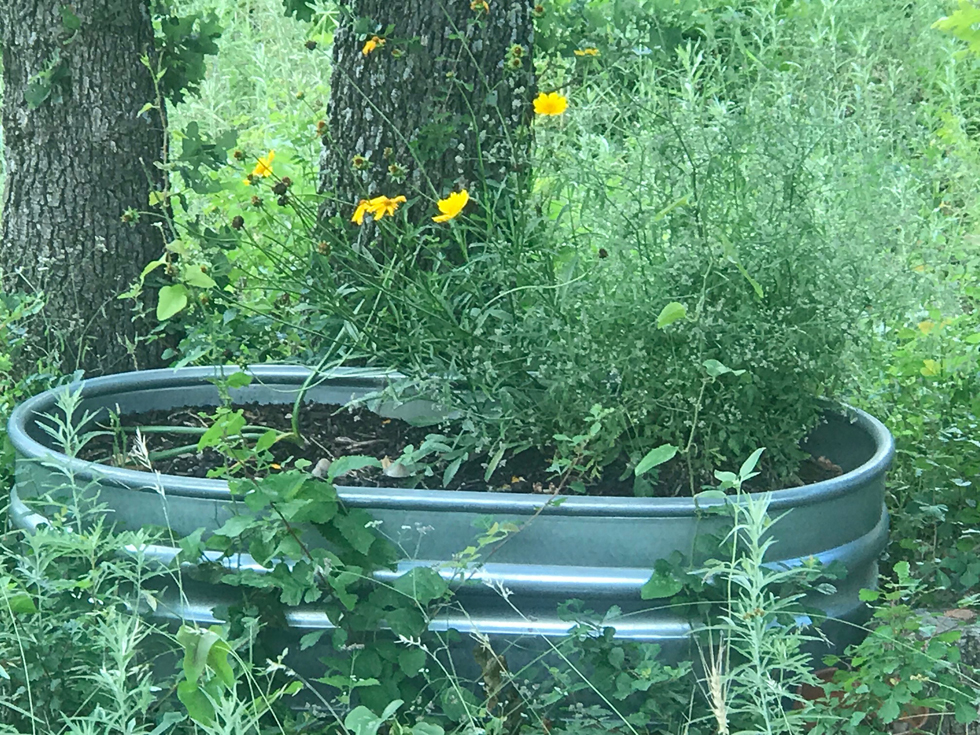 Hints: Most raised beds sit on top of the soil and should be at least 12 inches deep. Fill with a good, loose bagged soil that might even contain fertilizer and perlite. Or use soil you have mixed on your own with compost, straw, or cottonseed hulls. You will have a better soil than the clay the garden is probably sitting on in our Valley. And there should be lots fewer weeds.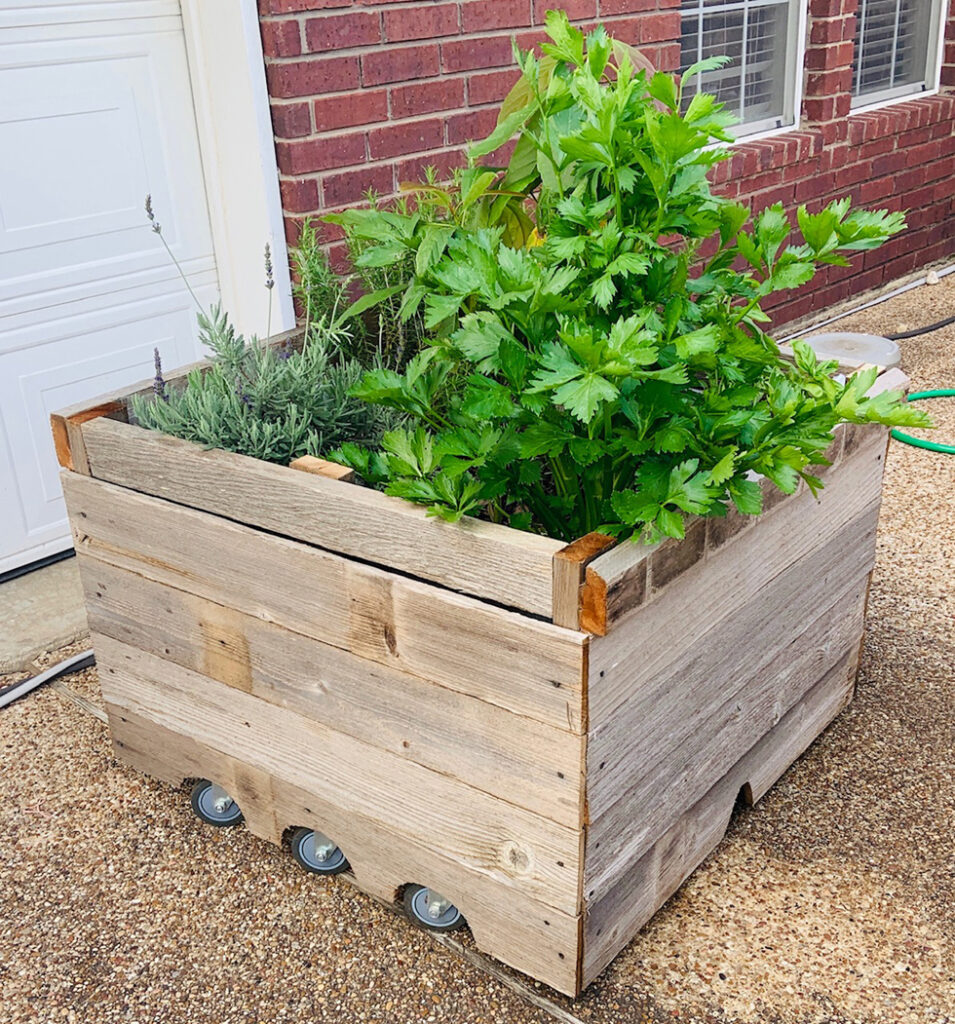 • There are also elevated beds standing up to waist height that don't require bending over to work the garden. These can be adjustable and very handy for gardeners with handicaps.
Come back next week for more gardening hints, suggestions and things to watch for online and in your daily life.