It's too late for Halloween pumpkins this year, but Thanksgiving & Christmas not out of the question
Updated: September 3, 2020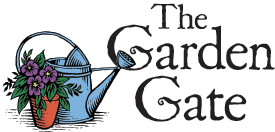 By ANN JOHNSTON
LFN
A Garden Gate reader recently posed a very timely question. "When do I plant seeds if I want to grow my own Halloween pumpkin for a Jack-o-lantern?"
Pumpkins, depending upon the variety of pumpkin seed you chose, will take from 90 to 120 days from planting until harvest. If you can find pumpkin plants that are already started, you can hasten the date of harvest by about three weeks at least.
The information in the Garden Gate is primarily for our 9b-10 USDA zone. But that isn't too far off of Houston and Austin's zone. Other areas like Dallas/Fort Worth and Waco would get colder quicker so you would have to be ready to cover your plants if frost is predicted.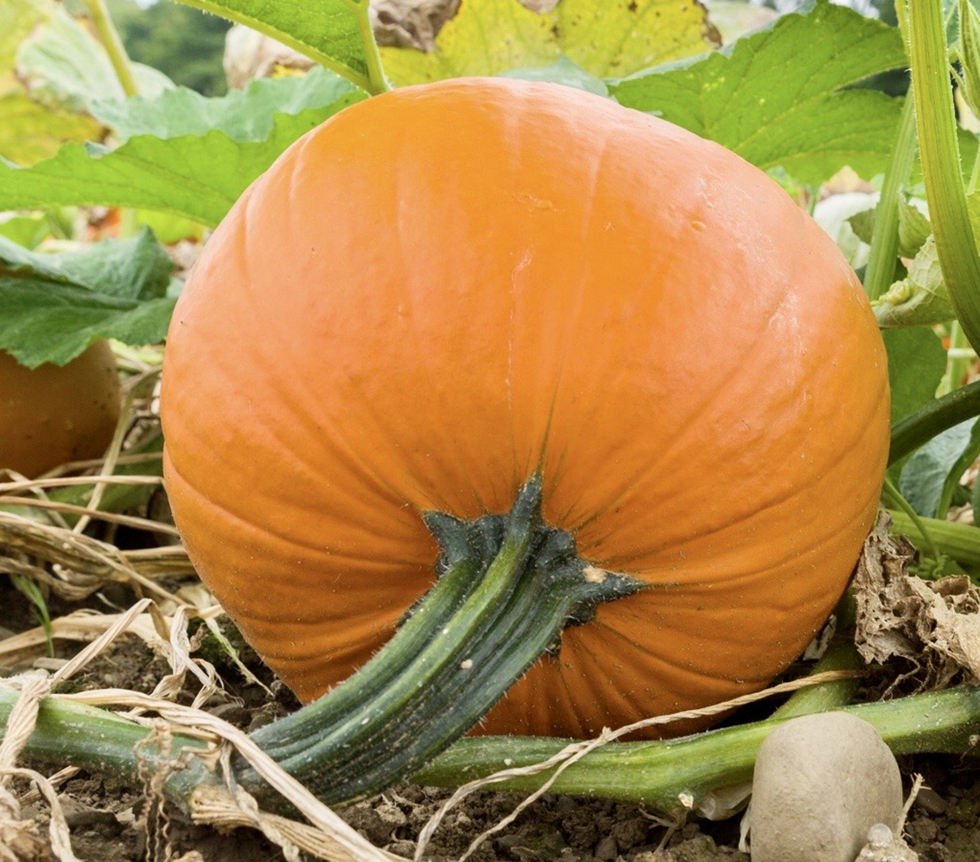 Hint: Read your seed packet carefully. It gives you so much information! It will tell you when your variety should mature and if it is particularly good for baking pumpkin pies. Find one that matures quickly for now.
Suggestion: Basically, it is too late now for Halloween pumpkins. But if you plant next year in April or May from seed, you can choose a variety that grows large enough for a good Jack-o-lantern! One young girl took her seeds from a school project to her home and planted them in her grandparents' garden in May. Happily, they had pumpkins for Halloween that year!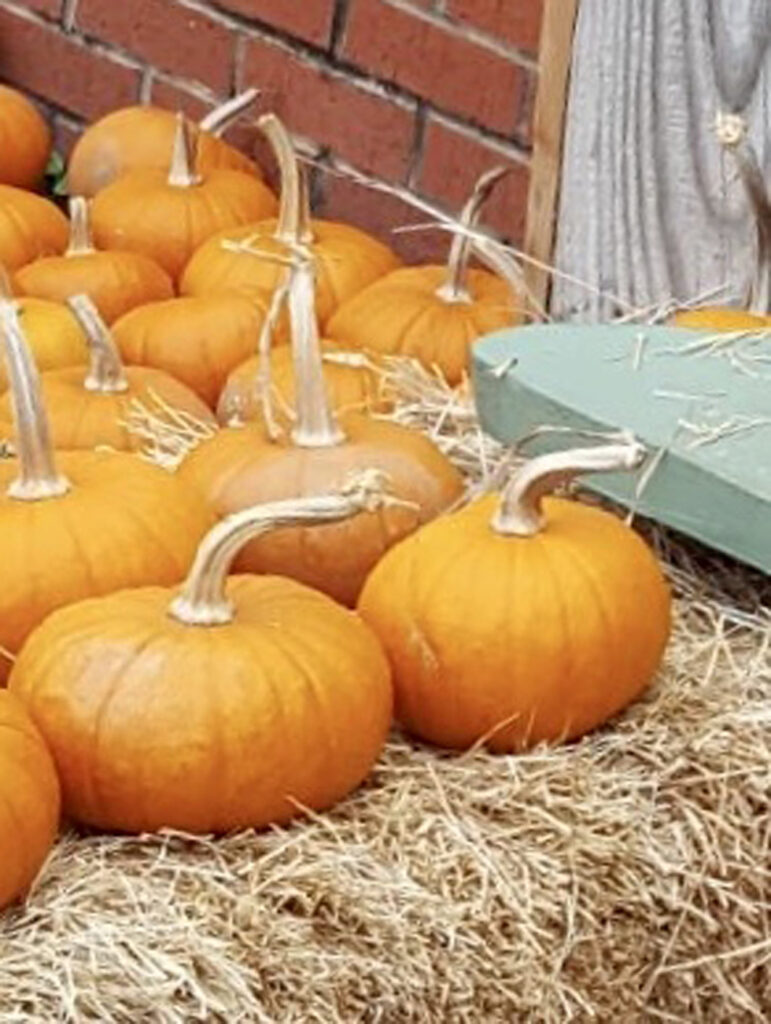 Remember that pumpkins seeds are tasty when toasted with butter and salt, but cooking kills the plant inside so you must choose to eat or to plant.
Plant NOW and have pies for Christmas for sure and possibly Thanksgiving.
Look for: Look online for how to trim those incredibly long pumpkin vines. Find out which varieties have shorter growing needs and can possibly be grown in containers. Seed companies like Burpee have excellent websites with an abundance of information about growing pumpkins.
Have fun with your pumpkin patch, large or small, and come back through the Garden Gate for more hints, suggestions and things to look for in our Valley next week.