Can't get it planted right now!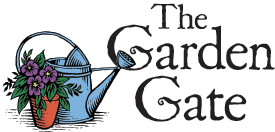 By ANN JOHNSTON
LFN
The weather during September and October in our Lower Rio Grande Valley can really fluctuate from dry and hot to wet and cool. Add in the wind as a factor, too. If you ordered bare root plants before the nursery started shipping for their season, you might be unhappily surprised when they arrive while you are out of town, you are unable to take care of planting your new bea ties because its raining all week, or you have house guests to entertain. The rest of your life can r ally get in the way of your gardening.
What can you do? You don't want your living purchases to die!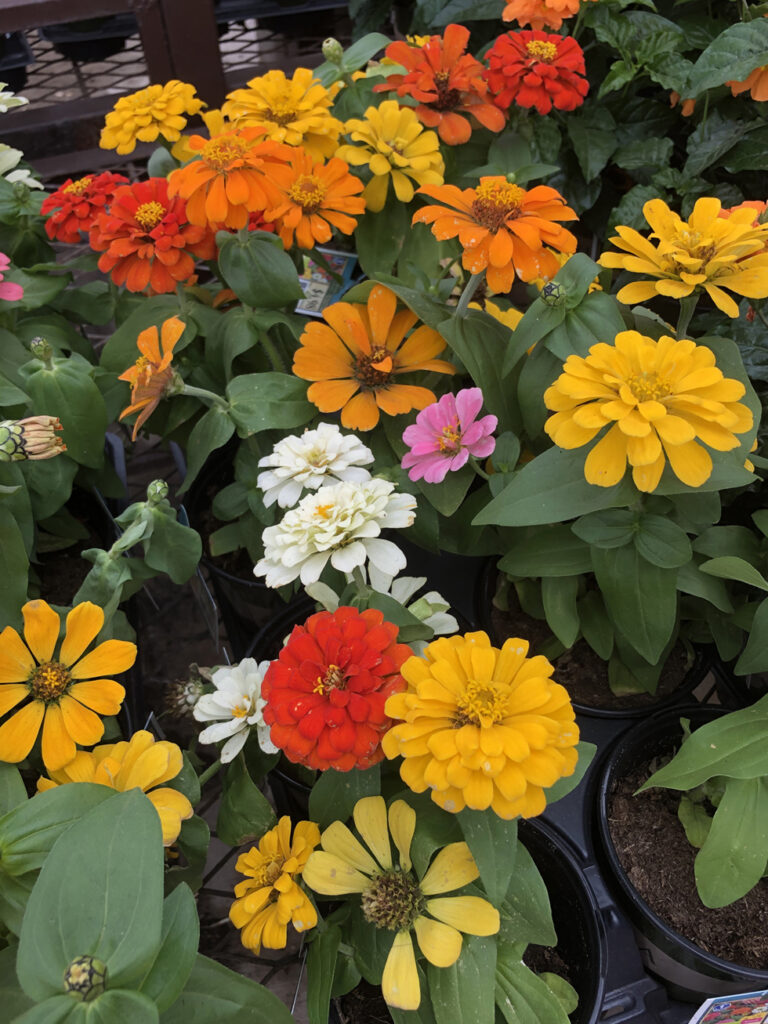 Suggestion: First, try to plan ahead. Don't go buy a trunk full of bedding plants or bushes for a new hedge until the area intended for them to fill is completely prepared for them. It's hard to do the prep work, but that is Step One!
• Keep a gardening calendar to mark when items you have ordered should be delivered. Arrange your other activities to fit the need to plant as your shipment arrives.
• Plants in small peat pots or plastic pots MUST be watered well and often if you can't get them planted for a few days. Tell yourself that the plants will DIE- the laundry can be done after dark or during the heat to the day.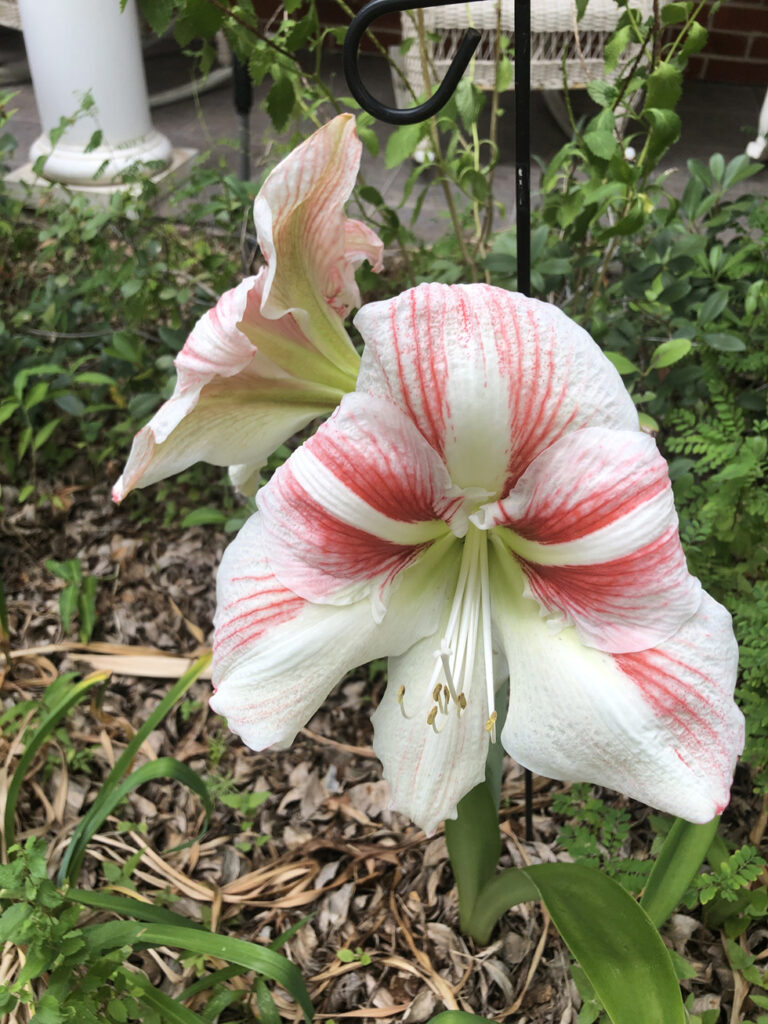 • Bulbs can be kept in a cool, dry, dark place for a while. A box of sawdust with the bulbs not touching can be kept in an air conditioned room corner.
• Bulbs can also be kept in a refrigerator at about 40-50 degrees but not if there is fresh fruit or vegetables in there, too! The fresh items give off a gas that will kill the bulbs.
• Bulbs can be given a temporary home in pots.
• You do not need to dig up and store bulbs in our winter because our Valley soil does not get that cold. A thin 1" layer of mulch is okay. The bulbs need to be able to push out through the mulch as they sprout in the spring.
• Bare root plants- from trees and bushes to dahlias and day lilies- can be "heeled in" for several weeks before planting. Dig a shallow trench, lay the roots in the trench and cover with dirt. Be careful not to cover the crown of the plant. This keeps the roots in good shape until you have time to plant them correctly.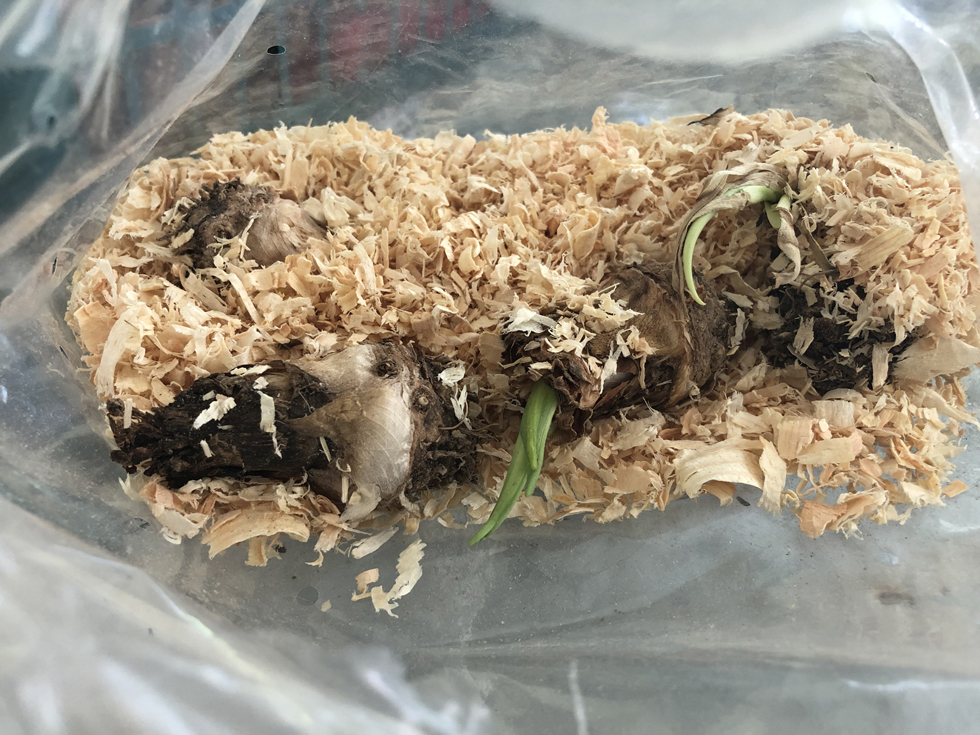 Hint: Seeds don't need this such special care. But a good "rule of thumb" for our Valley is to get early spring flowers planted before Halloween! (Stick dates like this to holidays to help you remember.) Early spring flowers are: nasturtium, sweet pea, wild flowers, delphiniums, and so many others.
They will appear as early as December! Flower seeds for sunflowers, zinnias, marigolds, etc. need to be planted after Valentines Day. Your seed packet planting map can help with this.
Come through the Garden Gate next week for more hints and suggestions for gardening in our Magic Valley.