Community gardens enrich communities
Updated: October 29, 2020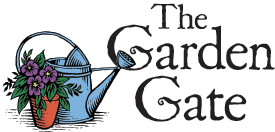 By ANN JOHNSTON
LFN
There are community gardens in many, very large cities. In our Lower Rio Grande Valley, community gardeners are fortunate to enjoy our semi-tropical weather and mild winters. This offers them opportunities to have gardens producing food and flowers all year round.
One of the many community gardens to be found in our Valley is in La Feria, Texas. About four years ago, a family from a local church located right across the street from a large and unused tract of land that belonged to their church, decided to start a gardening project. With the additional support of the church members, they erected several raised beds. Each year has seen other church members adding planting beds to the area. One lady wrote an application for a grant that has given the garden some monetary base. As she studied for and earned her Texas Master Gardeners certification, she added additional raised beds and has planted and tended them.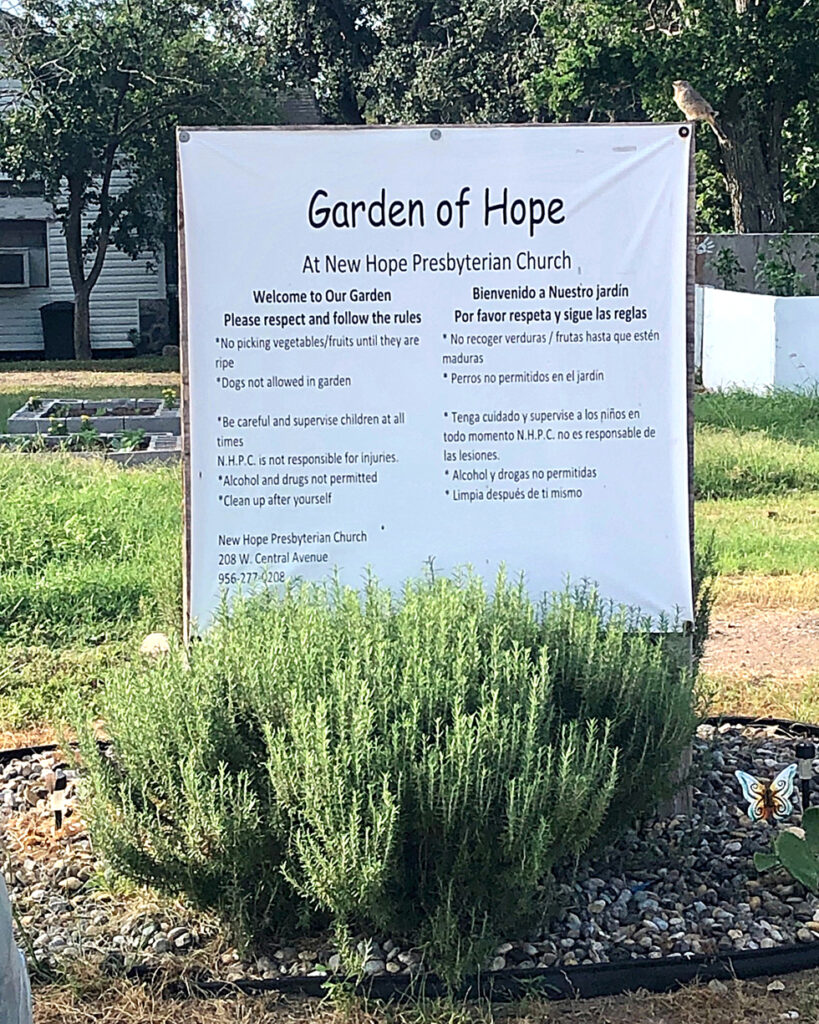 Currently, the garden has yellow squash, tomatoes, cilantro, kale, Brussels sprouts, cauliflower, carrots, jalapeños, and collard greens. It is a joy and a real education to watch these plants flower and then produce their small vegetables and grow to edible size. The kale is being grown and donated to Turtle Inc. on South Padre Island to feed the sea turtles. They love it!
The hope of the gardeners is for more local people, neighbors, or interested people to come work in the gardens and be rewarded with fresh produce, stronger communities, healthy exercise, and new knowledge in many areas.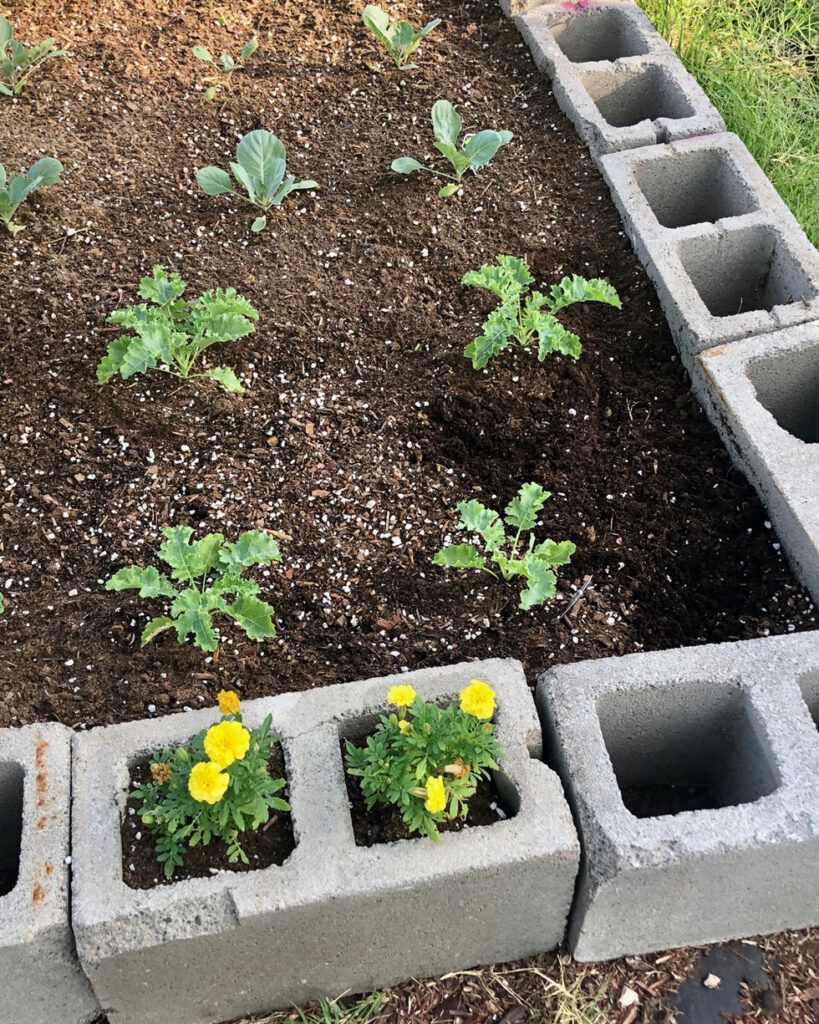 This tract of land is large enough for many individual plots of land, has water hookups in two areas for hoses, some shade to enjoy, and a storage shed recently donated.
It is located in La Feria, behind the city library, across the street from New Hope Presbyterian church on West Central Avenue. Come by on Friday mornings and find how you can become a part of this endeavor.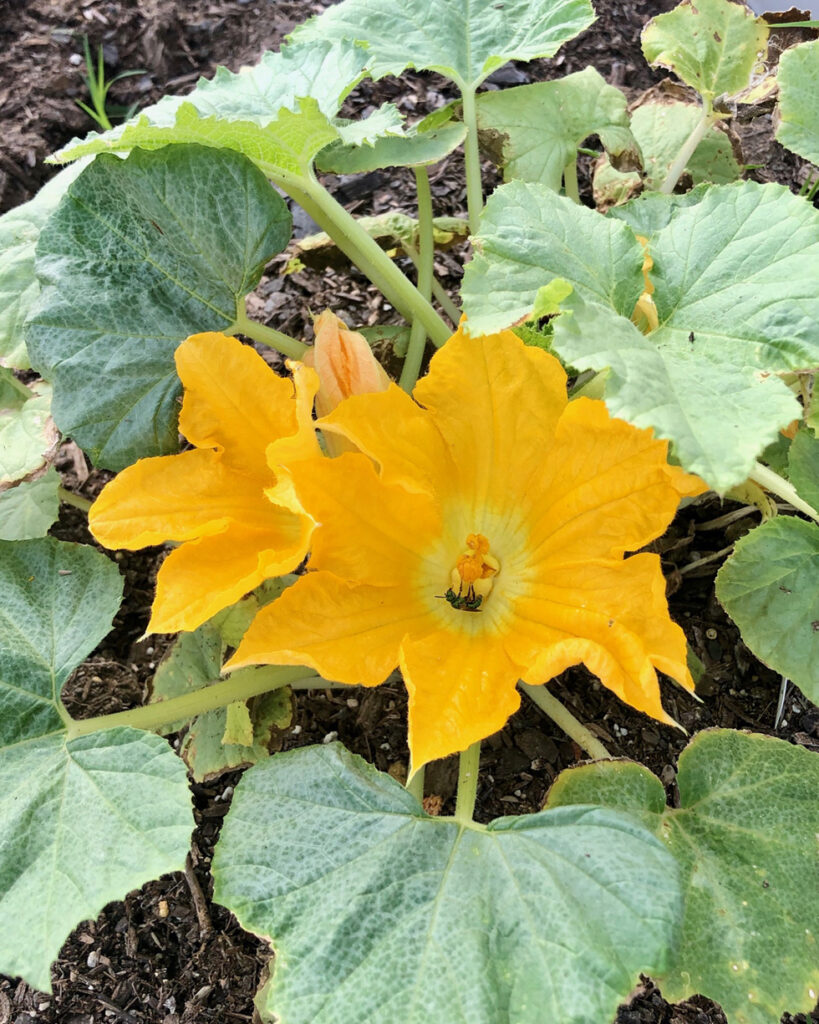 The gardeners called it a "work in progress"!
For a little history, Great Britain has had Community Gardens or Allotment Gardens for centuries. Allotments are leased or rented from the area council and are kept in the family for many generations. Allotments spread widely in the 1700's and continue to be a part of city and village life.
Come through the Garden gate again next week for new insights on gardening in our Magic Valley.