SPI, Some Of Why We Love Our RGV!
Updated: January 29, 2022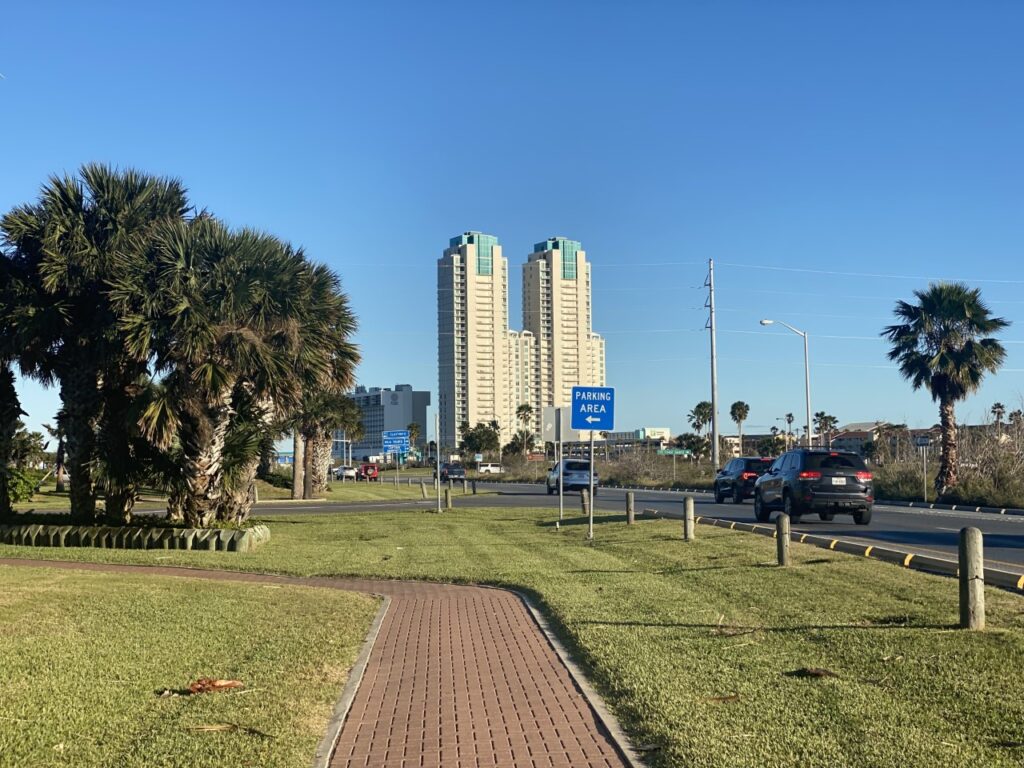 Emilio Flores
Los Fresnos News
South Padre Island has received more traction this year than in 2019; that's prior to the covid outbreak! According to a story put about by Valley Central we are getting visitors from places like Austin, Dallas, Fort Worth, and even people from St. Louis Missouri.

"We see that the reservations are on the increase we see that the people are coming from different places that before they didn't visit us," said Teresa Rodriguez, senior manager of communications and marketing at the South Padre Island Convention and Visitor's Bureau told Valley Central.

South Padre seems to be making more of an impression than just a spring break party house. And those who are from the valley know that South Padre Island is a great place to take the family for short a weekend vacay, but maybe you didn't know all of the things our SPI has to offer…
Here are some things you may not have known about South Padre Island:
UTRGV's has it's own Research in Marine Biology
UTRGV's School of Earth, Environmental, and Marine Sciences or SEEMS, has a Coastal Studies Laboratory that is dedicated to enhancing research, engaging in public service, and outreach related to coastal and marine concerns in the Gulf of Mexico, highlighting with specific emphasis on the South Texas region. The Coastal Studies Laboratory is located at 100 Marine Lab Dr on the Island and was established in 1973. They have research in Agriculture and Food System Sciences, Climate Science, Conservation Science, Environmental and Sustainability, Earth Science, Ecology, Ecosystem Processes, and Marine & Coastal Sciences.
Polo Sports?
Now, you probably if I had brought up something like Volleyball because when you think of beach sports, you think of Volleyball, right? But did you know that there's a Polo Club on SPI that hosts United States Polo Association tournaments? Yep, the SPI Equestrian and Events Center is also the home of the South Padre Island Polo Club. Having events, aswell as lessons for both horseback riding, and polo.
SPACESHIPS!?
Having the Technological advancements with companies like SpaceX and VTOL, we definitely have something to pride ourselves in. Think about, Cowboys, and Astronauts! It doesn't get much better than that. SpaceX says that only 24 humans have been to the Moon, the last time being in 1972. Then, on April 16, 2021, NASA announced they had selected Starship (SpaceX's Space shuttle) to land the first astronauts on the lunar surface since the Apollo program. Starship is being tested and worked on at Starbase, right here at Boca Chica!

And on a similar note, we also have a new company establishing itself in Brownsville calling itself Paragon VTOL. Paragon VTOL's mission is to eventually have flying vehicles, something comparable to a flying drone, but on a much larger scale! The biggest advantage of these flying cars, if you will, is that they can be used to transport an injured person from point A to point B in alot less time than an ambulance. At least that's their endeavor. Though it sounds too futuristic or even a little far-fetched, it very possibly could become a part of our lives in the near future!

It's exciting to see development and growth happening all around us, and these are just some of the things that make South Padre Island special! Bringing even more visitors from all over to take notice in SPI, and bring excitement to us that call the RGV home. We love our SPI.