STAR Falcons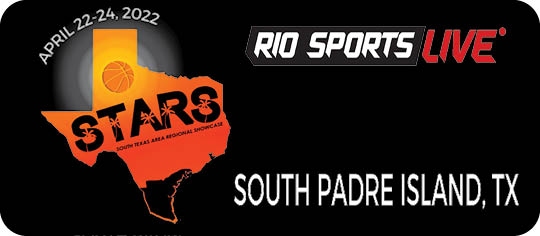 Three Falcon Basketball Players will represent Los Fresnos at the S.T.A.R.S Tournament
By Ruben Rodriguez
Los Fresnos News
Although Basketball Season may be long gone, Hoops Fever has gripped South Texas once again as we are just about two weeks away from the Rio Sports Live South Texas Area Regional Showcase (S.T.A.R.S) Weekend on April 22 through the 24 at South Padre Island. Three Falcons will represent Los Fresnos in the two day showcase. For the Lady Falcons, Senior Sarahi Jones and Junior Olivia Parra will suit up for the RGV Girls, while Sophomore JJ Salazar will represent Marco Hinojosa's Ball club on the Boys Side of Action.

The Lady Falcons, who finished off the season 26-12 and 9-5 in District, were led by the Junior-Senior duo of Parra and Jones. Jones averaged 14 points per game, 9.7 rebounds per game. The Texas Lutheran Signee Jones on the season led the Lady Falcons, a total of 531 points, 368 rebounds, 59 steals, 37 blocks and 78 assists in her senior season. Olivia Parra averaged 8.8 points per game with 5.5 rebounds per game.The Junior sensation had a total 299 points, 188 rebounds, 48 assists, and 37 steals. Both girls were a massive part of the Falcons qualifying for the playoffs in 2021-2022. One more interesting fact about Olivia and Sarahi is that they are both cousins, so that family chemistry certainly plays a factor on the court.

"Playing with Olivia these past three years was amazing. We both knew coming into this season the roles we had to fulfill in order for our team to be successful." Senior Sarahi Jones on being able to play one more time with Olivia. "Three years is a long time on the court together, so along the way we just learned about each other really well."

"I am very proud of them for earning a spot on this team. Just shows that all their hard work has paid off." Lady Falcons Head Coach Alex Lucio on Parra and Jones being selected to the team. Coach Lucio also spoke on Parra and Jones' chemistry. "That Cousin tandem really blossomed into something nice to see on the court. They have always had chemistry, but once they started to understand the system, it was awesome to watch them grow as leaders on and off the court."

On the Boy's side of things, JJ Salazar was a dominant force for the Falcons in 32-6A in 2021-2022. The Sophomore phenom led the way scoring wise for Los Fresnos, scoring 501 points on the season, averaging 16.7 points per game. Defensively, Salazar averaged 2.5 steals per game and an average of 5.1 rebounds in game. For the season, Salazar had 154 rebounds, 76 steals and 20 blocks. A team player as well, Salazar averaged 3 assists per game, 89 in total on the season.

"I look forward to being able to showcase my skill and talent while also being able to play with and against the best in the valley." JJ Salazar on what he is excited about and what he looks forward to in the STARS Showcase.

"JJ is well deserving of representing Los Fresnos in the showcase. JJ is without a doubt one of few players in the valley that can guard from the 1 to the 5 and more importantly, defend the 1 to the 5." Los Fresnos Falcons Boys Head Coach Marco Hinojosa on his thoughts about JJ Salazar in the Showcase. JJ took on the challenge of leading our team, he could have easily said now but was up for the challenge. JJ has without a doubt has improved his game throughout the year. With a solid off season and with the year of leading this young group, our goal and his goal are to get back to the playoffs, and compete for a title again."

While the Junior Parra and Sophomore Salazar will represent the Falcons in 2022-2023, the STARS Showcase is also bittersweet for Senior Sarahi Jones. "This season was a rollercoaster of emotions for me. I gave everything I had to this Lady Falcon Program, so knowing that I have only a couple of games left to represent The Lady Falcon Basketball Program is disappointing, but also extremely humbling that it will be on an All-Star Setting," Jones on what the STARS Showcase means to me.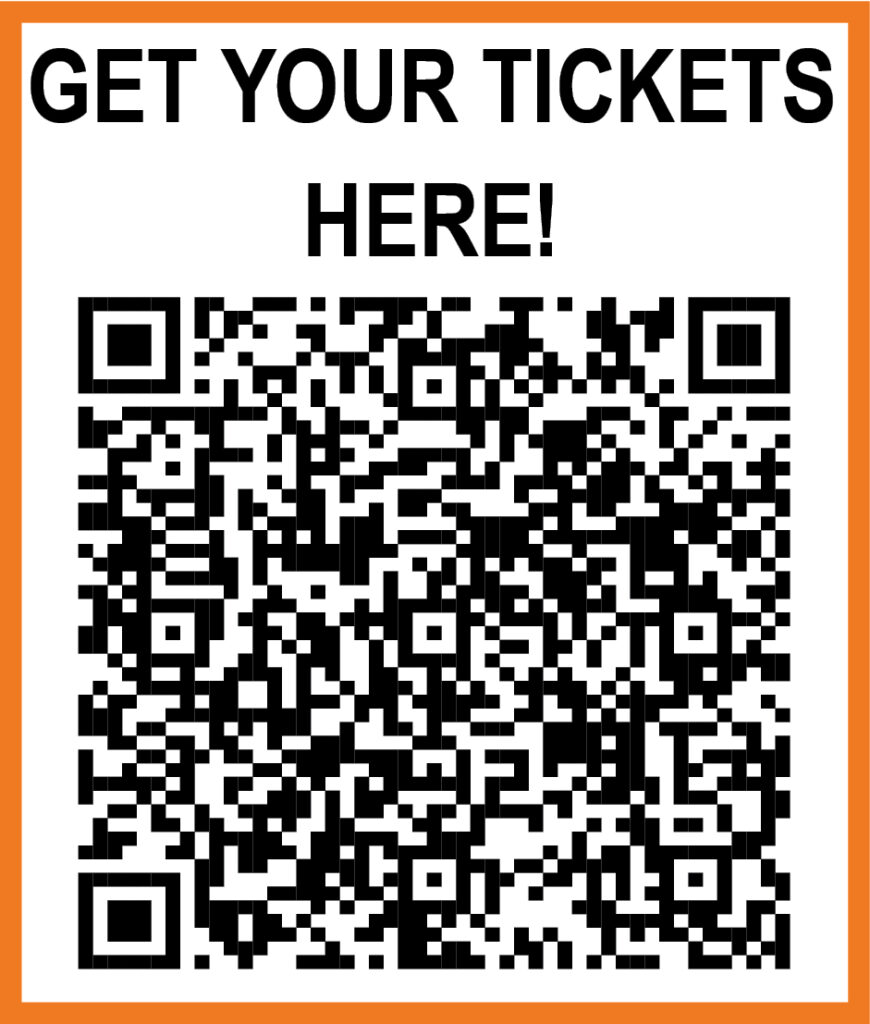 Both Coach Lucio and Hinojosa also spoke about their excitement about their athletes competing at the STARS Showcase. " I am excited to see them go out and compete against top level competition. It just brings out the best in them, and I'm sure it's going to be a fun game to watch." Coach Lucio on his Lady Falcons competing. " I'm just looking forward to having JJ having fun on the court and for him to showcase his unselfish/team style of play." Coach Hinojosa on Salazar being a part of this showcase.
Sarahi Jones and Olivia Parra will compete on the Girls RGV Lightning, while JJ Salazar will compete on the Boys RGV Lightning. The South Texas Area Regional Showcase will take place at South Padre Island on April 22-24 with the awards banquet on April 22nd at 7pm. Games will begin and take place on April 23rd and 24th. You can catch all the action on Rio Sports Live.
Get your tickets here: 2020 RSL Basketball Showcase