How the Right Pair of Shoes Can Support Your Wellness, Hobbies and Goals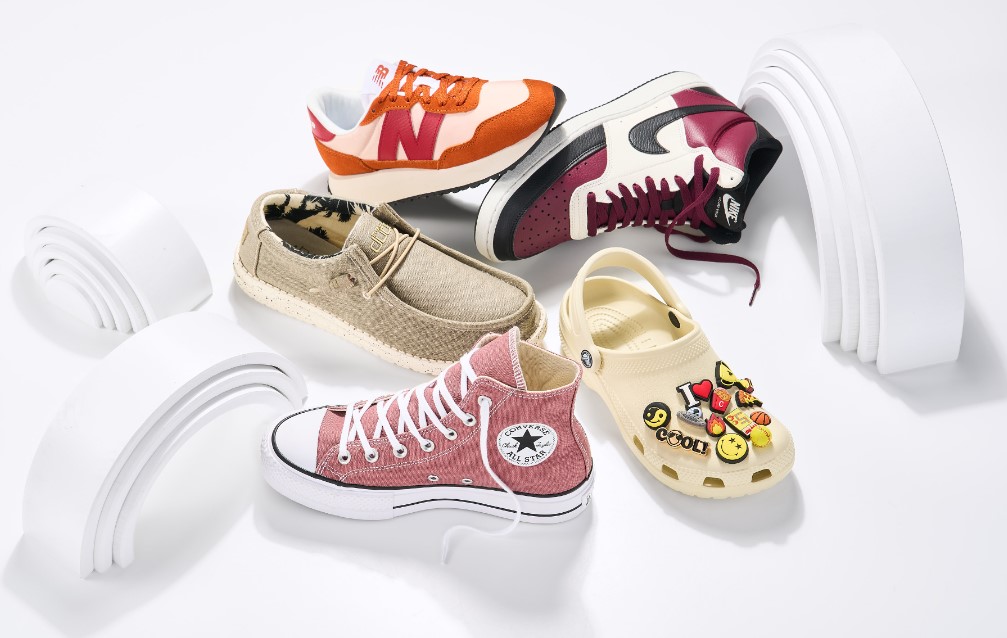 StatePoint
Looking to stay motivated and achieve your personal goals? New shoes might just be the answer. Not only can they update your wardrobe, helping you look and feel your best, but they can also support your physical and mental wellness, help you try out new hobbies, and even take small steps towards a more sustainable lifestyle.

It's important to replace old, worn-out sneakers before embarking on a new exercise routine. When gearing up, check out brands like Nike, New Balance and Asics for athletic footwear that combines style, comfort and performance.

Ready to try out a new hobby or get back into an old one? Nike Signature Basketball styles from Lebron are on-trend and are great choices for running, jumping and playing, while Brooks Ghost running shoes feature a cushioned insole and lightweight rubber outsole in fun, vibrant colors to help you push your limits.

Perhaps you're looking to carve out more time for relaxation and quiet activities. You can get cozy and comfortable with the right footwear. The HEYDUDE soft, comfortable slip-on styles are perfect for lounging at home or enjoying some self-care.

And if your goals include adopting more sustainable practices and reducing your impact on the environment, consider selecting footwear that incorporates eco-friendly features, like the Nike Court Vision sneaker, which contains at least 20% recycled content by weight.

For more footwear inspiration to fuel your lifestyle, visit Rack Room Shoes in-store or online at www.rackroomshoes.com.

Whether it's for fitness, self-care, trying out a new hobby or making a difference, there's a pair of shoes to meet your needs.