6th Annual Los Fresnos Cowboy Cook Off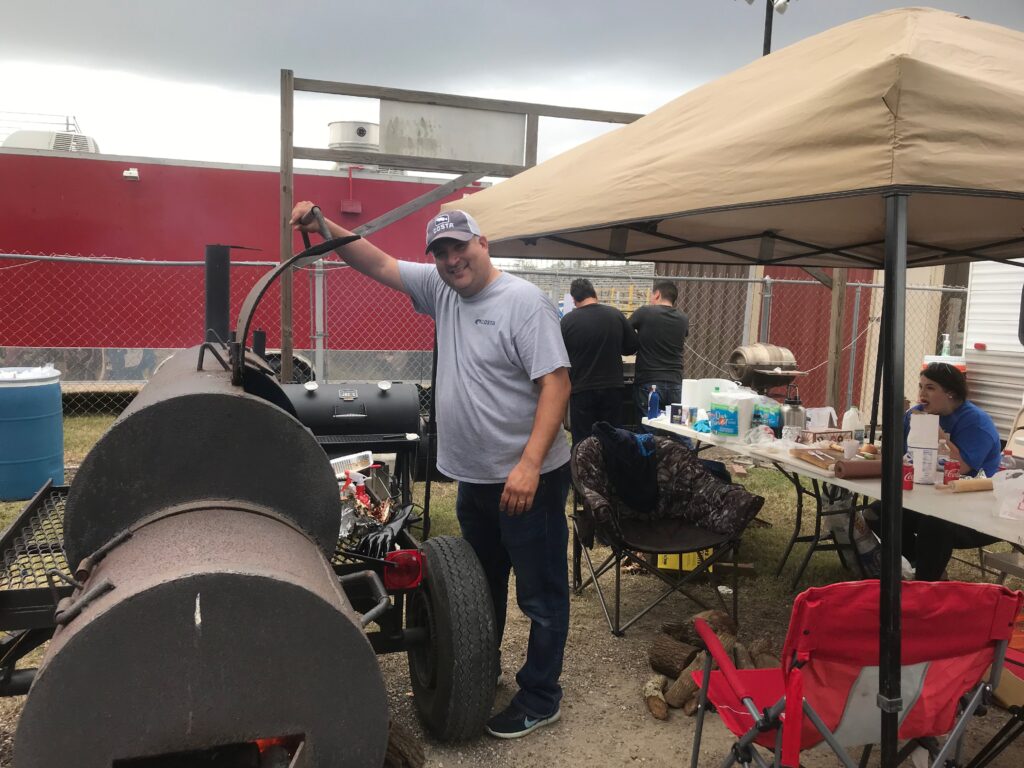 Los Fresnos, August 15, 2022: The Los Fresnos Rodeo will be hosting its 6th Annual Los Fresnos Cowboy Cook Off at the Los Fresnos Rodeo Grounds on September, 16th, 2023, sanctioned by the Champions Barbecue Alliance "CBA". The Los Fresnos Cowboy Cook Off is also a State of Texas Championship Qualifying Event. The cooking teams will be arriving on the 15th to prepare for the event starting early on the 16th. The General Public is invited (no charge) to the Cowboy Cook Off on Saturday, September 16th starting at 9:00 am where besides the Cowboy Cook Off we will be hosting local Live Bands, Pony Rides, Classic Car Show, Food Vendors and a Market Place where local artisans will be peddling their wares. The public can also vote for their favorite participating People's Choice Cooking Team.
The participating Cook-Off Teams will be handing out samples of the food they prepare at the cook off to the general public. We will be handing out tickets where the public can pick their favorite team by placing their People's Choice Ticket in the cooking teams spot. The team with the most tickets is the People's Choice Winner. We are excited to continue with the kids Q as part of the cook off. We have slots for 20 kids in two age groups (6 – 11) and (12 – 16). There is a small entry fee of $25, but we will be giving the kids a grill, the meat (Pork Chops) and charcoal, plus a Kids Q T-Shirt and awards. All the kids need to bring is their barbecue knowhow and spices. New this is year, we are adding High School Teams to compete in the Cook-Off. The High School Teams will compete along with the CBA team for the prize money and awards, however they will have their own category for a trophy award in the High School category.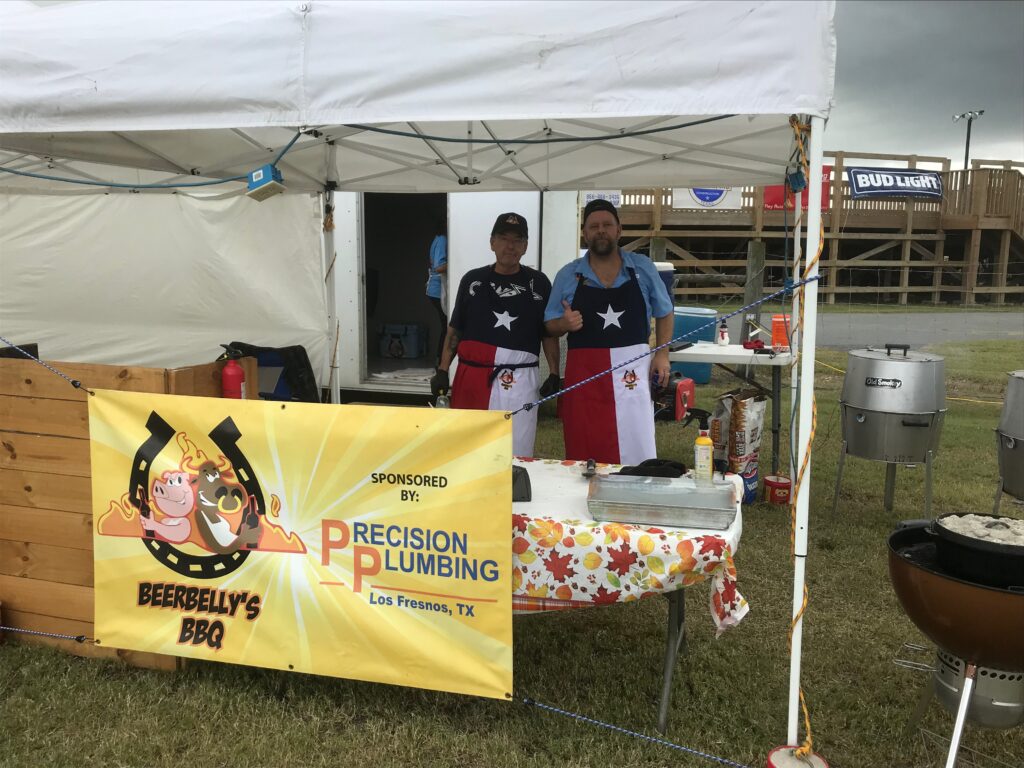 As of toady we have some great sponsors supporting this event. These include the City of Los Fresnos, the Los Fresnos Community Development Corporation, HEB, Cavender's, RM Walsdorf, ConsultingPoint Texas, Boot Jack, and Pederson Construction. We look forward to having more sponsors support this great family fun event.
For information and cooking team registrations please visit the rodeo website: LFRODEO.COM.