District Planning 100th Anniversary Celebration in 2015
Updated: October 17, 2014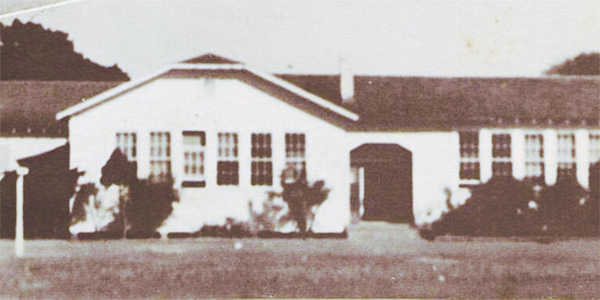 In 1915, the first school opened in Los Fresnos, Texas, coinciding with the founding of the community by Lon C. "Moses" Hill and Clyde Tandy.
In 2015, the Los Fresnos CISD will celebrate its 100th anniversary, and plans are under way for multiple activities during the 2015-16 school year.
A group of community members met to discuss ideas for the celebration and share stories about their days as students in Los Fresnos. Most of the community members attending graduated in the 1940s, 1950s and 1960s.
More alumni will be invited to attend future meetings representing the different decades of alumni.
Many of the stories from graduates in the 1960s centered around the "old gymnasium" by the former LFHS, which is now Los Cuates Middle School. The old gymnasium still stands next to Los Fresnos Elementary School, and is used as a district warehouse.
Bill Lipe, a member of the LFHS Class of 1951, was the oldest graduate at the meeting. "All of you are calling it the old gym, but when I was in school, it was the new gym," Lipe said, as the crowd broke into laughter.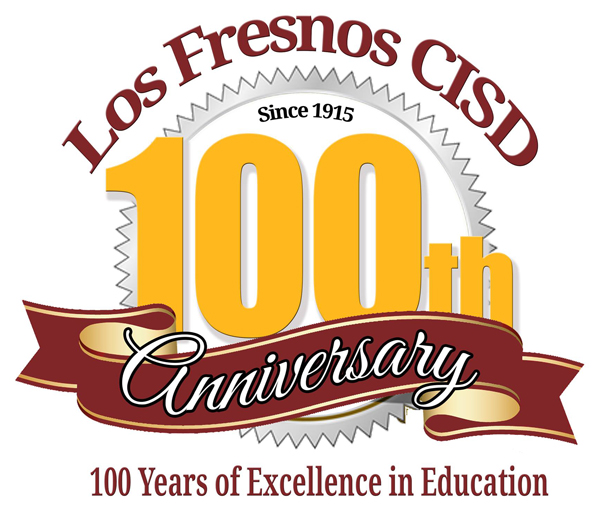 The single-building school operated under the supervision of the mayor of Los Fresnos.
A special section of the Los Fresnos CISD website, www.lfcisd.net, has been established for the centennial celebration.
Pictures have already been posted from graduates in the 1930s and 1940s, and more will be posted on the website.
There is also a section for alumni to provide comments about their memories in Los Fresnos schools. A Facebook page has also been created with a timeline showing much of the history of the school district.
Multiple events for this historic celebration are planned, so visitors are invited to visit the website and Facebook page frequently for updates.