Beethoven's Cafe

From time to time Los Fresnos News will feature a business, agency or organization to better acquaint you, the reader, with that entity.  Our hope is to bring consumer and business together so that you will… Make it Your Business.
Beethoven's Cafe
by Jocelyn Sosa Ramirez​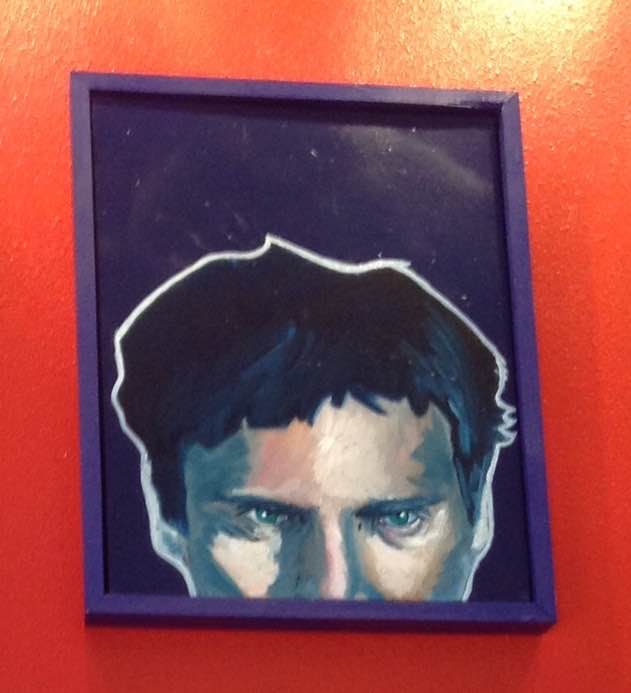 Beethoven's cafe is not only a place where its customers can have a great cup of coffee, but also a place where local artists can exhibit and sell their work. The idea was sparked by Kenny Atkinson, eldest son of restaurant owners .
Kenny hoped to help those pursuing a career in art by giving them the opportunity to showcase their work at Beethoven's.
"We thought of opening this place, and I thought this could finally be my way to help others, at least in a small way," said Kenny.
Currently adorning the walls of Beethoven's are art pieces from nine different artists, including Kenny himself. The pieces vary from paintings to photographs, and can be bought by customers.
Local artists interested in displaying their work can contact Kenny Atkinson at Beethoven's on 105 N Arroyo Blvd, Los Fresnos, TX 78566 or via phone (956)254-2032.