New Year's Resolutions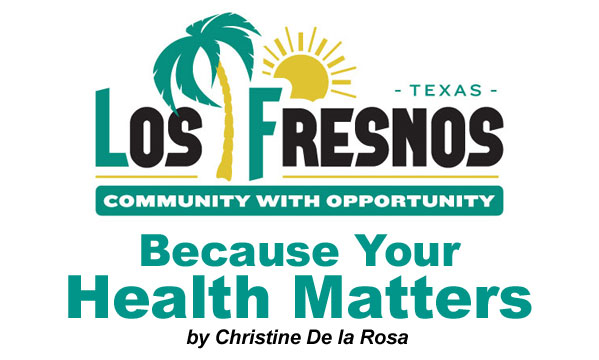 With the New Year right around the corner many are beginning to organize a list of New Year's Resolutions. For many at the top of their list is a goal to lose weight, get in shape and or improve their health. These types of goals are life changing! They not only improve the quality of life they add years to your life.
"Studies show that people who resolve to change behaviors do much better than non-resolvers who have the same habits that need to be changed," says University of Scranton psychologist John Norcross.
"These habits and behaviors are very difficult to change, and when you don't have a well-thought-out plan on how you are going to make sustainable changes that fit into your lifestyle, it leads to failure," he says. In other words, it's not enough to simply say, "I want to lose weight and exercise more." You need a detailed blueprint that addresses how you'll reach these goals.
Program to Success
Creating a goal is the 1st part, the 2nd part is to decide which lifestyle modifications you are willing to make, and the 3rd is to create a detailed plan/blueprint.
Example:
My goal is to lose 20lbs and maintain my weight safely and effectively this year.
My lifestyle modification is to focus on both eating healthier and exercising.
My detailed plan is to:
1.) Create a healthy weekly menu. My menu will include meals my family enjoys eating. I will learn to modify the meals that are not nourishing to create a healthier version for myself and my family. I will add more fruits and vegetables to my family's meals. I will replace sodas, sports drinks and sugar beverages with a glass of water or skim or 1% milk at meal time. I will prepare my menu and shop over the weekend to make for a successful week.
2.) I will exercise a minimum of 30 minutes a day 5 times a week. I will create a weekly routine that includes a combination of cardiovascular training and strength training. I will revise my routine monthly to keep myself and my family interested and challenged. I will keep a fitness log of my daily activity including my weight and measurements.
Consider a New Year's Resolution to improve the health of your family!
Attend one of the FREE exercise programs offered by the City of Los Fresnos.
For more information contact Christine De La Rosa, Los Fresnos Community Health Worker at 956-312-1406 or email at [email protected] or Los Fresnos City Hall at 956-233-5768.