Frozen Fruits and Vegetables
Updated: September 19, 2017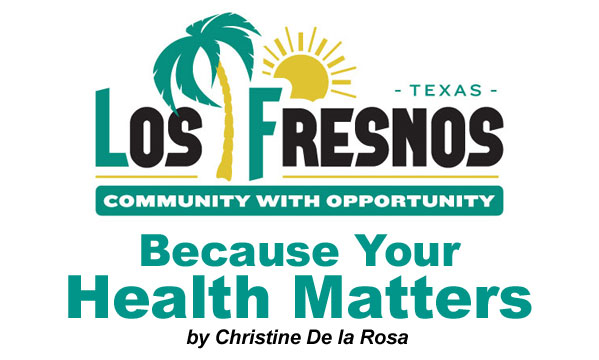 HoFresh or frozen, fruits and vegetables are an important part of our overall healthy eating plan. They are high in vitamins, minerals and fiber and low in fat and calories. Eating a variety of fruits and vegetables may help to control weight and blood pressure.
The American Heart Association recommends consuming 8 or more servings of fruits and vegetables per day. For an average adult consuming a 2000 calorie diet it can be very difficult to consume the recommended 4.5 cups of fruits and vegetables, especially if the fruits and vegetables you enjoy are few and are not in season.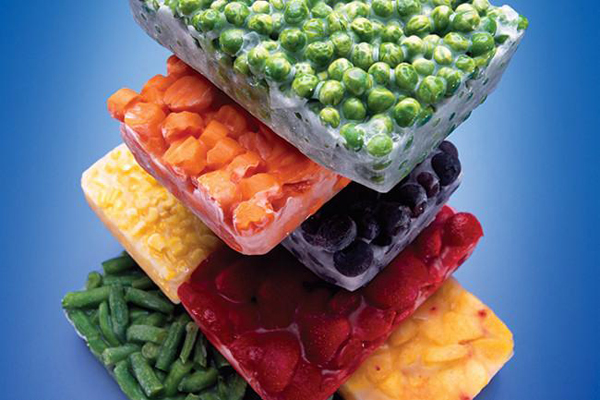 Options
Understanding the process of choosing your produce when it's best, is important. Fruits and vegetables are best when eaten soon after they've been picked. The second a fruit or vegetable is picked, it begins to lose nutrients. Therefore when purchasing produce that is not in season, you may want to consider purchasing your produce on the freezer isle.
Is it still Healthy?
Scientists from Leatherhead Food Research and University of Chester, carried out 40 tests to measure nutrient levels in produce that had been sitting in a fridge for three days, compared to frozen produce. They found more beneficial nutrients overall in frozen samples. In two out of three cases, the frozen produce packed higher levels of antioxidants. This conclusion supports research, which found that freezing produce does not destroy it's nutrients in fact it preserves it.
Added salt and sugar
When shopping for frozen fruit, select 100% fruit with no added sugar. Check the labels of frozen products with sauces as those can be a source of added salt.
Resources: American Heart Association
Attend one of the FREE exercise classes offered by the City of Los Fresnos.
For more information contact Christine De La Rosa, Los Fresnos Community Health Worker at 956-312-1406 or email at [email protected] or Los Fresnos City Hall at 956-233-5768.