Taco Stuffed Squash Boats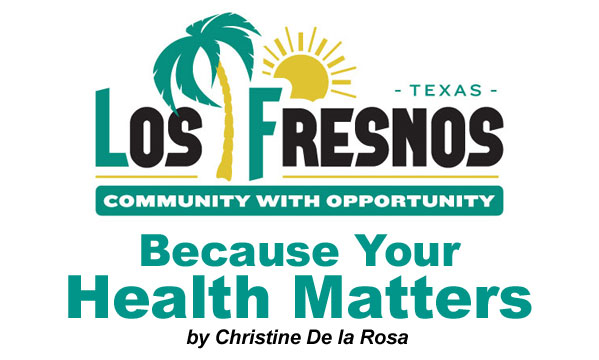 Clean eating is making the healthiest food choices possible, choosing fruits, vegetables, whole grains, and lean cuts of meat instead of processed and refined foods.
Is it possible to have both a delicious and clean eating meal? The answer is yes!
Modify the meal you love with a hearty healthier version!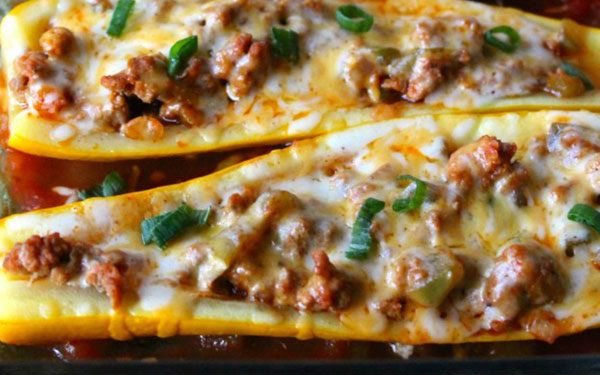 Ingredients:
• 4 medium summer squash, cut in half lengthwise
• 1 pound lean ground turkey
• 1 Tbsp taco seasoning
• 1/2 yellow onion, diced small
• 1/4 cup red bell pepper, diced small
• 4 oz tomato sauce, low sodium
• 1/2 cup low-sugar salsa
• 1/4 cup shredded cheese of choice (optional)
• chopped green onion or cilantro, garnish
Instructions:
1. Preheat oven to 400 degrees f.
2. Bring a large pot of water to a boil. With a spoon, scrape out the seeds of the squash.
3. Dip the squash in the boiling water for 1 minute, then place on a towel to dry.
4. Arrange squash like little boats on the bottom of a baking dish. Set aside.
5. Brown meat in a large skillet. Add taco seasoning, onion, bell pepper, tomato sauce, and salsa. Cover and simmer 15 minutes.
6. Fill each squash boat with the taco meat mixture, then top with cheese. Cover with foil and bake 25 minutes or until squash is soft and cheese is melted.
7. Garnish with green onion, and serve with additional salsa.
Resources:
CleanFoodCrush
For more information contact Los Fresnos City Hall at 956-233-5768 or Christine De La Rosa, Community Health Worker at 956-407-3348 or email at [email protected]