Discovering Texas in Los Fresnos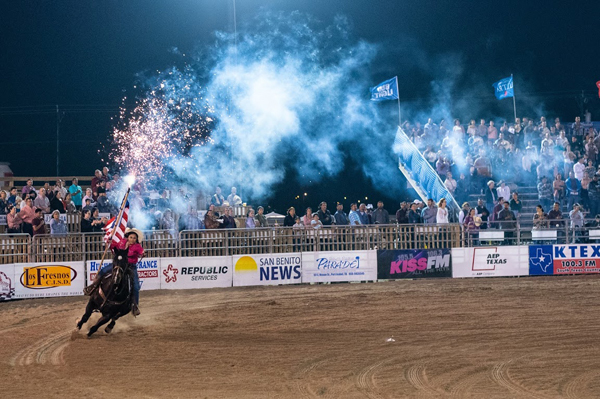 To the editor,
I recently returned home to Washington D.C. after a visit to South Texas to see my grandfather who lives in Weslaco and I want to take the time to thank the people of Los Fresnos and the rodeo specifically for their warm hospitality. On Saturday afternoon, February 16, my grandfather, boyfriend and I drove to South Padre Island. As we passed Los Fresnos we say the signs for the rodeo and on a whim decided to go that evening's show on our way back from the island.
My grandfather is a 93-year-old, WWII veteran who uses a three-wheeled walker he calls his "chariot."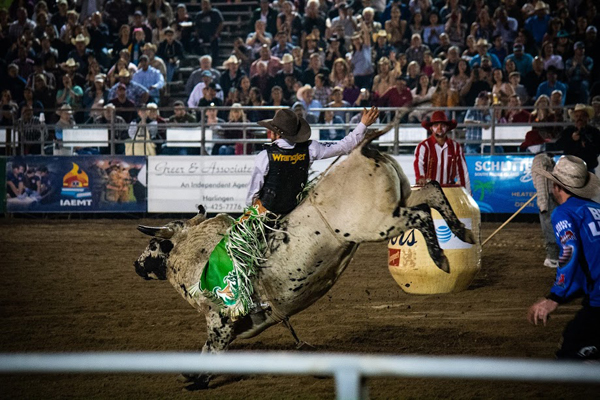 Going to the rodeo with my grandpa was perhaps a bit ambitious, but the warm welcome of Texans made it all possible. From the Brownsville civil air patrolmen who directed us to handicapped parking and accompanied us to the front entrance, to the ticketing staff who helped exchange our last minute nose-bleed tickets for handicapped seating, to the vendors and volunteers who helped us make a good guess as to when we should head out to beat the crowd, everyone made us feel welcome.
Thank you for showing us the real heart of Texas!
Meredith MacKenzie
Washington D.C.