First Annual Los Fresnos Community Pumpkin Patch Opens Saturday
Updated: October 25, 2019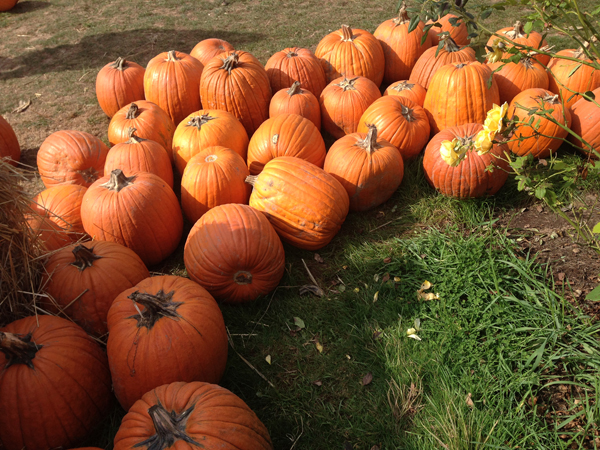 by Tony Vindell/LFN
Get ready to enjoy an evening of fun this Saturday at Los Fresnos Community Pumpkin Patch.
Dubbed as the first annual, the event will take place from 5:30 p.m. to 8:30 p.m. at the Little League Field.
The pumpkin patch will feature a photo opportunity area for family or children's pictures, games and food.
Also, every family will have a chance to take a pumpkin with them.
The popular movie "Coco" will be shown during the three-hour event.
"Coco" is a 2017 film about a 12 year old boy named Miguel who finds himself in a colorful Land of the Dead after a mysterious chain of events.
For more information, please call Chad at 956-254-0294.