State parks reopen to the public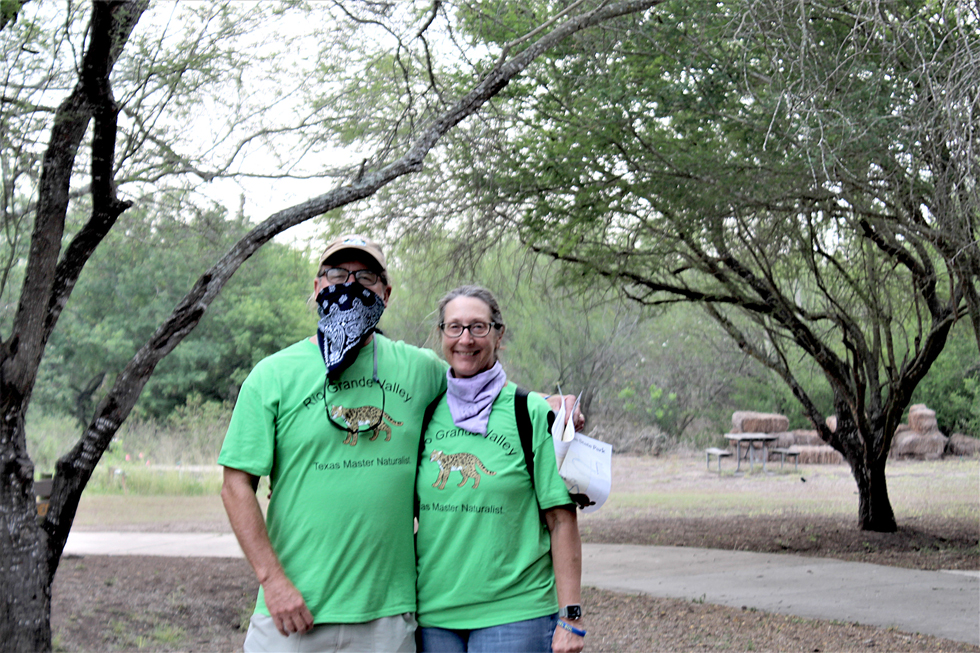 By TONY VINDELL
LFN
The parks run by Texas Parks & Wildlife Department are now open to the public after Texas Gov. Greg Abbott announced that he was easing some of the COVID-19 pandemic restrictions.
They reopened on Monday, April 20 after they were off limits to visitors, staff and volunteers since April 7.
Although visitors can now go in the outdoor facilities, there is a catch as people must register and pay the daily fee online as no in-person transactions are held in the parks' visitors centers.
TPWD has three main parks in the Rio Grande Valley: Resaca de la Palma in Brownville, Estero Llano Grande in Weslaco and Bentsen Park in Mission.
Kelly Malkowski, manager at the Resaca de La Palma on New Carmen Avenue, southwest of Olmito, said registering online applies to all state parks.
"If visitors did not register," she said, "we will instruct them here as they can do it on their phones."
The visitors' center is partially open as the gift shop is closed until further notice.
The park hours are from 8 a.m. to 5 p.m. Wednesday through Sunday. The park number is 956-350-2920.
Park users must wear face masks, keep a distance of six feet apart and be no more than five people together.
On Wednesday, April 22, Port Isabel residents Jeff and Pam Bradley were among the first three visitors on the first reopening day at the Resaca de la Palma Park.
"This is our first time here," Jeff Bradley said. "We moved from San Antonio about a year and a half ago and have been familiarizing ourselves with the area. We love it down here. "
At the Estero Llano Grande, the hours are from 8 a.m. to 5 p.m. each day of the week. The telephone number there is 956-565-3919.
Bentsen State Park, however, operates under a different system. The park peak months are October through May and its offseason is from June through September. For more information, call 956-584-9156.
More information about the parks can be obtained by going to the TPWD website at www.tpwd.texas.gov or through their social media platforms.