Founder of Los Fresnos Rodeo loses life to COVID-19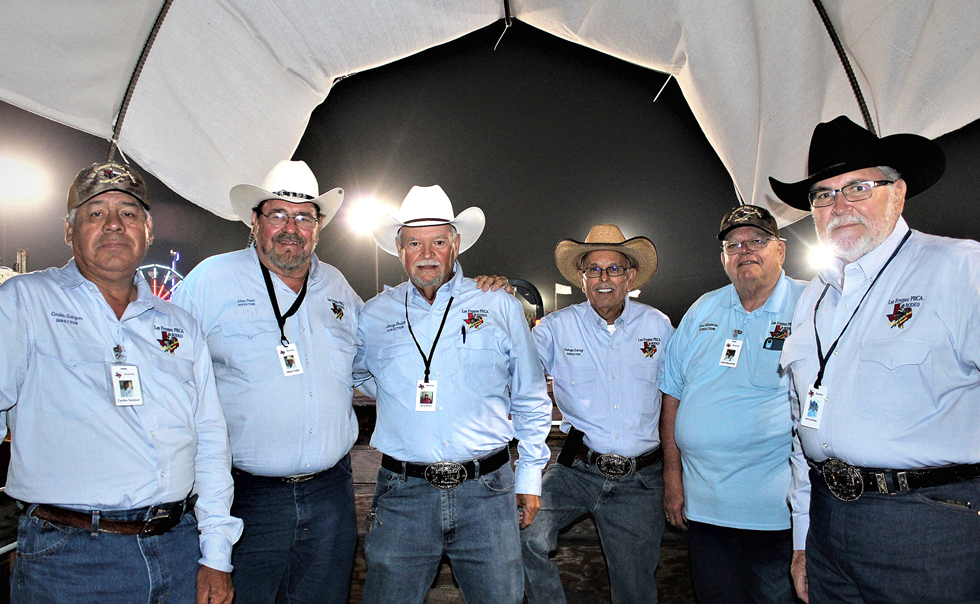 By TONY VINDELL
LFN
Mike Todd, one of the founders of Los Fresnos Rodeo has died from COVID-19 complications. He was 72.
He was also one of the longest-serving members of the rodeo committee and was its chairman up to his death.
Todd, a San Benito resident, was one of main organizers of the rodeo, which first began 31 years ago.
His battle with the coronavirus started the last week of June. It was then that he told his wife, Aida, he wasn't feeling well and went to a hospital, but because of a backlog of people trying to be admitted he was taken to another facility where he was tested for the coronavirus. The result came in positive and he was advised to stay home where he became really sick.
After that, he went to the hospital and was placed on a respirator.
Todd died on Tuesday, July 7.
Larry Cantu, a 27-year veteran with the rodeo committee, said Todd played a significant role in the development of what has become the biggest event of the year known as "The Best Little Rodeo in Texas."
"He was a great guy," Cantu said of Todd. "He was one of those guys who helped pull the rodeo together."
Cantu also said that Todd had told him he and his wife were taking care of themselves by wearing face masks and keeping a social distance when they went out.
Carlos Salazar, the public works director with the city of Los Fresnos and also a rodeo committee member for 31 years, said he knew Todd before the creation of the rodeo.
"He was a good person to work with," he said. "He was a go-getter."
Cantu said they will miss Todd.
"He was a great guy," he said. "He was always in a good mood and had a great smile."