Time is running out to comply with 2020 Census
Updated: September 24, 2020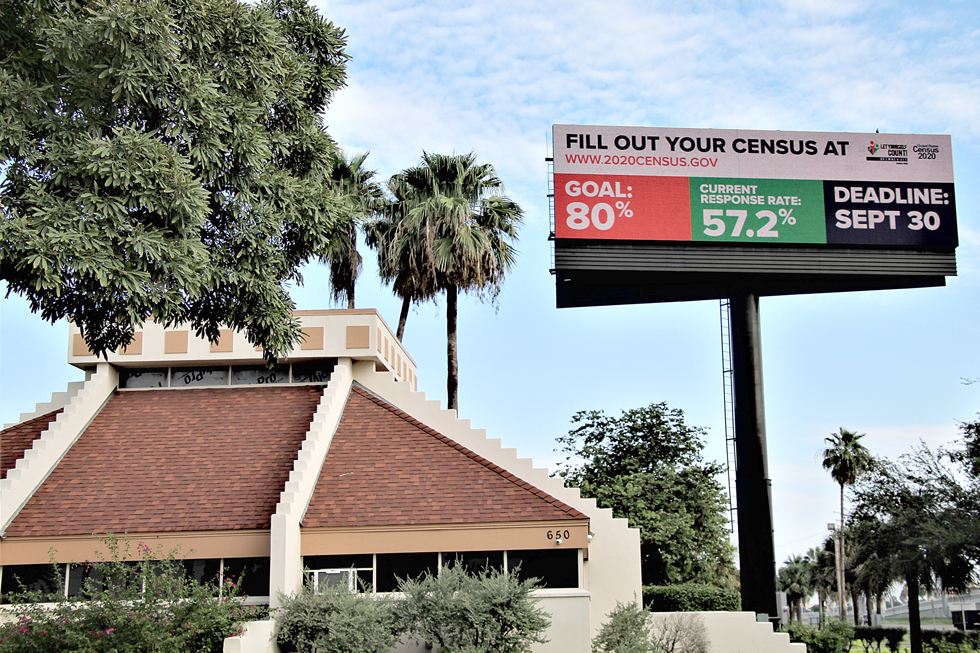 By TONY VINDELL
LFN
Area residents pay close attention!
Now is the time to fill out the new U.S. Census questionnaire as time is running out.
In other words, they have less than 10 days to do so or be excluded from such an important program that has a number of benefits for people living in the United States.
This is particularly more so in South Texas, a region of the country known for having one the highest unemployment rates and lowest per capita income.
The deadline to complete the census is Sept. 30 – not Oct. 31 as it was previously announced.
The Census Bureau will deliver data collection and apportionment counts by its statutory deadline of Dec. 31, 2020.
Government entities from cities and the county and from the public sector have been working together to motivate people to fill out the census forms.
They have been giving BBQ plates, tacos, prizes and even scholarships to high school students spearheading census drives.
Also, a telethon drive was held from 3-6 p.m. this past Monday, Sept. 21, at the Dancy Building in Brownville with the participation of a number of elected officials.
Here in Los Fresnos, a census outreach has been scheduled to be held from 4:30- p.m.to 6:30 p.m. on Saturday, Sept. 26, at the Leo Aguilar Memorial Stadium.
Sylvia Garza-Perez, the Cameron County Clerk and head of a census committee, said everybody needs to be counted.
"This is not just about the future of the county," she said. "It's about the future of our children."
She said the county's response rate is at 50.6 percent now and to reach the 60-percent mark, close to 12,000 households need to be included.
"If you don't get counted today," Garza-Perez said, "it will take another 10 years."
In the meantime, millions of dollars in state and federal funds will be lost.