32nd Annual Los Fresnos Rodeo Right Around the Corner
Updated: January 14, 2022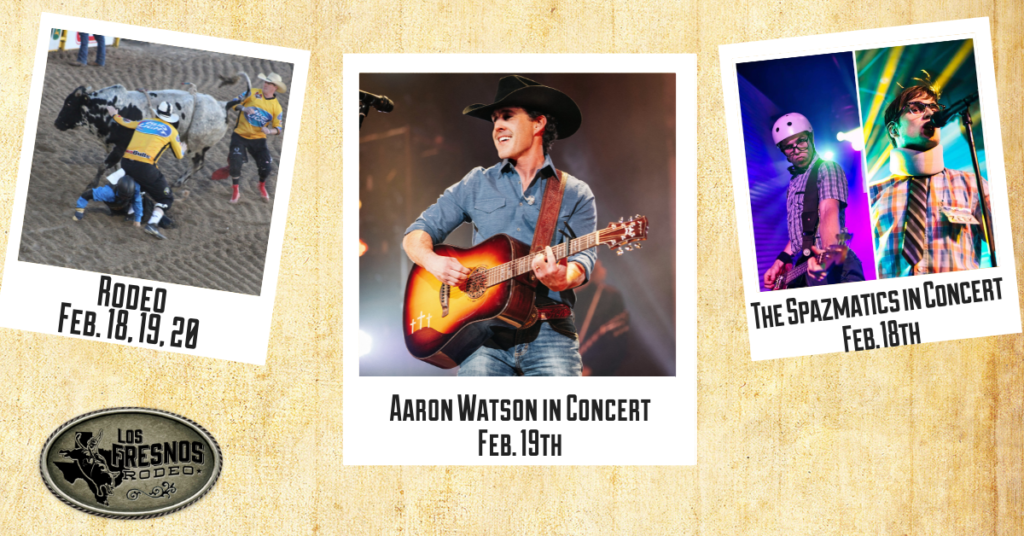 It's that time of year again when Los Fresnos showcases its "Biggest Little Rodeo in Texas" each year. Unfortunately, last year's rodeo had to be canceled due to the COVID-19 pandemic. Last year, the rodeo committee decided that it would be best to cancel and keep the health and safety of their spectators, contestants, volunteers, and community safe.

Now in its 32nd year, the city of Los Fresnos' largest event of the year is set to take place on February 18, 19 & 20 of 2022! They are inviting everyone to come out to the PRCA rodeo and enjoy 3 days and nights of fun with 3 rodeo performances, concerts, a carnival, activity area, craft show, and livestock show! The rodeo events will include bull riding, barrel racing, saddle bronc riding, bareback bronc riding, team roping, calf roping, steer wrestling, mutton bustin', and kids' calf scramble. The Heart of America Carnival, which will feature some of the most thrilling rides and games will take place all three days.

Let's not forget the concerts that will take place as well. On Friday night February 18th from 7:30 p.m. to 11:30 p.m. they will have The Spazmatics in concert. And on Saturday night February 19th, starting at 7:00 p.m. they will have Aaron Watson in concert. You could get your tickets and information at lfrodeo.com or tickets will also be available at Los Fresnos City Hall, Boot Jack ValleyWide and at the Stitch Gallery in Harlingen.