Flight Squad Coming to Los Fresnos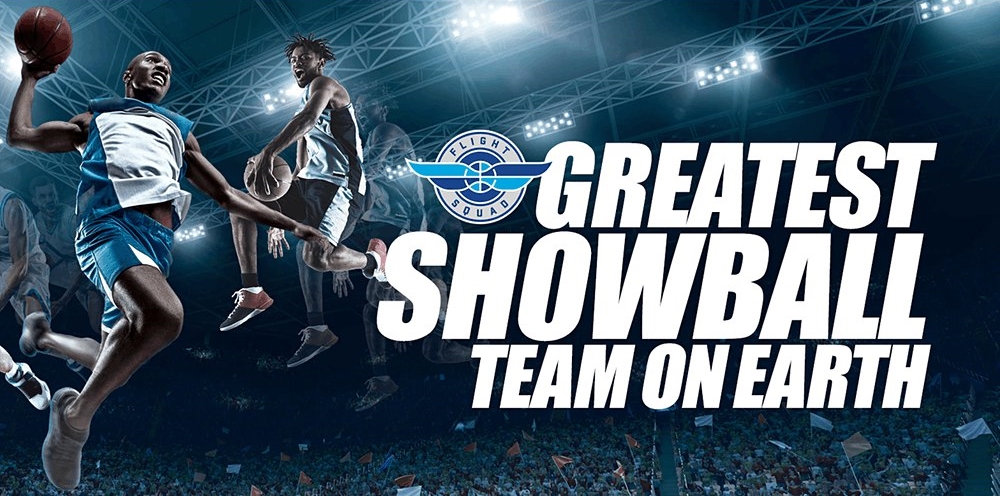 Los Fresnos News
An exciting event coming up, that is great for the whole family! Rotary Club is announcing that they will be bringing Flight Squad to Los Fresnos!
Flight Squad is a group of pro-level and Division one basketball players that ask you to challenge them to a fun, family-friendly competitive ball game. The group brings high-energy competitive entertainment to different communities all around the United States and overseas.
Rotary hopes to bring great excitement and recognition to the people in the area while helping the club with future events in the community.
The concessions sales will go directly to the Los Fresnos United Booster clubs. The President of Rotary Club, David Armendariz, highlights on this in the recent Rotary meeting saying that this is their way of giving back and helping them.
The event will be taking place on April 2nd and will be held at the Los Fresnos United Dome. Come out to support your local community and get tickets before they sell out, a great event for all the Family. Tickets can be found online at https://www.eventbrite.com/e/flight-squad-basketball-team-performance-in-los-fresnos-tx-tickets-294850053447