Los Fresnos Home Grown
Questbridge Scholar Daniella Cardenas Set to Attend Columbia in the Fall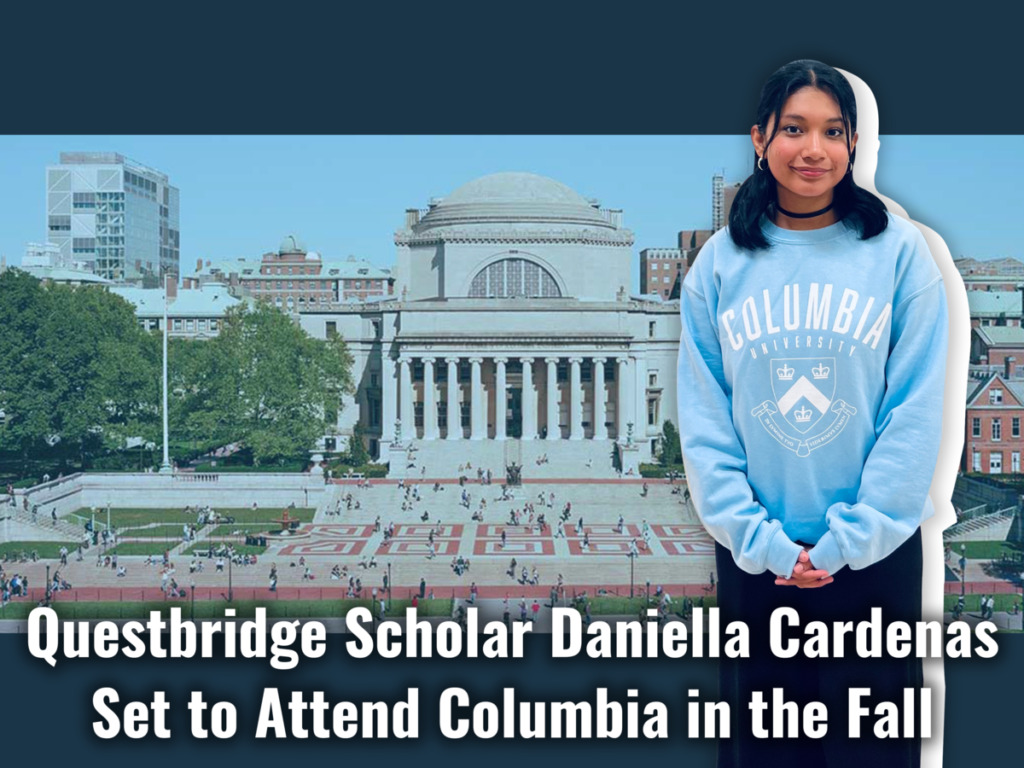 The following story is from Los Fresnos CISD's website; highlighting one of the many student graduates this year from Los Fresnos High school, Daniella Cardenas. The following was shared:

Daniella Cardenas is looking forward to exploring a new environment and diverse opportunities when she leaves Los Fresnos High School this May.

The fourth-ranking senior, and now QuestBridge scholar, is set to attend Columbia University in the fall. It was made possible through the prestigious and inclusive scholarship that awards recipients over $200,000 to attend a QuestBridge partner college.

The journey to QuestBridge scholar started in Cardenas' junior year, when she attended a Zoom presentation through the Los Fresnos High School College Center. The scholarship is awarded to high school seniors who, despite financial challenges, excel academically. Cardenas was named a finalist in 2021 and "matched" with her first choice, Columbia University. The "Match" schools offer the 4-year scholarship as a combination of school funding and state and federal aid. Cardenas received $348,860 toward her higher education studies.

Cardenas says she chose Columbia, where she will major in Computer Science, for the incredible academic opportunity and challenge it will present. She looks forward to connecting with the network of fellow QuestBridge scholars, and enjoying the diverse culture and new life experiences in "one of the most famous cities in the world". She says additional plans post-undergrad. "A year ago, that would have seemed daunting, but now I find it more invigorating than anything," said Cardenas.
Daniella Cardenas is a product of Los Fresnos C.I.S.D. schools, attending Las Yescas Elementary School, Liberty Memorial Middle School, and Los Fresnos High School.