Los Fresnos Little League Advance to Sectionals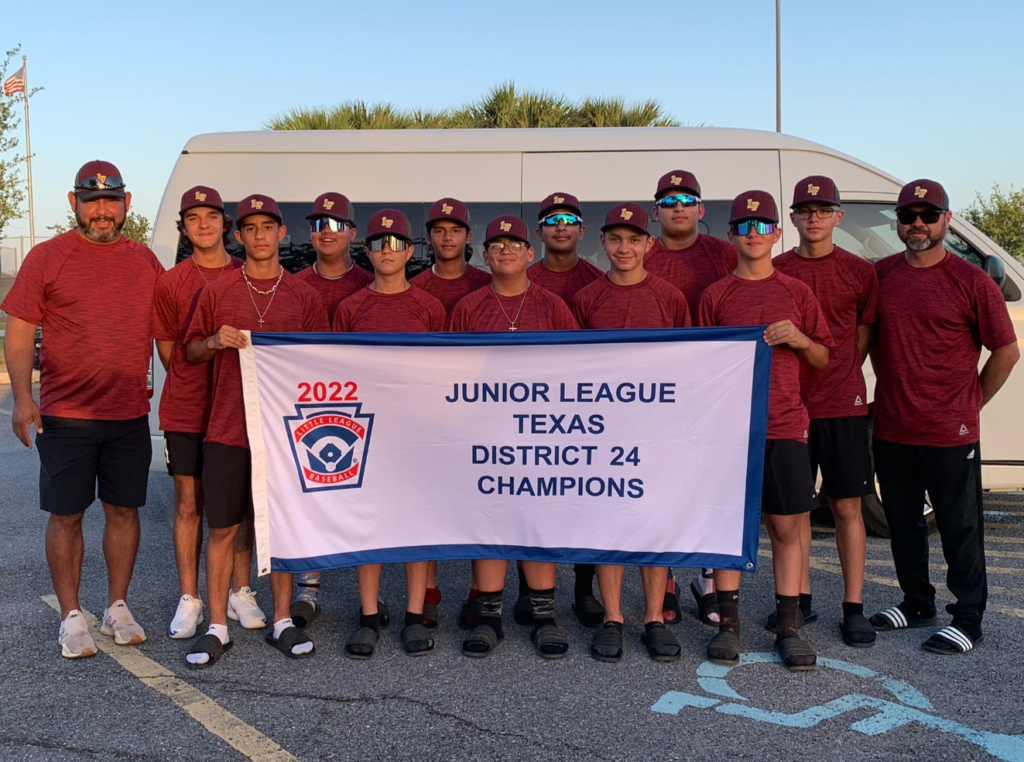 Los Fresnos News
Los Fresnos, Texas — Los Fresnos Little League's All-Star team has just advanced to sectionals, being the second year in a row for this team. One of the coaches, Amy Alvarado says "They are dedicated." She says though this isn't with any school and coaches volunteer, they keep these kids conditioned. "We pretty much have practice every day, Monday through Friday. "

She says even before they were leaving for sectionals. The boys are training and doing their practice.
Alvarado shares the Los Fresnos little league is thus far undefeated winning against Willacy: 20-0, Roma 20-0, Weslaco 4-0, and then winning the championship game against Weslaco.

The team will play against Oilville this week representing district 24.
Previous Los Fresnos Little League President, Joel Chavez wishes the team good luck saying, "Congratulation boys, and great job representing the Valley-Los Fresnos, wish you all the best and we'll see you guys in Laredo!"