A Sweet and Tasty History
Updated: September 1, 2022
Tapia's Cafe Continues To Add To Its Already Legendary History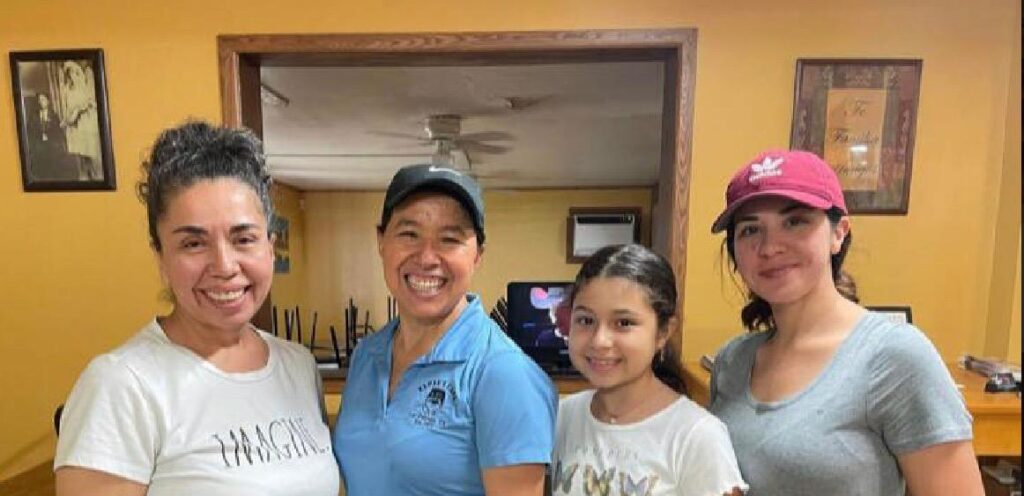 By Ruben Rodriguez
Los Fresnos News
For nearly 50 years, Residents of Los Fresnos have fallen in love with the tasty, delicious homemade meals from Tapia's Cafe. Just off Highway 100 and a few minutes away from Leo Aguilar Memorial Stadium sits this staple in Los Fresnos. For many years, Tapia's cafe has been known for its delicious homestyle Mexican cooking. Most people, however, are surprised to know that Tapia's Cafe makes custom cakes to order.

Tapia's cafe was founded in 1975 by Ovilia M. Tapia. Known as "Bila" by her friends and family, her story begins long before Tapia's opened its doors. "She had previously worked for Luby's, VICC, and Rancho Viejo, where her specialty was pastries and deserts," said Ovilia Tapia, the current owner of Tapia's. "Even after establishing the cafe, she continued making cakes for all occasions. She would bake and decorate even after the restaurant was closed for the day."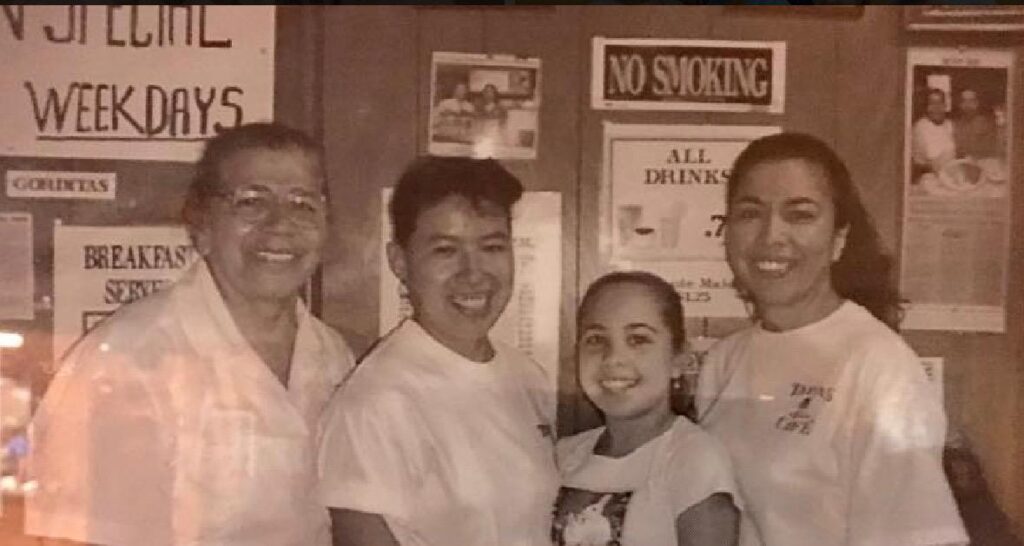 It was not long before Tapia's became an all-out family business. "My father Francisco Tapia "Pancho" started helping her run the front end of the restaurant," said Tapia. "Although he was not a baker, he always helped with deliveries and moral support." It did not take long for the late Francisco Tapia to become a favorite amongst customers and family friends. "To this day, after almost 20 years of his passing, I still have customers who come in and tell me stories of his quick wit and friendly manner," said Tapia.

Ovilia Tapia joined the family business 23 years ago after unexpected circumstances. "I started working at Tapia's in 1999 after the school I was teaching at Closed down," said Tapia. "At first, I only did their bookkeeping. Eventually, I became more involved with the day-to-day operations."

When she became more involved with Tapia's daily operations, she learned a lot more about the baking side of operations. "I began helping Bila with her cake orders in 2002. At that time, I would bake and she would decorate," Tapia said. "Soon after I started helping with the decorating until eventually, Bila decided to let me take over the cake orders."

While gaining a lot of experience working alongside Bila, it was not long before Ovilia was put to the test. "I remember staying up late making flowers for the first big order, it was for an Anniversary," said Tapia. "I was so terrified during the drive to deliver this cake. I could see how proud Bila was of me."

After that, the rest became history. "I now have over 20 years of experience making custom cakes," said Tapia. "Each Cake is designed and priced on an individual basis. Each cake is different! Orders are limited per week and a two weeks notice is appreciated."

To this day, Tapia's cafe continues to be family owned and operated, and their business and story continues to grow and grow. Tapia's cafe is open Tuesday through Saturday from 7am to 1pm, with breakfast and lunch served all day.