New Snack Shop is Soaring High
Updated: September 8, 2022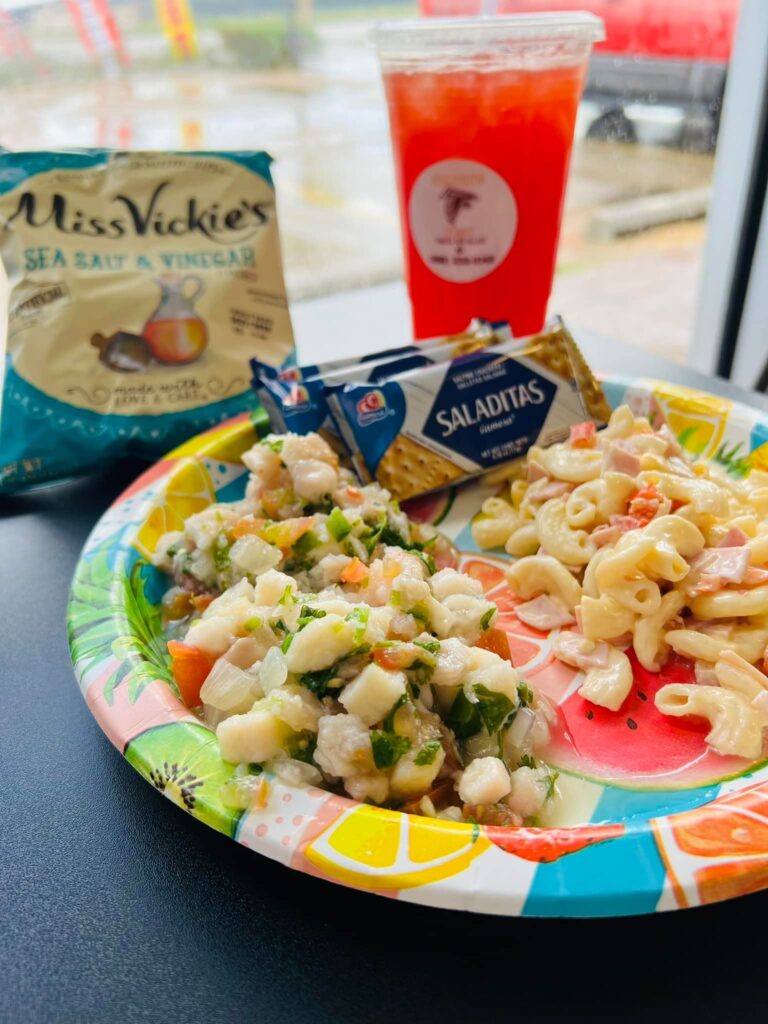 Emilio Flores
Los Fresnos News
An endeavor that has taken over a year to accomplish is finally here. This snack shop has "The best of both worlds!" according to Nydia Estrada part owner of the new Falcons Nest. This new snack shop has hot Cheetos with cheese, Elote en vaso, Marranadas, and nachos, they also make salads and healthy food options as well! They have Chicken salad with grape pecan, chicken chipotle almond, Spinach wraps, Cucumber rolls, Cucumber boats, Sanwichon, and more.

"Sometimes you want a little cheat meal!" So Estrada says they offer both! "We have the best of both worlds here!" Estrada's partner, Maricela Alarcon, also owns and runs Parra's Tamales and Restaurant and Ailento cupcake shop. Estrada says they have been best friends all through grade school. Both partners grew up here in Los Fresnos and are happy with the response of customers.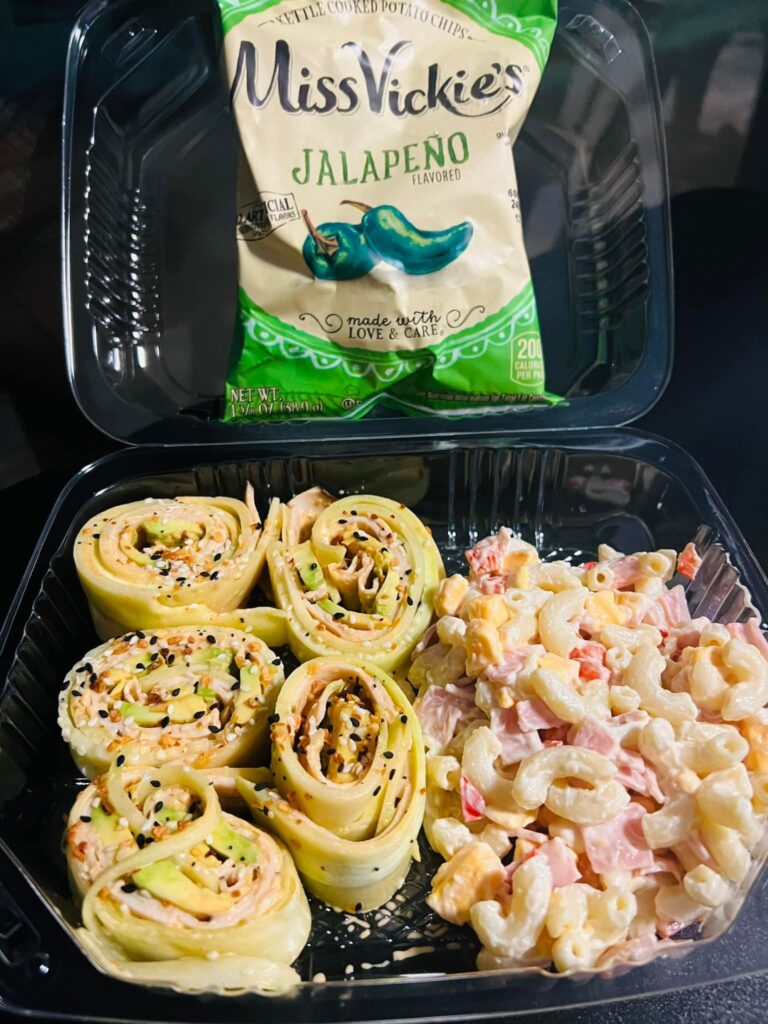 They had their soft opening at the beginning of last month on Saturday, August 6th. Estrada says that since their soft opening they have had non-stop traffic from 11:30-3 PM saying they truly have something unique.

They offer, on Friday and Saturday, ceviche! Estrada says they run out quickly. By Saturday they're all out. They also rotate between different Agua Frescas each day.

Hours are from 11 AM – 7 PM Monday through Friday and on Saturday they are open from 11 AM – 5 PM. Estrada says they start closing the kitchen at 6:45 PM but the salad bar is open until 7 PM. And with them now offering delivery, you have no excuse! The Falcons Nest will be having new Items coming soon as well. Also, Falcon's Nest offers 15% off LFCISD Staff. All you have to do is show them your badge.

To see their menu check out their Facebook at Falcon's Nest Snacks and Salads. They are located at 32412 TX-100 Suite E, Los Fresnos, TX 78566