Gladys Porter Zoo Unveils Master Plan
Updated: October 16, 2022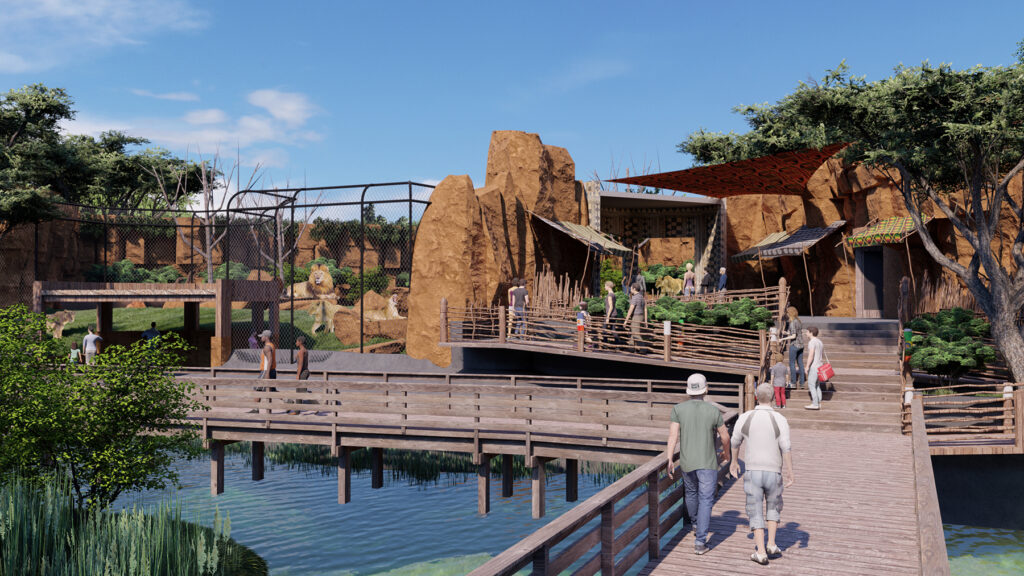 Brownsville, Texas (Oct 5, 2022) – Last night, the Brownsville City Commission unanimously passed a resolution acknowledging and supporting a new Master Plan for the Gladys Porter Zoo. Pat Burchfield, the Zoo's Executive Director and Jay Dertinger of PJA Architects highlighted the new exhibits and amenities outlined in the plan, which is intended to serve as a 10-year roadmap that will transform the 50-year-old facility into a bright, modern center for conservation, education and recreation.

"The Gladys Porter Zoo has been an integral part of the City of Brownsville for over 50 years. It has been a place that has entertained and educated for generations. This Master Plan not only represents the future of the Zoo, but it reinforces its place in Brownsville and a commitment from the city to help make it even better," said Mayor Trey Mendez.

The Master Plan proposes major new exhibits, such as an African savanna large enough to accommodate a pride of lions, and a reimagined Small World where children of all abilities create music, enjoy imaginative play, become part of animal habitats and enhance all of their senses. It also includes a zip line that will take guests over 100 feet above the treetops before an exhilarating 35 mph return to the loading deck. A new boardwalk will lead from the Events Center out to a pavilion within the greater kudu exhibit, allowing a 360 degree view into multiple animal exhibits. New visitor amenities include a themed indoor café.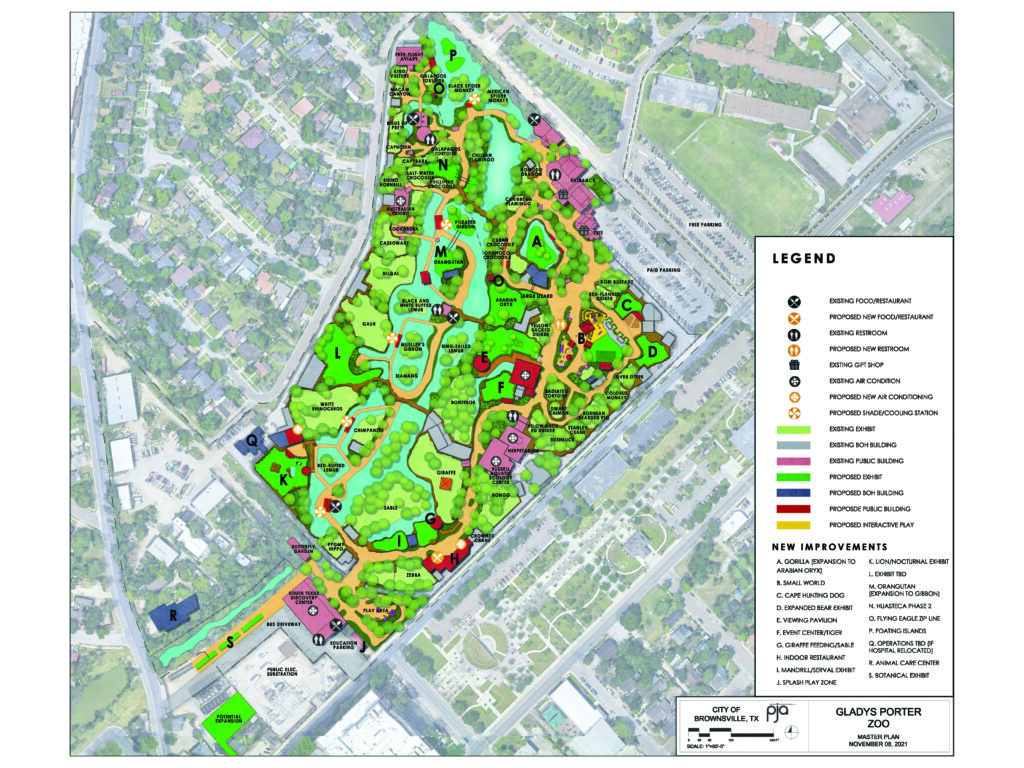 "We are extremely excited about moving into our next 50 years with the support of the City of Brownsville for the benefit of the Brownsville community and beyond," said Dr. Patrick Burchfield, the Zoo's Executive Director. "When this Master Plan is completed, the new Gladys Porter Zoo will look significantly different. It will give our visitors – mostly families and children – an elevated awareness and appreciation for wildlife and their natural environments. It will also provide more in the way of entertainment and unique animal interactions with more stops along the way to cool off. Thanks, in large part, to the City of Brownsville, the Zoo will remain a great source of pride within our community."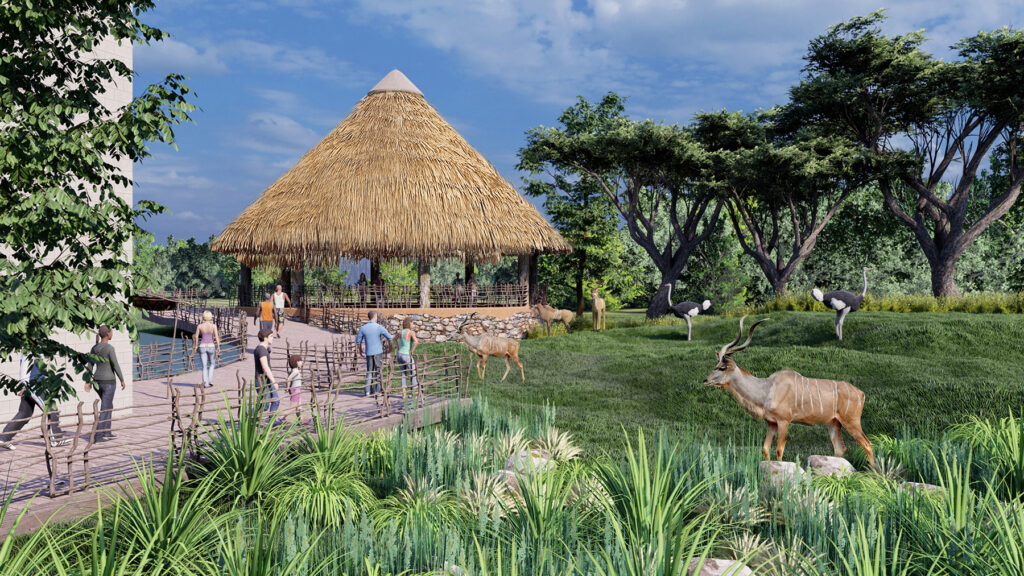 Development of the Zoo's Master Plan involved a two-year series of interactive planning workshops that were conducted on site and over web-based platforms. They were attended by the consultant team headed by PJA Architects, Zoo staff and board, city representatives and community members.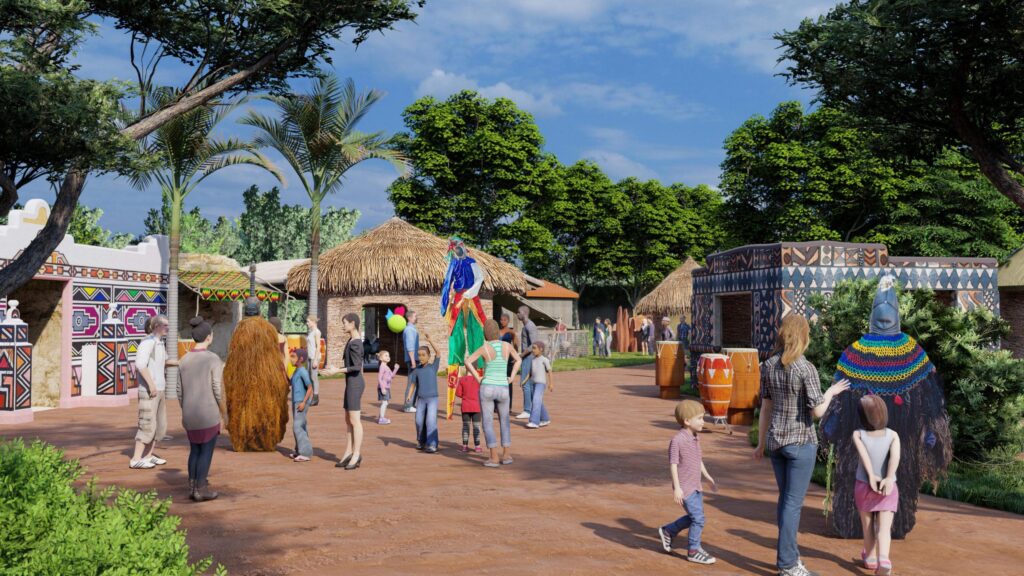 Once a plan was formulated, it was presented, modified, and then analyzed by Canopy Strategic Partners to confirm the plan would be viable as a business plan. As such, the Gladys Porter Zoo's new Master Plan represents a consensus designed to improve the visitor experience throughout the park and provide optimum care for its animal inhabitants while inspiring its guests to help conserve the planet's dwindling resources.

For more details, visit www.gpz.org.