2022 Conjunto Festival A Success
Updated: October 20, 2022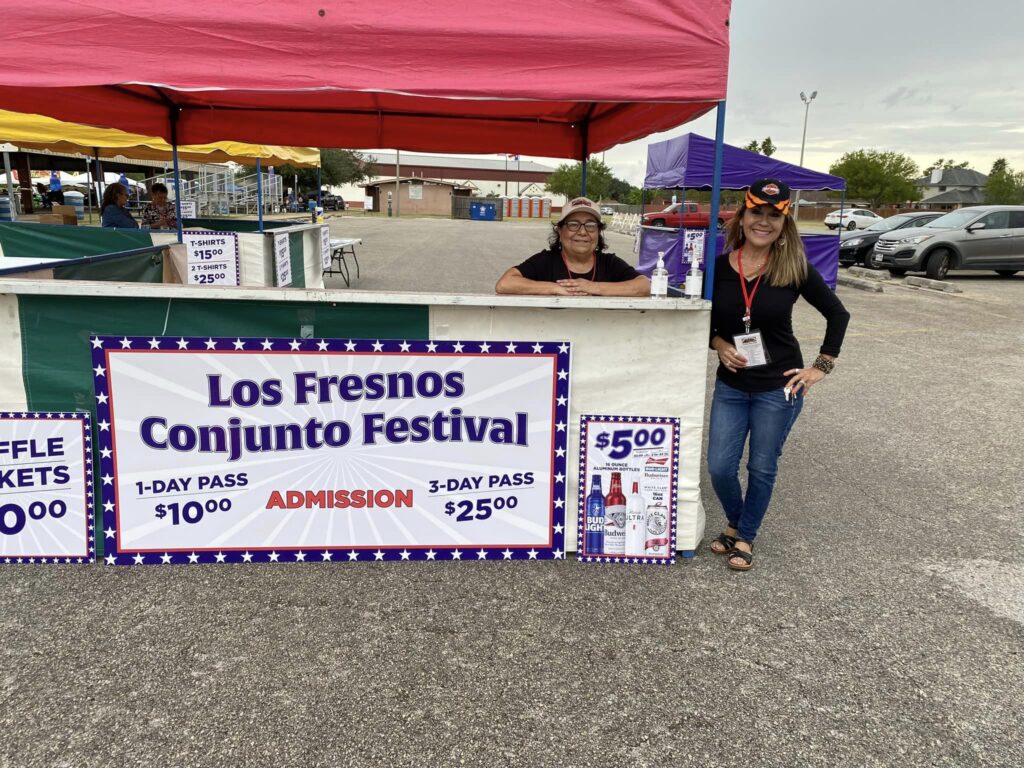 By Ruben Rodriguez
Los Fresnos News
The 29th annual Los Fresnos Conjunto Festival took place from October 7th to the 9th at Los Fresnos Memorial Park. Always an exciting event for the residents of Los Fresnos, this year's conjunto had a little more of a tune-up than years past. "There were 16 conjuntos, plus the Los Fresnos High School Conjunto Halcon and the Los Fresnos Elementary Conjunto", said Rogelio Nunez, the Director of the Los Fresno's Conjunto. "This year, we had added seven new bands, which all had performed at the festival".

But before we tell you more about the Conjunto festival, you have to know more about its rich history. "Texas-Mexican Conjunto developed in South Texas in the early years of the 20th century", said Director, Rogelio T. Nuñez. "Narciso Martinez out of La Paloma, Texas, created that Texas sound and feel to conjunto, which makes a unique American genre of music".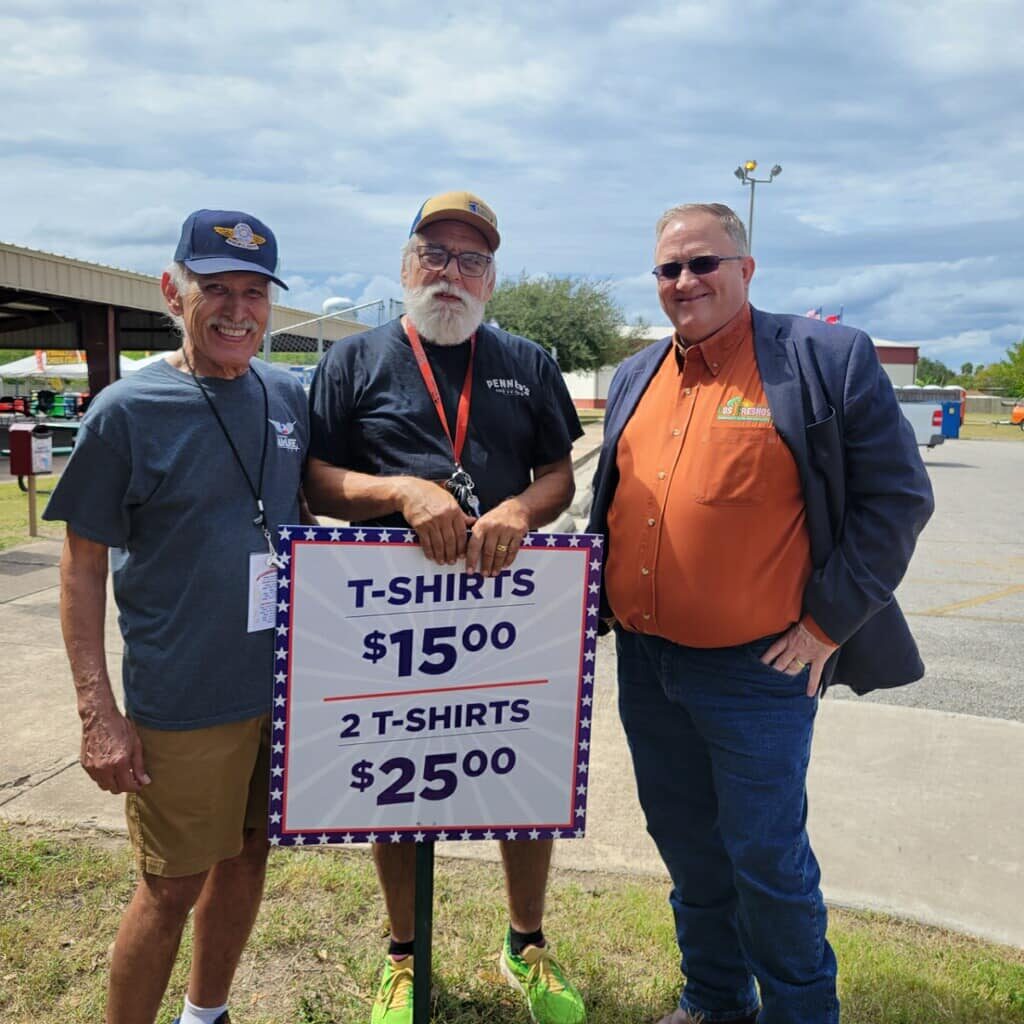 16 conjuntos and groups took the stage for a weekend full of family fun, memories, and great music. Some of the groups who performed include: Tejano Boys, Los Morales, Ole Trevino y su conjunto, Los D Boyz, Hace Tres, Conjunto Cats, Gilberto Perez Jr y su conjunto, Grupo Azido, and Max Baca and los Texmaniacs.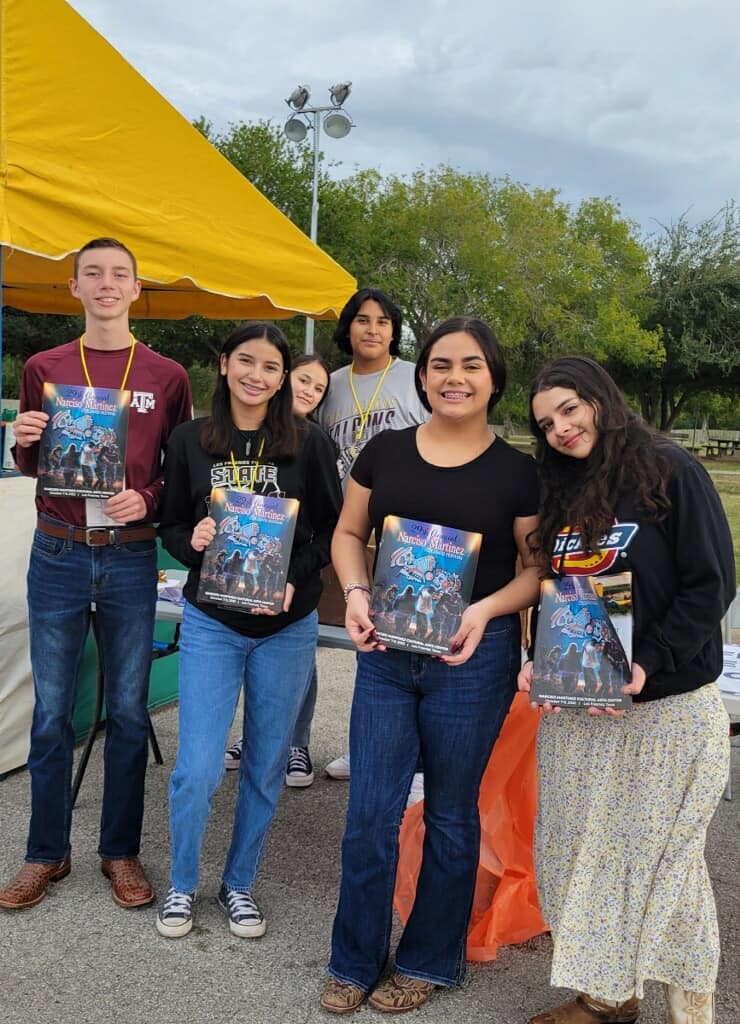 "We estimate 2,300 persons attended and it was a bit more of a turnout than last year", said Nunez.
Nunez also spoke on some of his favorite memories from this year's Conjunto Festival. "Seeing a good number of elderly folks." said Nunez. "Many attendees from out of the RGV as well, from Lubbock, San Antonio, Houston Arizona, California, Colorado, Iowa and Nebraska. La Lomita and La Villita Club members were also present in great numbers".
So many individuals come together to celebrate this fantastic, cultural event.