Texas Southmost College, Local Leaders Come Together to Face Domestic Violence Head-On
Updated: November 10, 2022
RGV District Attorneys Coalition Unites to Curtail The Issue
Note: Some topics may be painful for some survivors of domestic violence. Please read with discretion.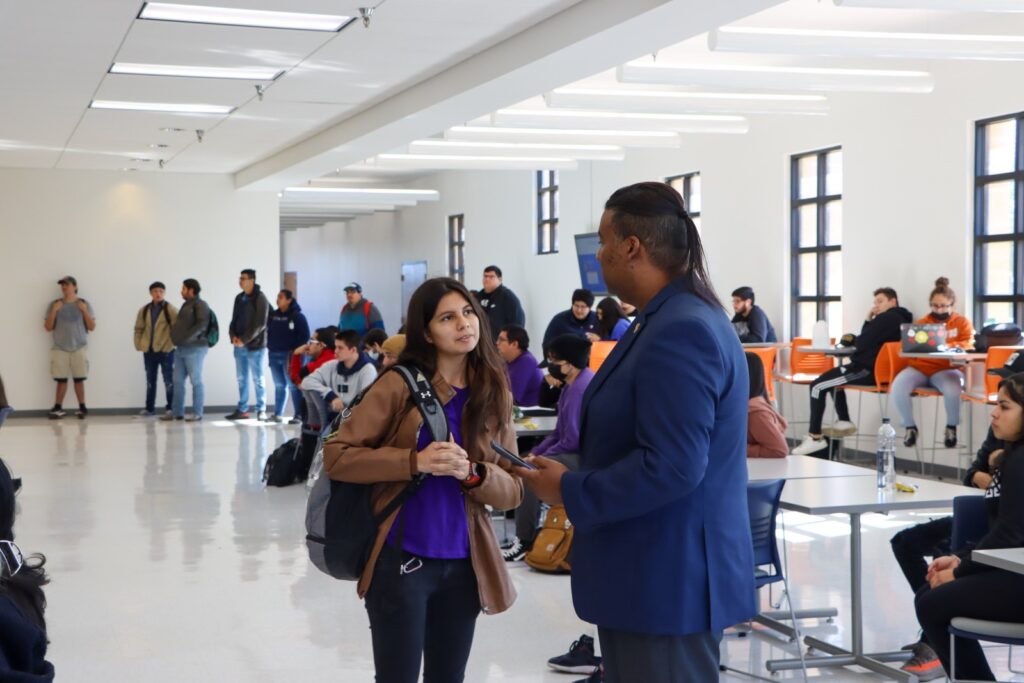 District Attorneys from all four counties in the Rio Grande Valley converged at Texas Southmost College on the second day of Texas Southmost College's Domestic Violence Conference.

The unified press conference was a historic gathering of all the region's district attorneys that stopped in each county.

Program Coordinator and Instructor Department of Behavioral and Social Sciences Dr. Christopher Alves has lived in the Valley for five years. He said he was alarmed when he saw abnormally high domestic violence figures.

"The Rio Grande Valley, Brownsville in particular, has a high rate of domestic violence," Dr. Alves said. "Even more so than some of the major cities where I grew up. I knew it was important to reach out to the D.A.s in order to develop this program. This conference started out as a vigil on the Thursday night of Domestic Violence Week, and it has grown into what we have now, which is a three-day conference and the vigil on Thursday night. It's about educating students…both high school students and our students here at TSC."

Students from Brownsville ISD were brought onto campus to hear important messages and learn warning signs in potentially abusive relationships.

Students from Hanna, Pace, Lopez, Porter, and Rivera also were able to learn in concentrated break-out rooms to learn about topics such as 'control by isolation' and electronic abuse.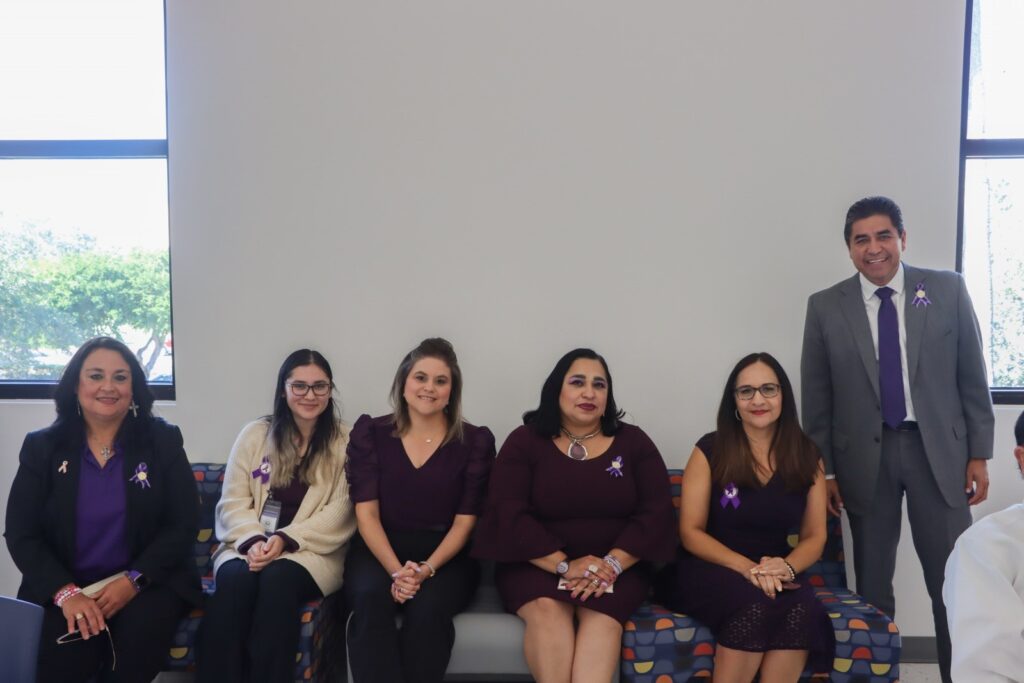 Wednesday morning saw the meeting of powerful district attorneys speak about the importance of facing the issue and the commitment all counties have to bring perpetrators to justice.

After being introduced by TSC Board of Trustee Delia Saenz, Cameron County District Attorney Luis Saenz stood arm and arm with his counterparts from across the region. Ricardo Rodriguez is the DA from Hidalgo County, G. Allen Ramirez serves Starr County as DA, and Annette Hinojosa is Willacy County's District Attorney.

"By the time it comes to our office it's too late," Saenz said with passion during his time at the podium. "The lady, somebody's mother, somebody's aunt, somebody's sister has already been beaten up. She's already been punched, she's been kicked, her hair has been pulled and, in some instances, she has been murdered. We're here to stop that. We need your help to stop the violence that starts in the home."

Rodriguez, who represents the most populous county in the Rio Grande Valley, echoed that going after crime alone isn't enough. The problem needs to be nipped in the bud before it can grow into long-term abuse and violence.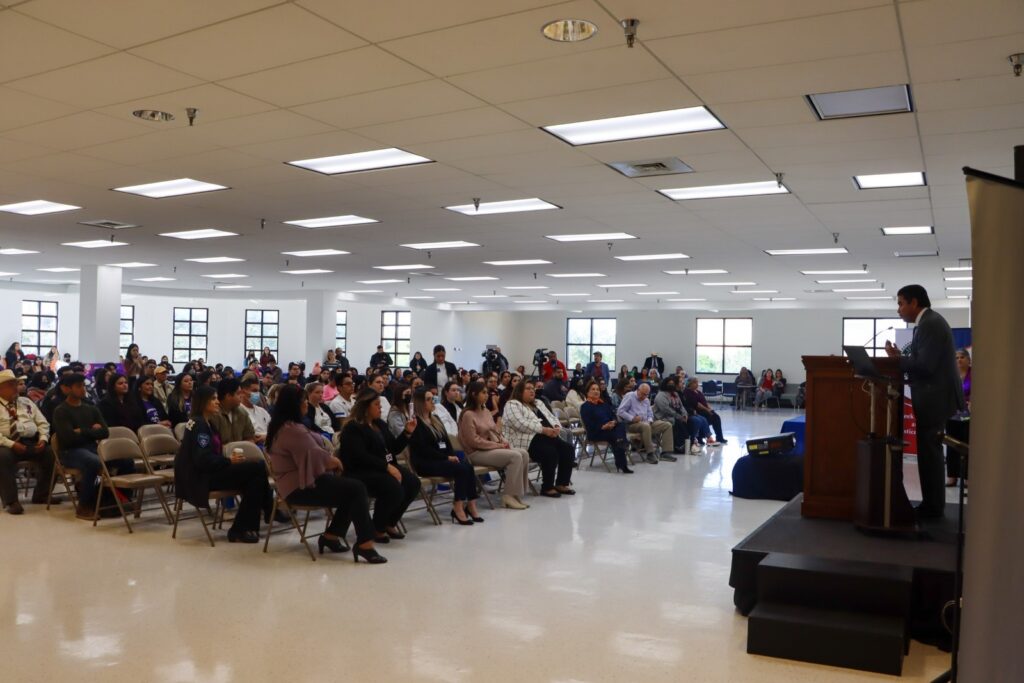 "With the help and the guidance and the unity of the Rio Grande Valley and this District Attorneys Coalition we decided we need to do more than just prosecuting," Rodriguez said. "We should be involved in education and bringing awareness to the community. Domestic violence is prevalent in every county. We're not just going to be putting people away, we're going to bring awareness and education to the people that need to hear this. There is a stigma for people reporting they are the victim of domestic violence."

The national domestic violence hotline is 800-799-7233. TSC offers counseling services on campus, however in case of immediate danger please call 911.