2023 Rodeo Parade Coming to Los Fresnos
Updated: February 4, 2023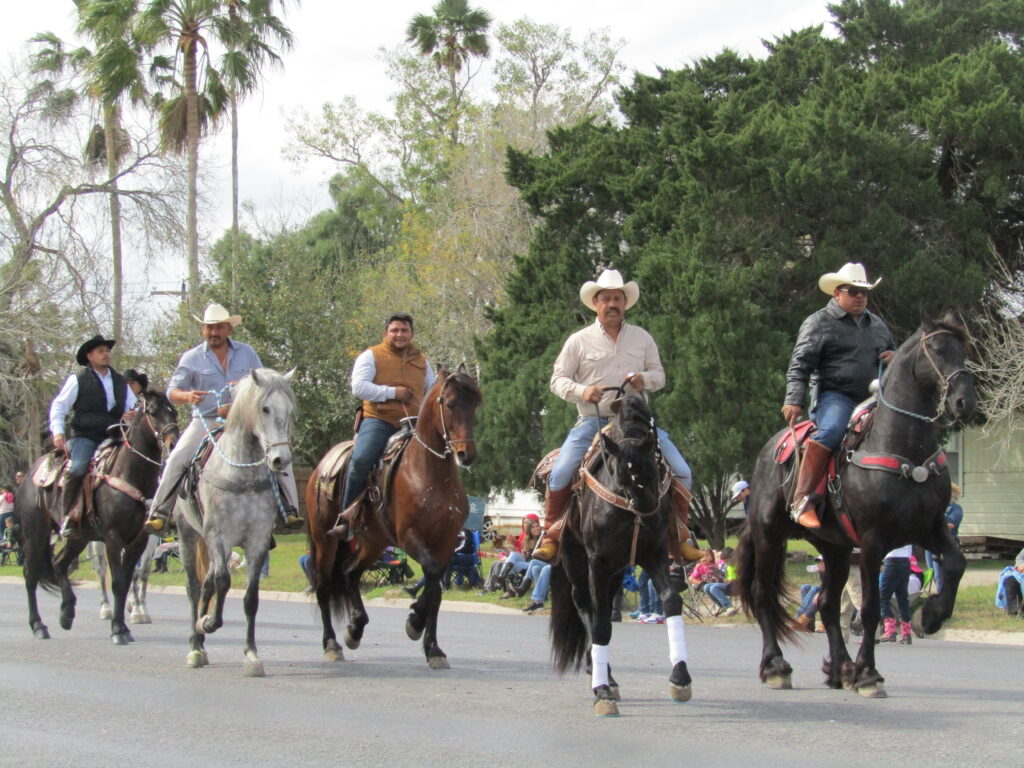 Emilio Flores
Los Fresnos News
The Chamber of Commerce would like you to help kick off the 2023 Los Fresnos Rodeo by participating in this year's Los Fresnos Rodeo Parade! They are inviting all the community and businesses!

The Parade this year is scheduled for February 18th, starting at 9:30 AM sharp. Los Fresnos Chamber Director, Val Champion shares that the Los Fresnos Rodeo parade has been known to start at 9:30 AM, 'On the dot.' The lineup time is set for 8:15. The application fee has increased from last year's 2022 Rodeo Parade $5 to now $45.00 entry fee. The deadline to submit your application will be by 4 PM on Wednesday, February 15, 2023.

The parade will begin at Second st. and will continue down Arroyo Blvd, finishing at Los Fresnos Highschool. Judges will be stationed in front of the Los Fresnos Housing Authority, watching all the many marching bands, drill teams, floats, and horseback riders that are in the equestrian line-up.

Val Champion shares that the School district plays a big part in helping with the parade. Victoria Cisneros is the Media and Public Relations Coordinator and gives a head count of applicants that are participating through the school district. Val shares that around two-thirds of the total parade participants are from the school. Cisneros also provides a map for all that are involved, keeping each group in line, and in accordance with the proper flow of the parade.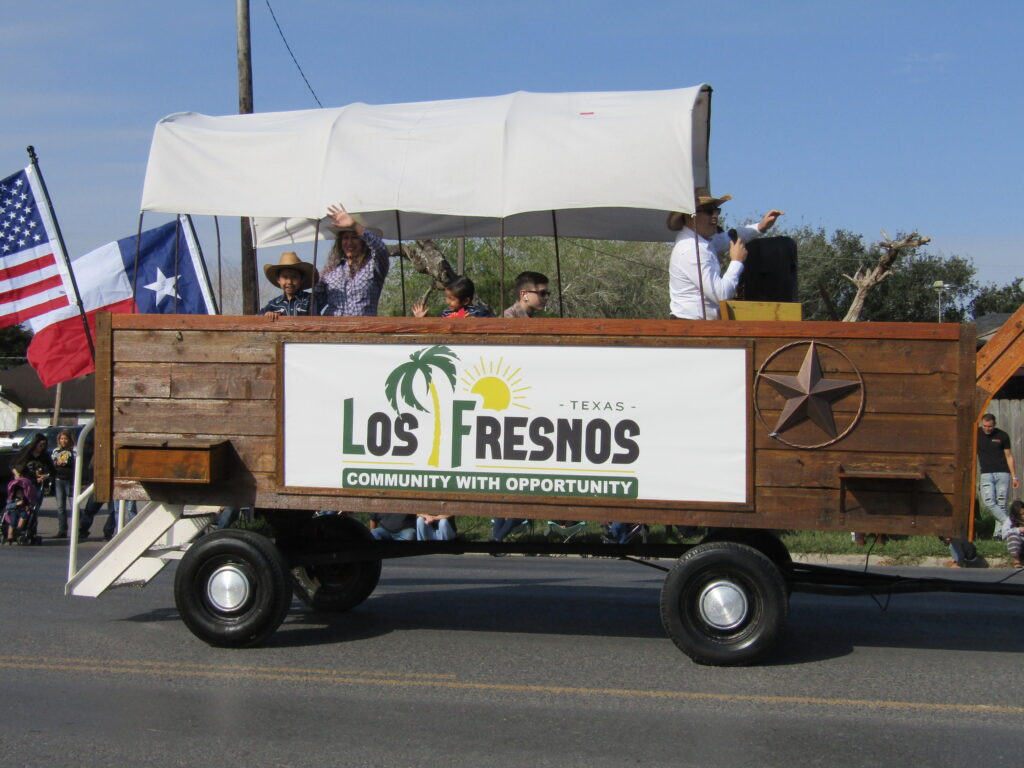 Champion shares another big part in putting this parade together, and that is the Police Department.
"Our Police Department has a very big part in this," Val shares. They are the ones directing the traffic, providing safety to everyone during the big parade.

Last year, the Chamber records a total of 47 entries in the parade with 57 horses and one bull in the parade. Champion shares that one of the greatest parts of the parade is seeing the huge crowd of people and families that all line up along the streets.

To sign up for the big parade, go by the Chamber of Commerce office in Los Fresnos or call to request a form that you can email.