Baseball Fever
Updated: February 4, 2023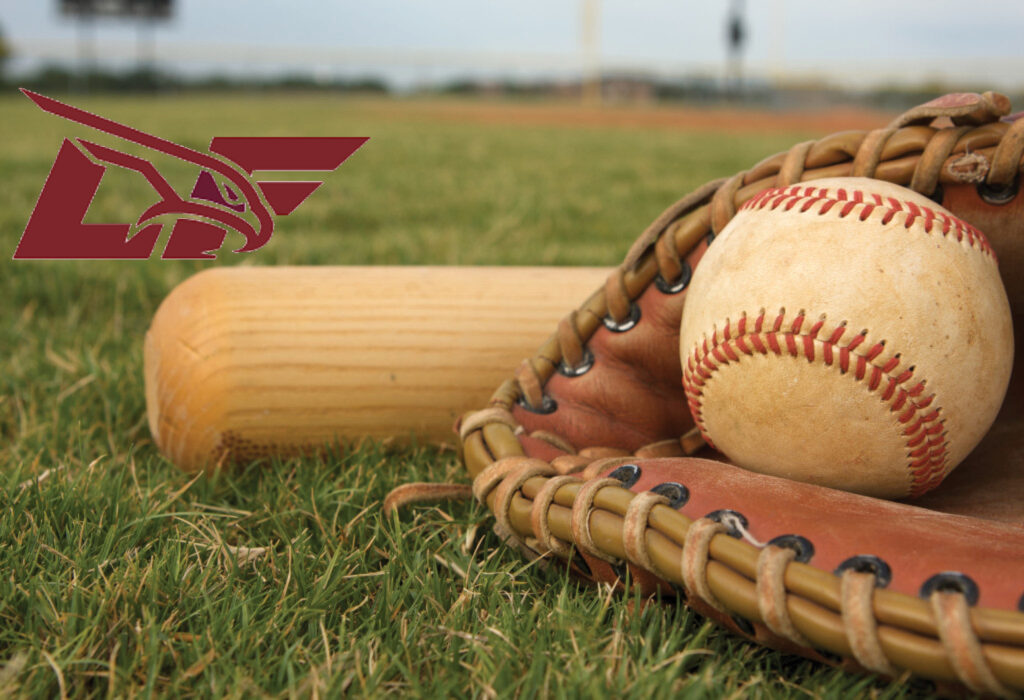 Los Fresnos Little League set to start up
By Ruben Rodriguez
Los Fresnos News
Baseball fever is in Los Fresnos. And what better way to ring in the new season as the Los Fresnos Little League Baseball season is set to kick back off.

President Joe Vasquez is back another run this season. A Los Fresnos and TSTC alum, Vasquez has served his community for 10 years. Alongside Vasquez is Joe Kitterman. Kitterman who has been coaching for 8 years has also been serving as secretary of the board for three years. Originally from Iowa, Kitterman has resided in the Rio Grande Valley for 20 years and loves to call the Valley Home.

Both Kitterman and Vasquez are ready to begin the new season. "Spring 2023 Baseball and Softball season is an exciting time for me", said Vasquez. "I am excited to see all the happy faces out in the field having fun, making new friends and most importantly getting to see the parents having a great time".

"I am excited this year, because we have some new board members and volunteers that are very active in our community and are helping to get the season kicked off right",said Kitterman. "It's so fun for me to see the kids smile when they're at the park".


Every year provides an opportunity for new and exciting things to look forward to. Kitterman and Vasquez spoke on some of the new things they look forward to. "I love the moments that the kids, parents and coaches create each season", said Kitterman. "A few years ago there was a girl on our team that hadn't had a hit all season. In our final game in the last inning, She got that hit. I don't remember if we won or lost. I remember her jumping up and down when she touched first base".

"At the end of the day what I look forward to is to be able to fulfill the expectations that the players, coaches, and parents have from an organization like the one we have", said Vasquez. "Los Fresnos Falcons Little League really takes pride in providing an equal opportunity for all players no matter what their level of experience or disability they might have."

Little League Baseball always teaches valuable lessons that young men can use both on and off the field. "What makes our league different is that we value what Little League is about. All players are either trying out or being drafted by our players' agent to keep all teams even when it comes to level of play", said Vasquez. "We don't allow for a complete team to participate as a unit because when it comes to games we don't want new players to get discouraged".

"Teamwork and getting along with others is one of the most important things the kids can take away from our program", said Kitterman.

Every Little League chapter always has goals it aims to accomplish. "Our first goal for this year is to reach 500 players to register for this year", said Vasquez. "Last year we had around 462 players. We are also in the process of building a new concession stand next to the main baseball field. In the near future we want to install new seating and netting for the fields with handicap access for our community."

The Los Fresnos Little League Baseball League is set to begin soon. Spots are filling up fast, so get ready to play ball!!