A Much Needed Win for The Falcons
Updated: February 10, 2023
Los Fresnos defeats Harlingen in a Crucial 32-6A Matchup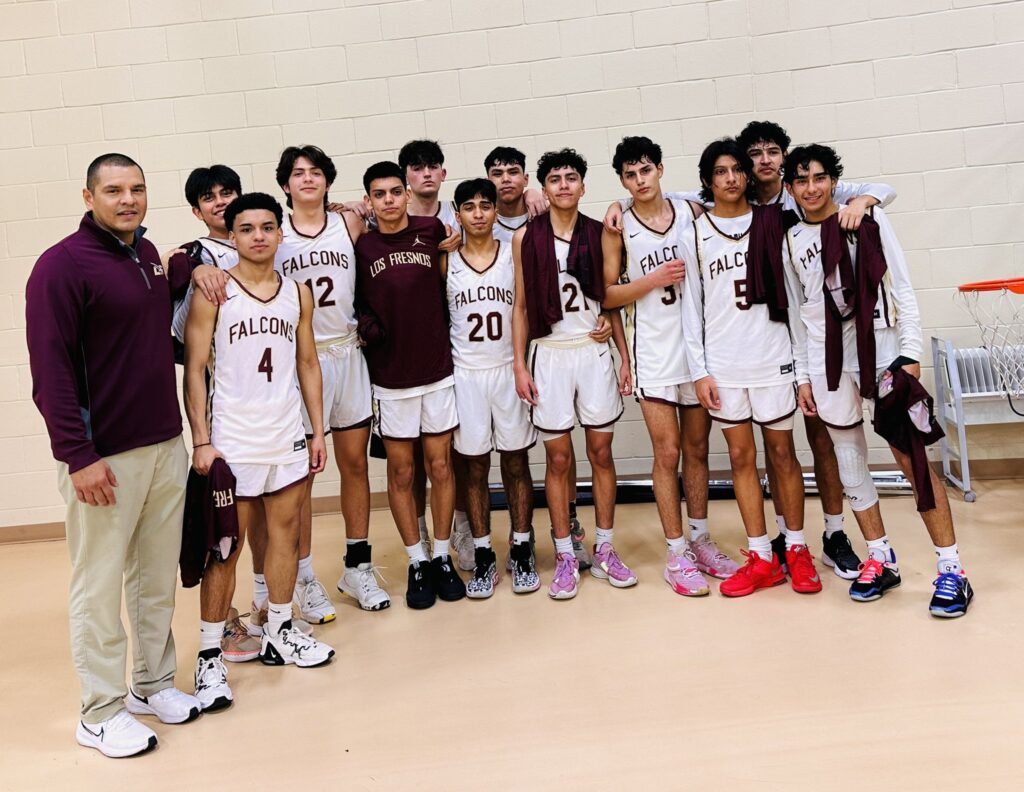 By Ruben Rodriguez
Los Fresnos News
The Los Fresnos Falcons faced off against the Harlingen Cardinals in 32-6A Action. The second and Final Meeting between Harlingen and Los Fresnos this season, the Falcons are looking to return the favor following a 60-56 loss to the Cardinals at home on January 20.

Harlingen took control in the first quarter, outscoring Los Fresnos 10-9 due to strong offense. The Falcons defense was able to suppress Harlingen's offense and only limit the Cardinals to 10 points.

The Cardinals again led and set the tempo in the second quarter, outscoring Los Fresnos for a second consecutive quarter. With Harlingen outscoring Los Fresnos by one, The Cardinals would lead 24-22 at the half.

The Falcons would turn the tide in the third quarter with a surge of offense. The Falcons outscored Harlingen with a solid 18-5 margin to lead and win. The Cardinals would respond in the fourth and outscore Los Fresnos 17-15. Despite The Cardinals putting up more points in the fourth, Los Fresnos would hold off the Cardinals to win 55-46.

With two more games left to go in the regular season, Los Fresnos will take on Brownsville Rivera and Weslaco to round out 32-6A play.

The Falcons currently sit in third in 32-6A play. With a 23-10 record in District, and 4-4 in 32-6A.