Another Big Win
Falcons Capture 12-1 victory over Edinburg North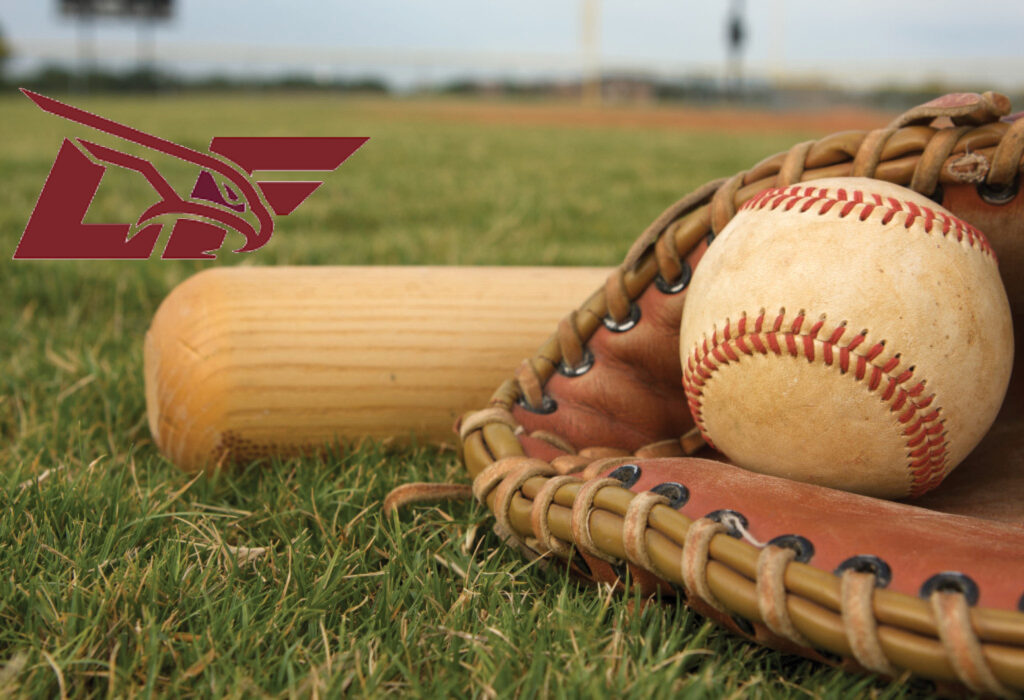 By Ruben Rodriguez
Los Fresnos News
The Los Fresnos Falcons Baseball Team has had an early success in 2022-23. After a great run in the Los Fresnos/Port Isabel Tournament, the Falcons have kept the momentum going on the right track and continued their winning ways over the Edinburg North Cougars of District 31-6A.

From the start, the Falcons knew how important it was to get the ball rolling. In the Top of the first inning, Los Fresnos came out aggressively on offense, batting the full order. The Falcons were able to pick up six runs on five hits, including a three run inside the park home run by Aiden Douglas to make it a 6-0 lead after one inning.

The Falcons continued to roll throughout the night, picking up hits and runs in almost every inning with the exception of the third.

The bats came alive for Los Fresnos, as Joshua Munoz, Derek Garcia, Roel Gonzalez and Aiden Douglas all had great days on the mound with each batting in a couple of runs.

From the mound Roel Gonzalez, Mario Rodríguez and Derek Garcia set the tempo on defense, combining for seven strikeouts and limiting Edinburg North to four hits and one run.

"We're just trying to pick up some games here and there and get rolling", said Los Fresnos Falcons Head Coach Rene Morales. "The kids are swinging the bat well and playing good defense, we're trying to put the pieces together, and look for our players to step up."

Los Fresnos improved to 4-1 on the season and will have two more Tournaments and a few more non-district matchups before 32-6A play begins in mid to late March.