City Recognizes Those Involved in Earth Day Celebration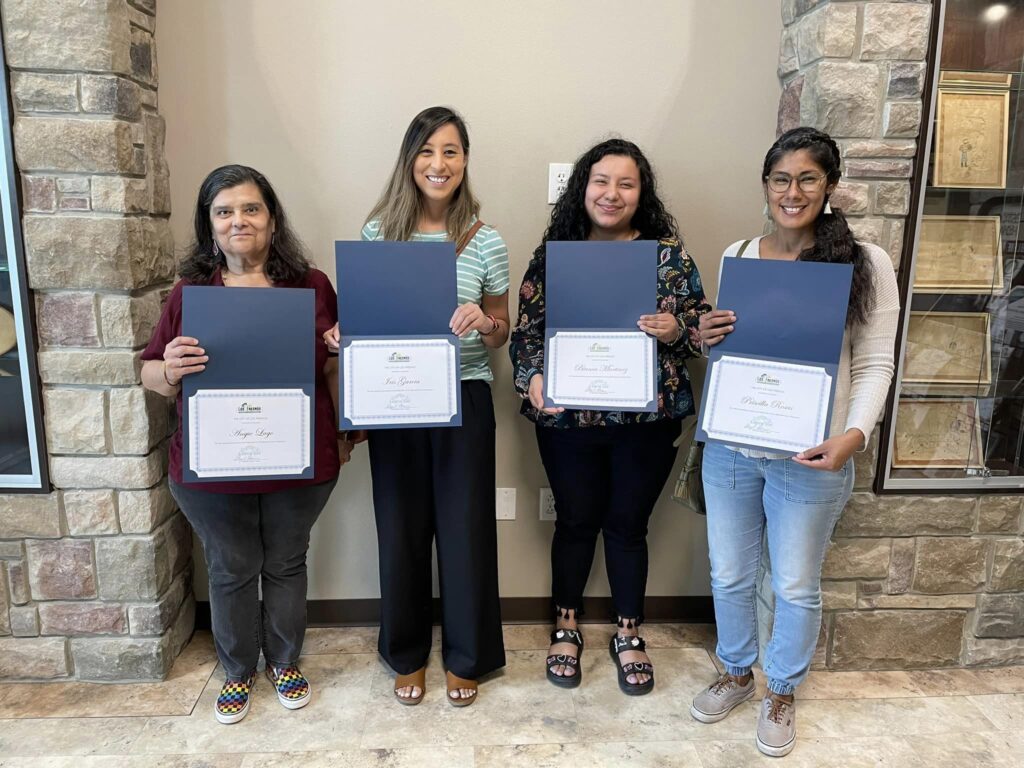 Emilio Flores
LFN
Los Fresnos, Texas — On Tuesday, May 9th, The City Council recognized members from the Earth Day Committee for their, "extraordinary service and dedication to the 2023 Earth Day Celebration." The City says, "Thank you all!"

"I really enjoyed it," Council member of Place 1, Jose Macias says. Macias says they did a phenomenal job of putting the event together. He also says that he himself has started composting at his house, he says, "gathering tips from you guys," Macias says the event is only going to get better.

Council Member of Place 3, Gabriela Fernandez, posts, "Coming together is the beginning, Keeping together is the progress, Working together is the SUCCESS."

Mrs. Fernandez congratulated the team on making the Earth Day Celebration a great success. Pointing out that the Library, too, did "An amazing job."

The City recognized the "community member who made our Earth Day 2023 event successful." Some of the standing-out members were Priscilla Rosas, Los Fresnos Nature Park Committee member; Raul Garcia, Public Work Manager; Iris Garcia, head of the Children's Department; and Angie Lugo, head of the Library Department; and Bianca Martinez. Other members that were mentioned but unable to attend include, Bill Luban, Carlos Salazar, Judy Lumen, Norma Cruz, and Barbara Rodriguez. Here are a few words from some of them concerning the event and its turnout.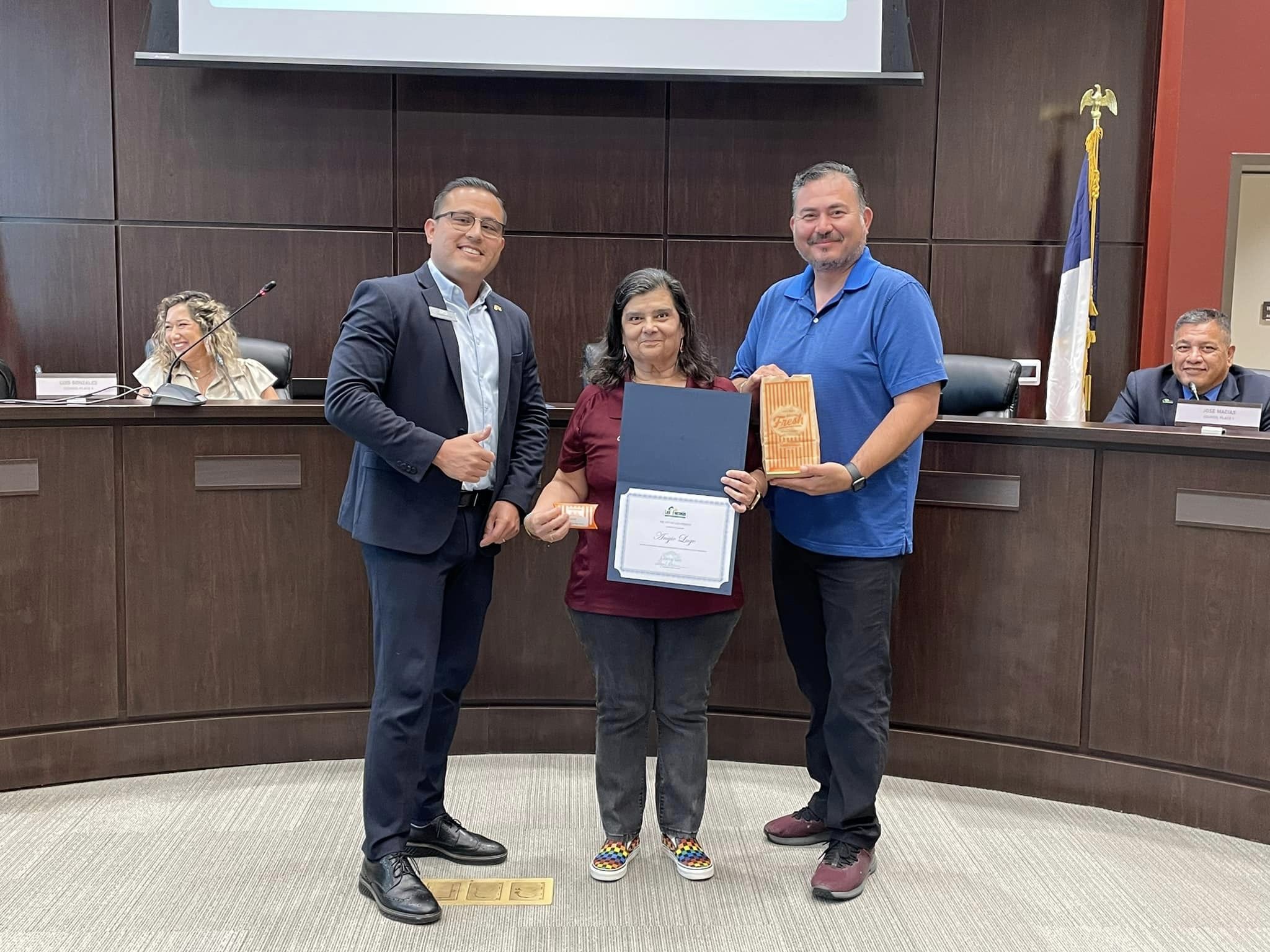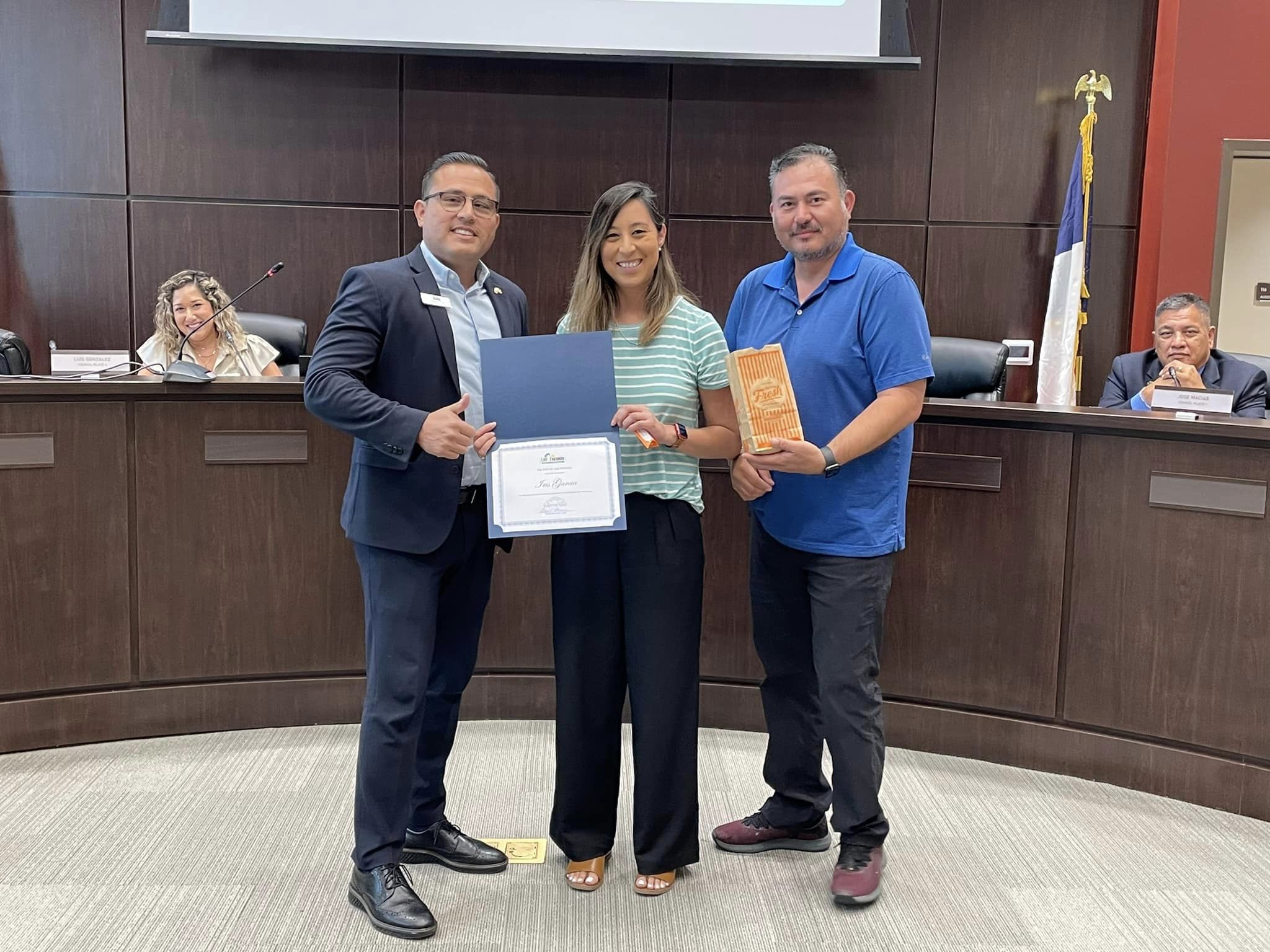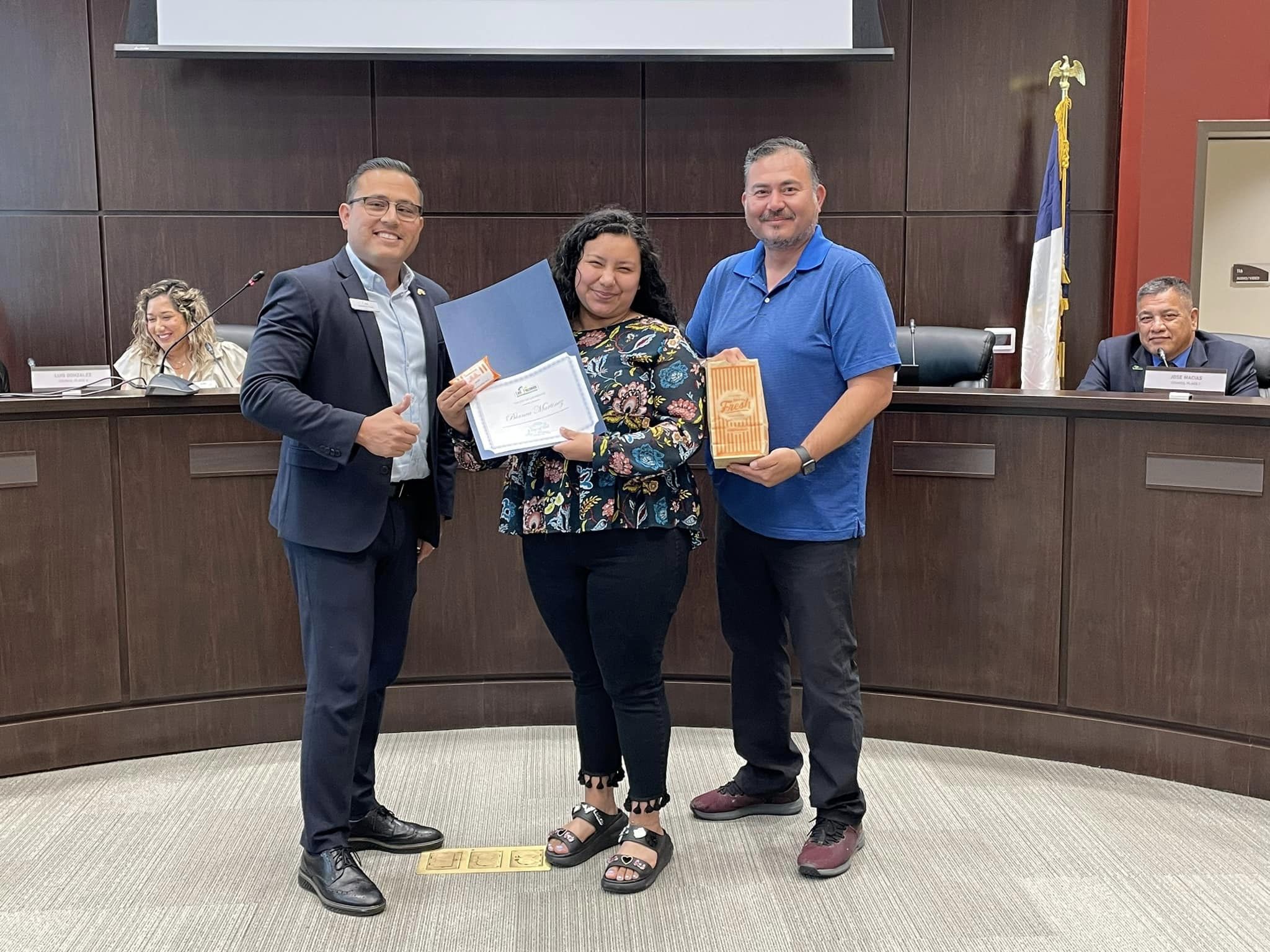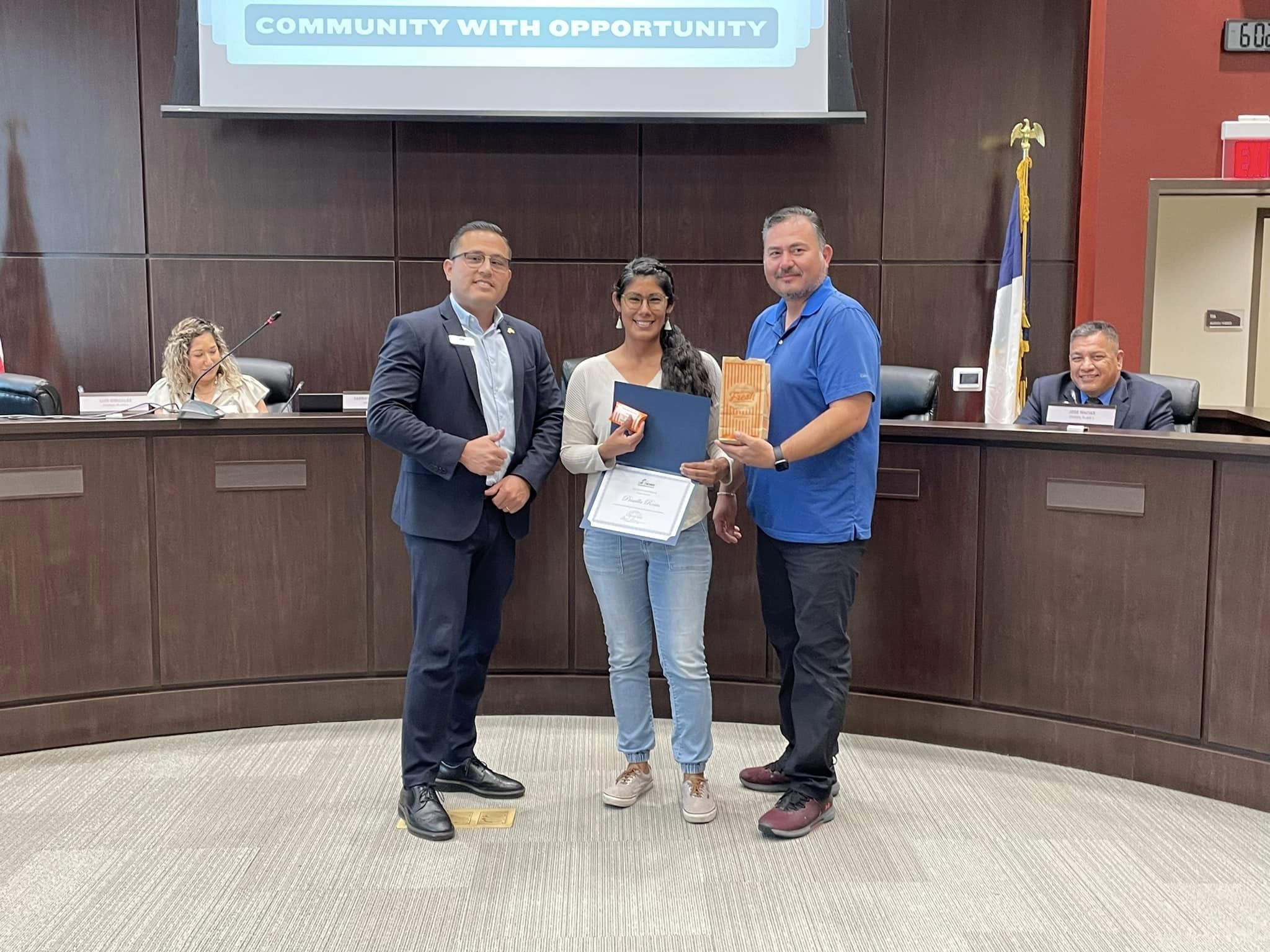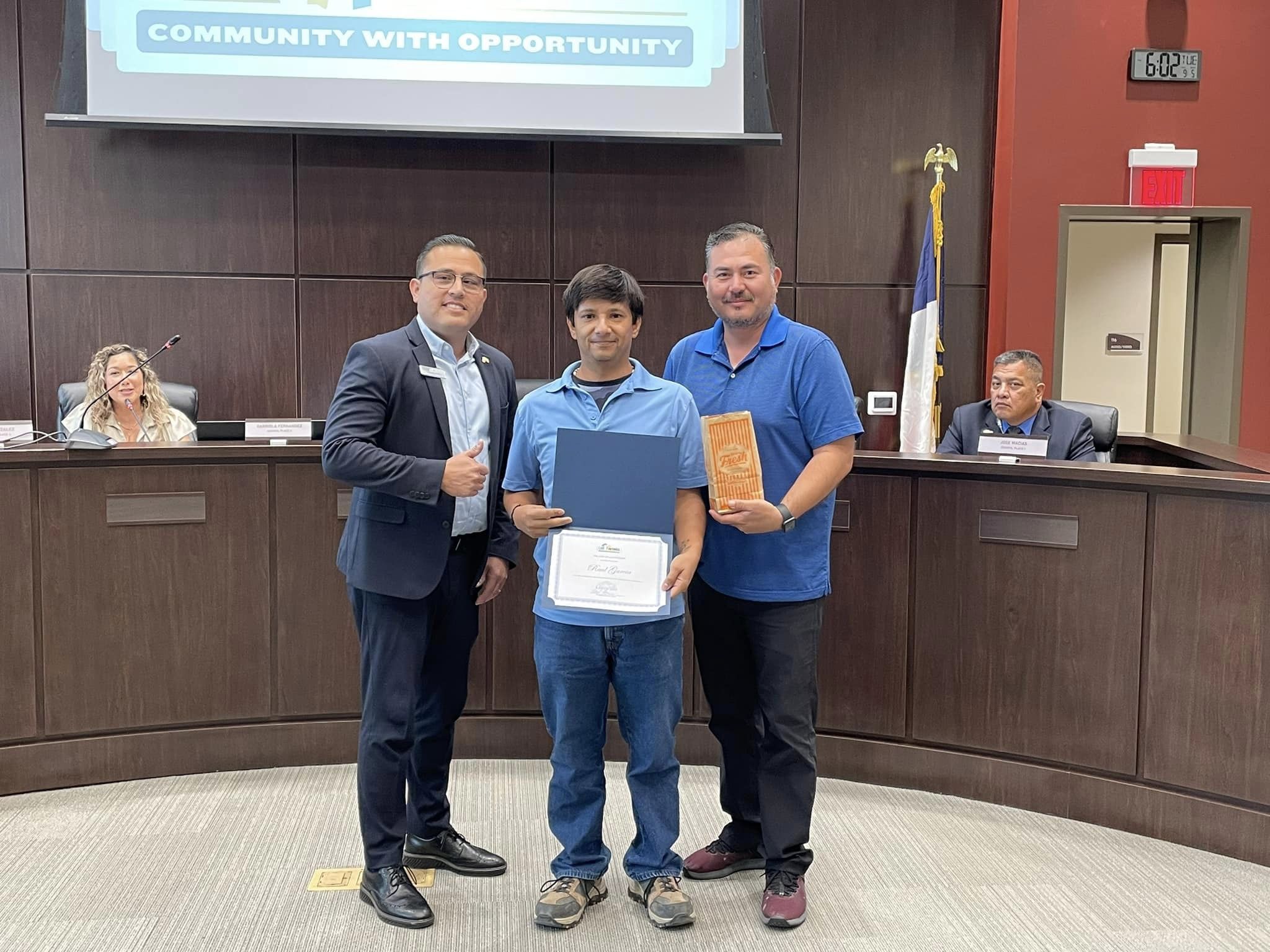 Priscilla Rosas says she was amazed by the turnout and thanks all of the businesses who donated raffle prizes for the Earth Day event. Rosas says, "It was great seeing the community come together."

Iris Garcia says, "It was so awesome to had have the opportunity of being part of the committee this year." "I look forward to working towards the next earth day celebration!"

Ms. Angie Lugo says, "We enjoyed being part of the Earth Day community event." and she says the Library looks forward to collaborating with various organizations in Los Fresnos.

Mayor Alex (Alejandro) Flores shared on Tuesday, May 9, "Today myself and our Mayor Pro Term Luis Gonzalez had the pleasure of recognizing those community members who made our Earth Day 2023 event successful. Some were not present but as a city, we are proud of them all! We look forward to next year's Earth Day event!"