School Board Meeting Recognizes Students, Athletes, & Employees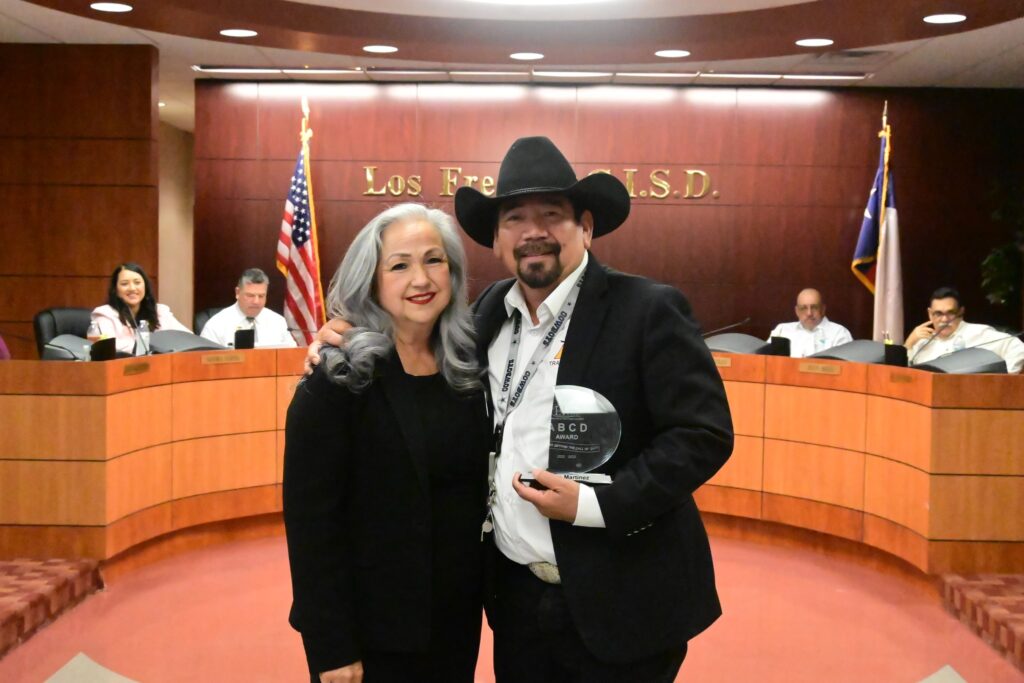 Los Fresnos, Texas — On May 8, 2023, the Los Fresnos Consolidated Independent School District (CISD) held its bi-weekly board meeting, where outstanding students and staff were honored for their remarkable achievements and contributions. The meeting recognized the exceptional talent, and dedication, within Los Fresnos CISD. A post by the Los Fresnos CISD sums up some of what was spoken about at the meeting: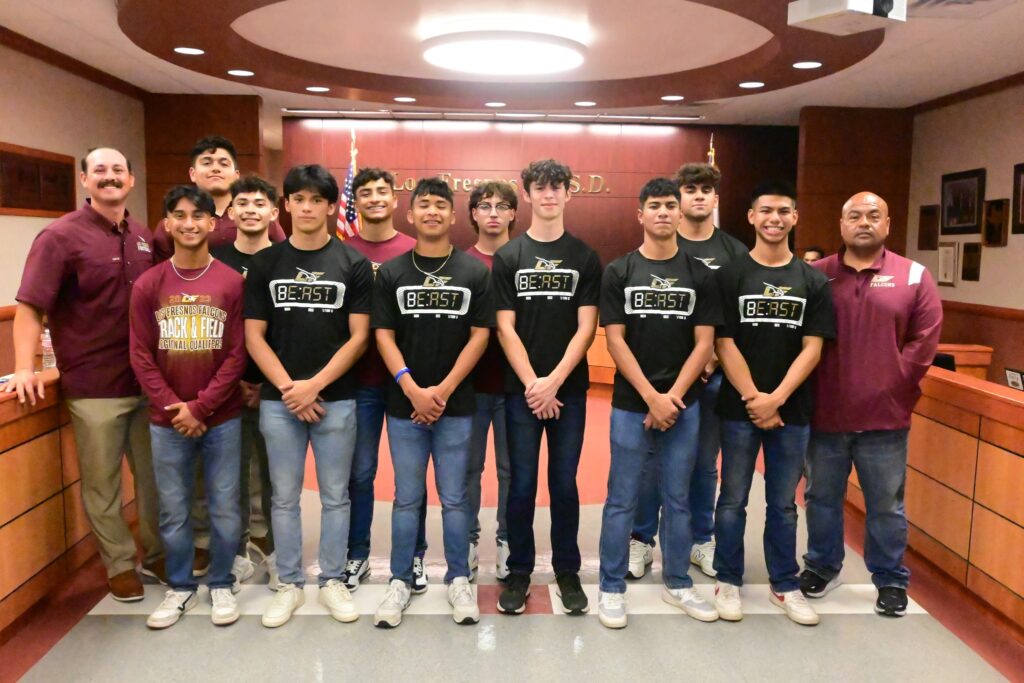 The Board of Trustees and Superintendent Dr. Gonzalo Salazar recognized outstanding students and staff at the monthly board meeting.
The meeting was opened with the Pledge of Allegiance led by students from Olmito Elementary and Lopez-Riggins Elementary. OES Principal Mrs. Rosemary Leal introduced students Kamila Perez and Jorge Velez. LRE Principal Mrs. Jennifer Elizondo introduced students Mila Gonzalez and Thiago Kersey.
The following individuals and groups were recognized:
ABCD Award – Above and Beyond the Call of Duty:
Mrs. Elvira Martinez, Coding Lab Instructor, Olmito Elementary
Mr. Arturo Martinez, Bus Driver (Bus 154), Transportation Department
Academics:
LFHS/LFU UIL Academics
10 Candidates for Associate's Degree from Texas Southmost College
Career and Technical Education:
DECA
Engineering Club
Athletics Teams:
Special Olympics
Boys and Girls Golf
Girls Track Team
Boys Track Team
Softball
Baseball
Congratulations to all of our students for their achievements this 2022-2023 school year!