Monarch Butterfly Garden Takes Flight at Dora Romero Elementary
LFCISD
There's a new stop for monarch butterflies on their migration path south this year. The Monarch Butterfly Garden at Dora Romero Elementary is officially complete and ready to welcome visitors of all kinds. It's the culmination of a school community effort to bring to life the vision of Diego Trevino, a Los Fresnos High School senior whose goal is to provide resources for endangered species.

The idea for the project took flight about a year ago during a conversation about Christmas break projects among staff at Dora Romero Elementary. "I saw photos of the beautiful butterfly garden Mrs. Patricia Sanchez had created at her home and I commented on the perfect spot for another version is right here at DRE," said Karina Lucio, Principal of Dora Romero Elementary School. Sanchez knew just the person to put wings on Lucio's idea. Her nephew, Diego Trevino, needed a final project to complete the rank of Eagle Scout. Diego's goal was to create an immersive educational experience for students. "I worked with the school to create an experience that gives students hands-on learning about the Monarch Butterfly conservation effort, their life cycle as well as the life cycle of the plant and how to conserve a sustainable environment," said Diego Trevino.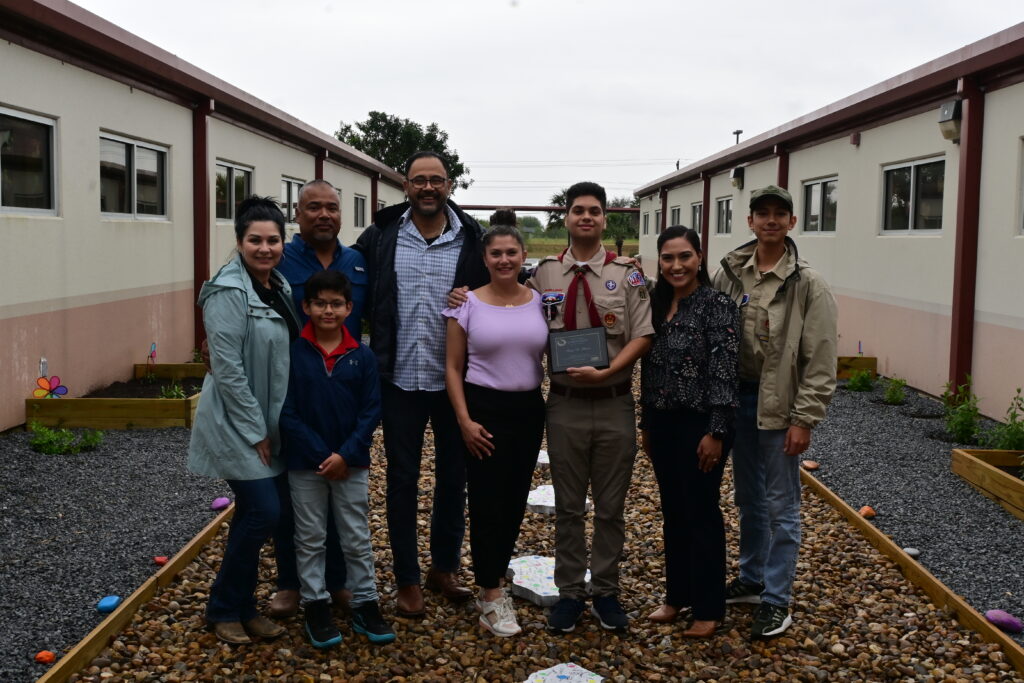 After several meetings with campus and district administration, he created a plan of action that included months of research and development that were tailored to the specific needs of the monarch butterflies. The butterflies, which are known for their majestic looks and were listed as an endangered species in 2021, require specific vegetation such as milkweeds and other nectar sources to provide nutrients. "It gave me a new perspective on their beauty and the important role they play in our ecosystem," said Trevino.

The generous donation of the Arevalo family, whose children attend Dora Romero Elementary, laid the framework for the completion of the project. Over the course of five days, they leveled the ground, created drainage, framed the walkways, installed planter boxes, and provided four truckloads of rocks. The finishing touch were rocks that DRE students signed with their names.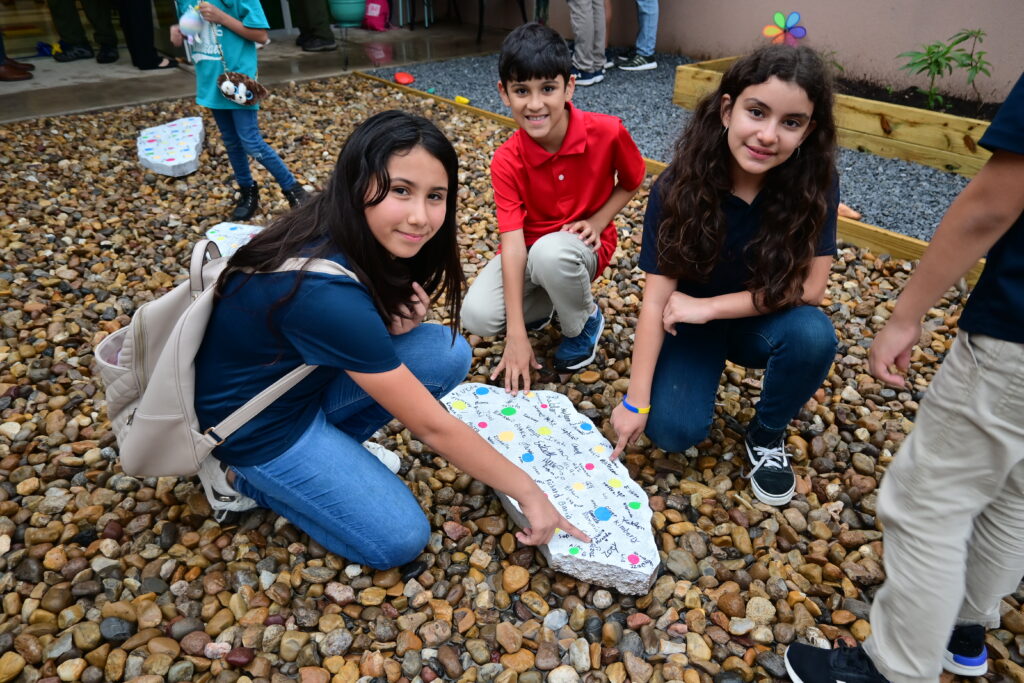 "Seeing everyone come together and putting their love into this project inspired me to ensure that the garden continues with the vision of creating an interactive learning environment that captivates nature and promotes conservation for future generations beyond the completion of my Eagle project requirements," said Trevino.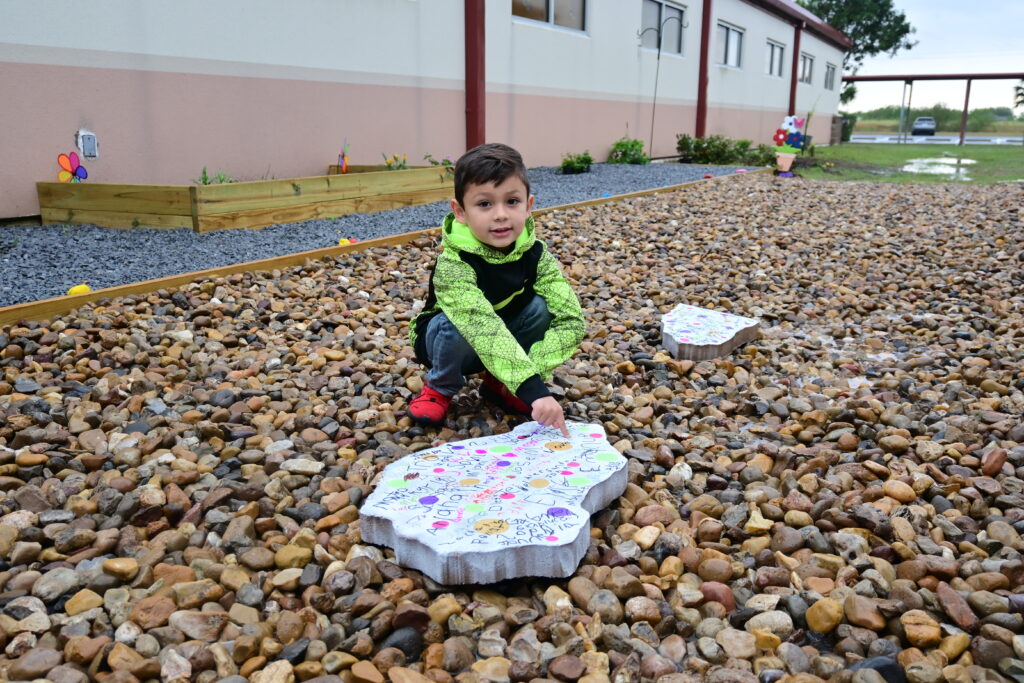 "He is a hard-working young man who sets a great example for his younger brother. With the guidance of his parent's and love of family, Diego has achieved so much at such a young age," said Lucio.

Diego's hopes to soar even higher this fall, when he plans to join the United States Airforce to study Mechnical Engineering in hopes of becoming a Pilot.