Falcons Rout Brownsville Hanna
Updated: October 27, 2023
By Ruben Rodriguez
Los Fresnos News
Knee Deep in District 32-6A Play, the Los Fresnos Falcons are currently 1-1 in District. After suffering a loss at the hands of Weslaco, the Falcons turned their attention to Brownsville Hanna. The Golden Eagles, who have lost their last two meetings in District, were looking to capture their first 32-6A win of 2023.

The Falcons played standout football on both offense and Defense, as the Golden Eagles were shut down by Los Fresnos. Using their loss against Weslaco as Motivation, the Falcons pushed through and knocked off Brownsville Hanna 31-0.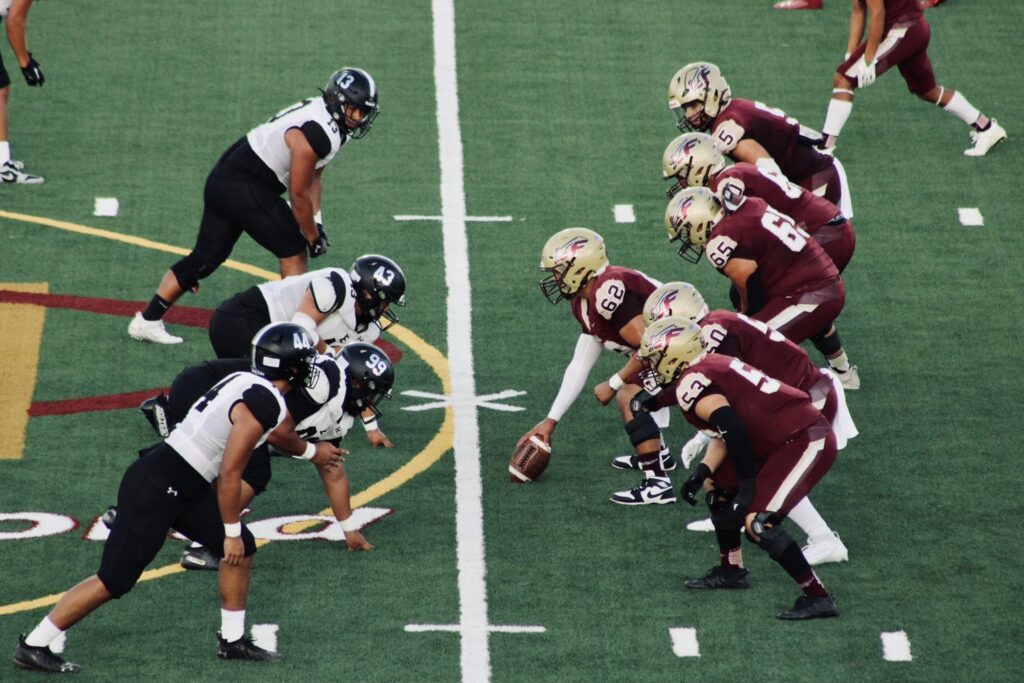 With two more district games on the Horizon, the Falcons sit at 2-1, owning wins over Rivera and Hanna, while having a loss against Weslaco High. The Falcons will have their handful as Los Fresnos will play host to the undefeated San Benito Greyhounds.

To end the regular season, Los Fresnos will take on the Harlingen Cardinals. Los Fresnos looks to keep their momentum going as they attempt to clinch a playoff birth.

In their last Playoff appearance, Los Fresnos finished as an Area Finalist where they fell to San Antonio Brennan.