RGV Texas Master Naturalist Training Application Deadline Fast Approaching
Updated: December 13, 2013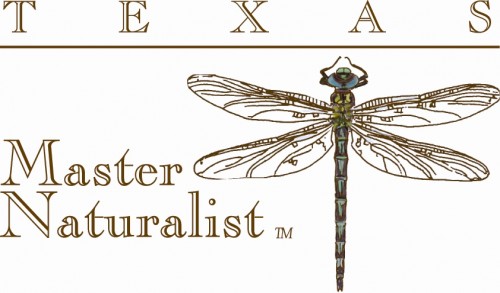 SAN BENITO, Texas – So, what's the big deal about the Rio Grande Valley ecosystem? Why don't I see the famed Texas Horned Lizards of my childhood anymore? Is that bug really necessary? Why would I want to put native plants in my garden?
Answers to these questions and more will be acquired during the 2014 Rio Grande Valley Chapter Texas Master Naturalist annual training that begins January 8.
Weekly evening classes are offered at two locations. The Lower Valley classes are held at the Cameron County Annex Building in San Benito each Wednesday through April 15.
Upper Valley classes meet at Bentsen State Park on Thursdays beginning January 9.
The Texas Master Naturalist program has chapters throughout the state. Training is region-specific and taught by local university professors, field experts from the Texas Parks and Wildlife Department, noted authors and photographers and other local professionals.
"Anyone interested in learning what the native lands were like here and how they can help protect our unique native habitat would be interested in this educational opportunity," said Carolyn Cardile, education director for the Lower Valley Texas Master Naturalist program. "The classes are great net-working tools and the program opens opportunities for volunteer programs at area nature centers and other partners.
"Participants also will get a behind-the-scenes look at areas not normally open to the general public through a series of field trips," Cardile said.
Lower Valley Saturday field trips include the National Oceanic and Atmospheric Administration (NOAA) weather station in Brownsville, Gladys Porter Zoo, private local ranches, area wildlife centers, UTPA Coastal Studies Lab at South Padre Island and the Texas A&M University Floating Classroom, the Karma.
To sign up for this year's class go to www.rgvctmn.org and select next class, under the join us tab. Applications are due by December 20. The cost is $150 and includes text book, fees and membership in the Rio Grande Valley Chapter Texas Master Naturalist.
Graduates will be certified at the end of the training and will have the opportunity to become involved in charitable, scientific and educational outreach within the Rio Grande Valley.