TAILGATE ZONE TODAY HAS BEEN CANCELED BECAUSE OF RAIN IN AREA!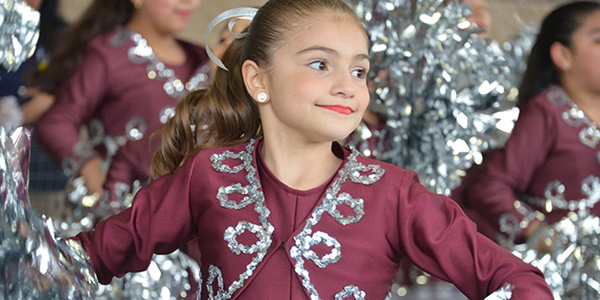 After one successful Tailgating event, Falcon fans are ready for another.
The Tailgate Zone will be open before the Los Fresnos Falcons meet the Harlingen South Hawks Hawks at Leo Aguilar Memorial Stadium Friday, Oct. 9.
Fans will have the opportunity to tailgate at the Los Fresnos Elementary School playground across from the stadium. Fans are encouraged to bring their barbecue pits and invite their friends and families. Setup begins at 4:15 p.m.
The Tailgate Zone and Community Pep Rally begins on a stage at the playground at 5:45 p.m.
Featured entertainment for the Friday's tailgate will be:
Las Yescas Elementary Performance Group and Cheerleaders
Dora Romero Elementary Cheerleaders
Resaca Middle School Cheerleaders and Band
Los Fresnos High School Stars Dance/Drill Team
Los Fresnos High School Cheerleaders
Music is provided by LFHS Sound Design.
Other future performances will include the LFHS Mariachi, Conjunto Halcón, and Folkloric dance groups.
All 14 Los Fresnos CISD schools will be represented at four Tailgate Zones before games this season. Two Tailgate Zones remain in the regular season – before the Oct. 23 game against Brownsville Rivera and before the Nov. 6 game against Brownsville Hanna.
Falcon fans interested in setting up barbecue pits and inviting their friends and family are encouraged to call 254-5098 to reserve an area for tailgating.