Los Fresnos complying with orders in effort to battle COVID-19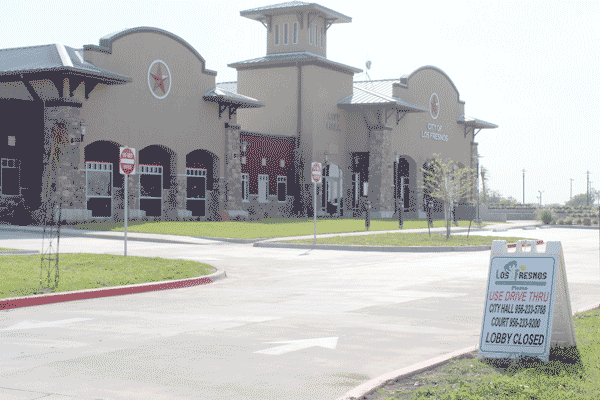 By TONY VINDELL
LFN
LOS FRESNOS – Though it may seem that business is going on as usual here in Los Fresnos, government leaders and business representatives are taking steps in an effort to fight the coronavirus that has been blamed for the death of thousands of people all over the world.
More than a dozen people have been infected in the Rio Grande Valley, but no deaths have been reported thus far.The Valley is in the state Public Health Region 11, which covers an area from Nueces to Webb counties. As of Wednesday, March 25, 34 confirmed cases of coronavirus had been reported in the region.
Nationwide, 59,434 cases and 786 deaths were reported during the same period.
In the meantime, city government and businesses here have been taking all the necessary precautions to stop the virus from spreading.
City hall closed its doors for regular business since the middle of March and will remain like that for the time being, or until further notice.
However, the municipal building drive-thru windows are open so taxpayers and utility customers can make payments.
City Manager Mark Milum said they are following all government orders as instructed. That includes a shelter in place order that took effect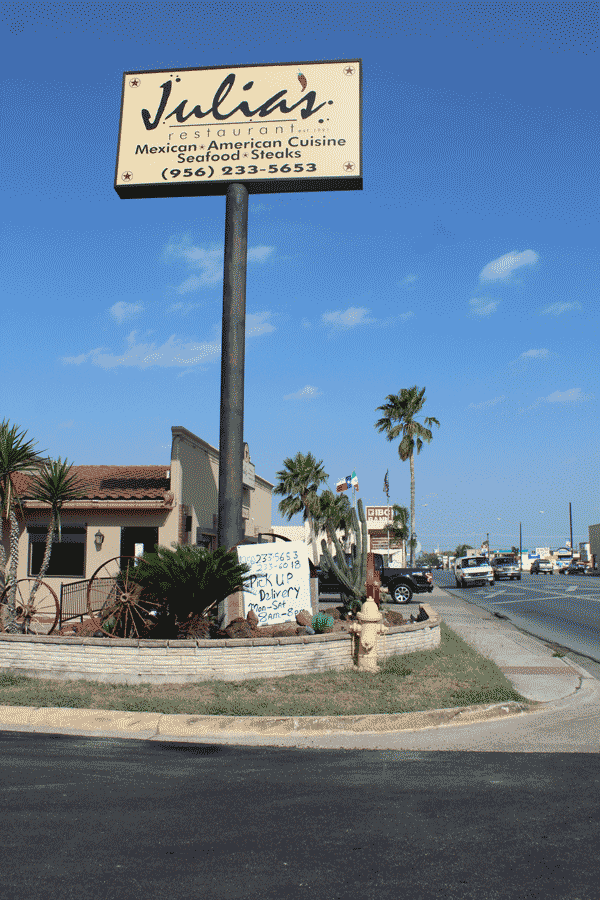 Wednesday, March 25 and runs through midnight Wednesday, April 8, as well as a travel restriction that is in place from midnight to 5 a.m.
A sign posted outside on the east side of city hall tells residents that the building is closed and to use its drive-thru for regular business.
As to complying with other orders, area restaurants such as Julia's, Parra's Tamales and Taqueria El Cien, are filling all meal orders but customers can only pick them up outside or from the drive-thru windows if so equipped.
Julia's is letting customers pick up orders from 8 a.m. to 8 p.m. everyday while Parra's is also doing so from 6 a.m. to 5 p.m.
El Cien is taking orders from 11 a.m. to 10 p.m. Monday through Saturday and from 11 a.m.to 4 p.m. on Sunday.
The convenience stores have remained open, but customers are being informed of some limitations when buying milk, water and other basic staples.
Residents are also advised to keep a distance of six feet whenever they are out buying and paying for groceries or doing any personal business.