Life in Los Fresnos continues as COVID-19 cases increase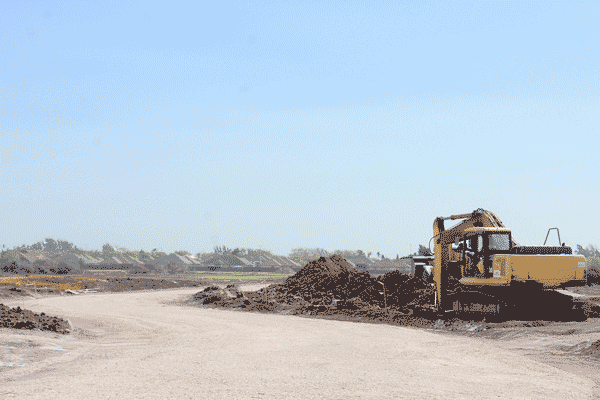 By TONY VINDELL
LFN
LOS FRESNOS – The number of people infected with the coronavirus keeps going up, not just nationwide but in the Rio Grande Valley as well.
As of Wednesday, April 1, Hidalgo and Cameron counties had 38 and 26 cases, respectively, while Starr and Willacy counties each had five and two cases.
The number of cases were expected to increase over the next two weeks, and government and health officials can't stress enough the recommendation for people to stay home and social distances.
President Donald Trump has extended the distancing measure to the end of this month after he was told that the number of deaths from the virus could be from 100,000 to close to a quarter of a million in the United States.
Despite the gloomy outlook and the changes people have been making to their lives, municipalities like Los Fresnos continue to function – although with limited staff and with other difficulties.
Los Fresnos City Manager Mark Milum said taxpayers can still take care of their business by doing two things: One is to use city hall's drive-thru window as inside traffic has been cut off. The other is to make an appointment.
"We are limiting social contacts with most people," he said, "and doing the best we can when it comes to letting people take care of their business (with the city)."
He said all the area restaurants are closed, but some of them are preparing and serving meals on a take-out basis.
At Godoy's Panaderia, the business of baking and selling pastries continues although its hours of operation have been cut by two hours, or from 6 a.m. to 6 p.m., instead of 8 p.m.
Customers are also not allowed to go inside and any bread order is delivered by an employee.
"We are selling breads and a variety of pastries," Sabino Godoy said.
"However, we are not making the high-end types."
That includes the carrot cake.
Across from Walmart, a single- and multi-family development is going on despite the adversities people and workers are going through today.
The Calle Valle Alto project calls for building 40 homes and 40 duplexes.