Heard it through the grapevine: Los Fresnos to have a winery soon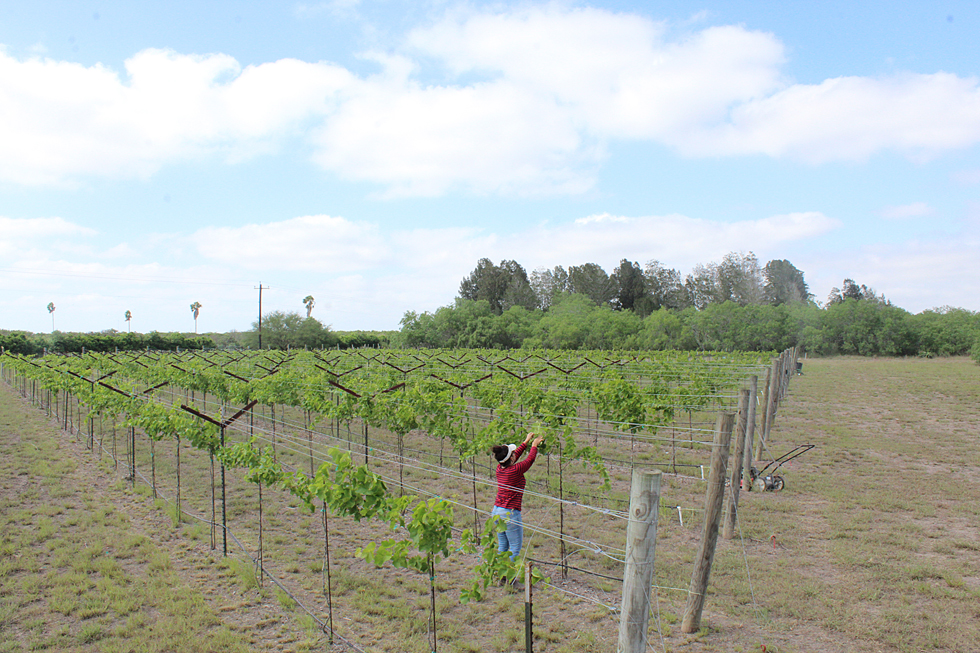 By TONY VINDELL
LFN
Los Fresnos will soon have another attraction.
Besides having the "Best Little Rodeo" in the country and its annual Conjunto Festival, this city along Texas Highway 100 and Paredes Line Road is about to offer grape wine produced right here.
A winery and homegrown vegetables business called Bonita Flats Farm and Vineyard has celebrated its third anniversary.
Although making wine from its own vineyard is still on the horizon, the business is already selling vegetables such as beets, peppers, egg plants, squash, zucchini, green beans, farm eggs and other healthy foods produced pesticide free.
"We completed our third year on April 1," Melissa Delgado said during a recent tour of the facility located northeast of town. "We have been working with several chefs who are using some of our produce."
Although business might have been affected during the current health situation, she said they have been preparing orders for buyers from throughout Cameron County at this time.
Delgado said the winery could open later this year.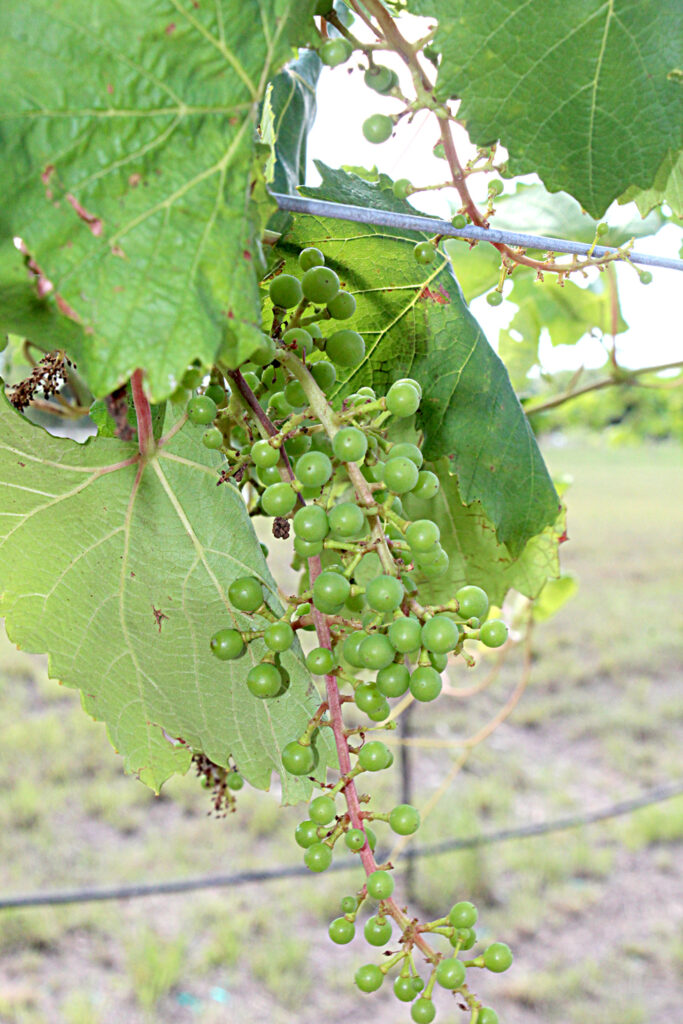 She and her husband Arthur started looking into wineries about 10 years ago and came up with the idea to have their own.
She said they planted 600 vines of a variety called Blanc Du Bois, which is a grape that has a potential to grow and produce a wine that is prone to this type of environment.
'We are planning to open a tasting room at some point in the near future," Delgado said. "We already have grapes on the vines."
The tiny fruit can be seen by taking a closer look at the vineyard built on the west side of the 16-acre farm.
The Delgados are followers of an organization called Consumer Sustained Agriculture.
By teaming with other growers, they have Cornish hens and free-range chickens raised by another farmer from Brownsville.
Some of their products have been distributed to area restaurants including the Grapevine on South Padre Island and Terras in Brownsville.