Census committee seeks higher participation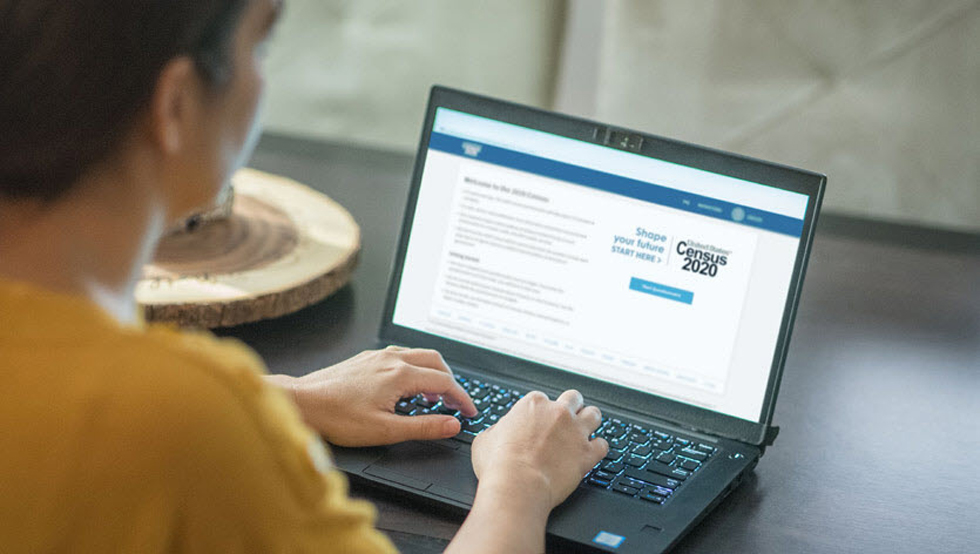 By TONY VINDELL
LFN
The number of residents who have participated in the 2020 U.S. Census keeps rising in Cameron County, but more cooperation is needed if more people are to be counted.
That was the message aired during a meeting transmitted via Zoom by a committee formed to keep giving monthly updates about the decennial counts of the U.S. population.
Sylvia Garza-Perez, the county's clerk and a group member, said census deadlines have been pushed back to October due to the current health situation. No one has to wait, however, until then as anyone can go on online to fill out the form.
She said people on the 911 system have received the questionnaires, but there are tens of thousands of people who have not, especially those living in rural areas and in new subdivisions.
"However," she said, "we need to get this going to make sure everybody gets counted."
Garza-Perez said Cameron County ranks in 151st place with the rest of the 254 counties in Texas and its success rate stands at 35 percent in terms of responses.
The county response rate in the 2010 census was under 70 percent, so there is a lot to be done in this census. The more people that are counted, the more the region receives from the government.
She said today's situation and the orders issued by County Judge Eddie Trevino Jr., such as the shelter-in-place order and others, have been having an impact on the census as people, churches and other organizations are hunkered down at home.
Remi Garza, the county's elections administrator and a committee member, gave credit to the cities of Los Fresnos and Las Feria for how they have been working with the census.
Los Fresnos City Hall has been giving property owners a $10 credit toward water bills while in La Feria the city has reportedly been distributing information on the census door-to-door.
Other committee members were also looking into the possibility inserting informational flyers into area newspapers to continue to get the word out.
Maria Cordero with the American Civil Liberties Union said some undocumented immigrants might be leery of filling out the census questionnaires over fears of persecution, but the issue of asking an individual's citizenship was thrown out by courts prior to questionaires going out.