Cameron County parks, beaches slowly getting back to business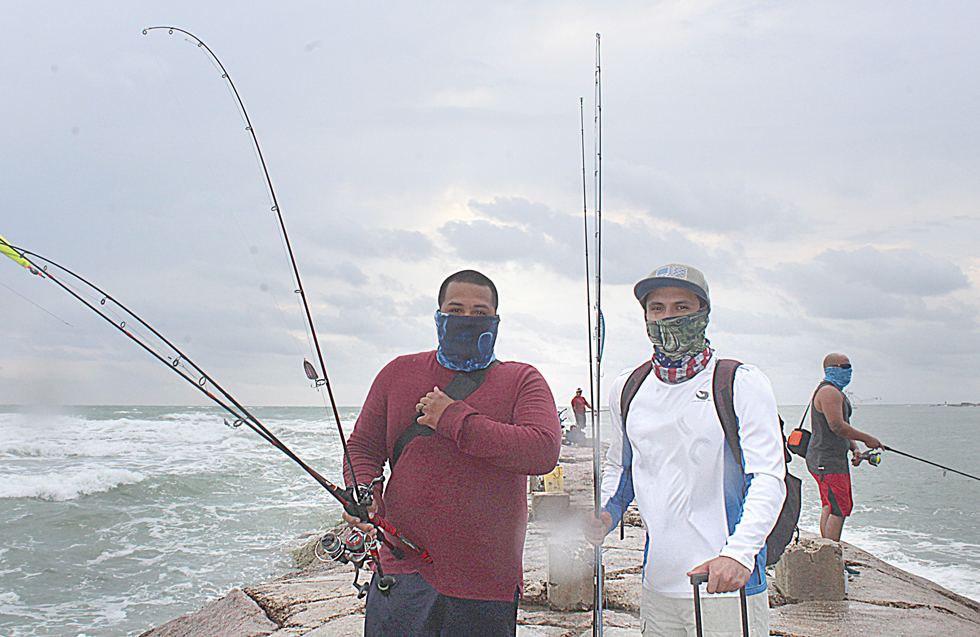 By TONY VINDELL
LFN
SOUTH PADRE ISLAND – Going to the beach and fishing at parks run by the Cameron County Parks System is now open to the public, so Valley residents and visitors can keep enjoying the great outdoors as they have been doing all along.
Such places were off limits for the past several weeks because of the pandemonium caused by the coronavirus pandemic, but beaches were reopened April 25.
Joe Vega, the parks director, said Isla Blanca and Atwater parks on South Padre Island, Boca Chica Beach, east of Brownsville, and Adolph Thomae Park in Arroyo City, have reopened to the public.
'We want people to know that we are now open for business," he said.
"However, they still must follow the county judge's orders."
That includes wearing face masks, keeping a social distance of six feet and limiting the number of people in a group to no more than five at a time.
Vega said traffic at Isla Blanca was slow the first weekend and hopes it will get better as people find out things are slowing getting back to normal.
Parks are particularly popular with fishing enthusiasts because of the jetty, but a fraction of the hundreds of motorists seen on a given weekend went through the toll booth.
Harlingen residents Joel Hernandez and Alex Mejia went fishing on April 26, for the first time in the last five weeks.
"We were catching Spanish mackerel before they closed the park," he said.
"It's pretty slow right now."
Other anglers said the same thing.
Of the nearly 50 fishermen seen that Sunday, a few whitings and several piggy perches were seen on top of the rocks, and most people walked back to their vehicles shaking their heads.
The weather wasn't that good after all and the surf was so rough that water from the waves crashing on the rocks sent gushes over the jetty.
Hernandez and Mejia said they will be back as they usually fish on the weekend most of the time.