Gulf fishing tournaments hit by pandemic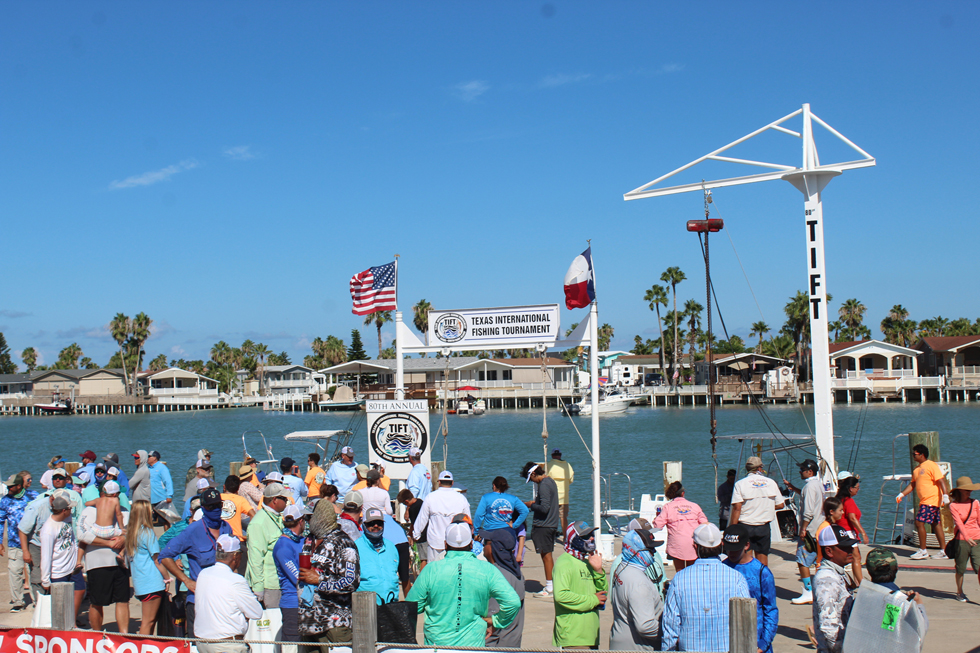 By TONY VINDELL
LFN
LOS FRESNOS – Some of the biggest and oldest fishing tournaments on the Lower Texas Gulf Coast, from the South Padre Island/Port Isabel area to Port Mansfield have been impacted negatively by the COVID-19 pandemic.
The current health situation has forced organizers of such events as the Texas International Fishing Tournament and the Young Farmers Fishing tournaments to cancel what is usually one of the year's largest gatherings of outdoor enthusiasts along the coast.
TIFT was about to hold the 81st anniversary of its creation, while WCYF was to celebrate its 37th annual event.
Some of the proceeds from both tournaments go toward scholarships to dozens of students from throughout the Rio Grande Valley.
TIFT, for example, selected 22 students each of whom will receive $2,000, whereas WFCF usually awards five $1,000 scholarships.
Despite the tourney cancelations, both organizations will fulfill their commitments and are looking forward to 2021.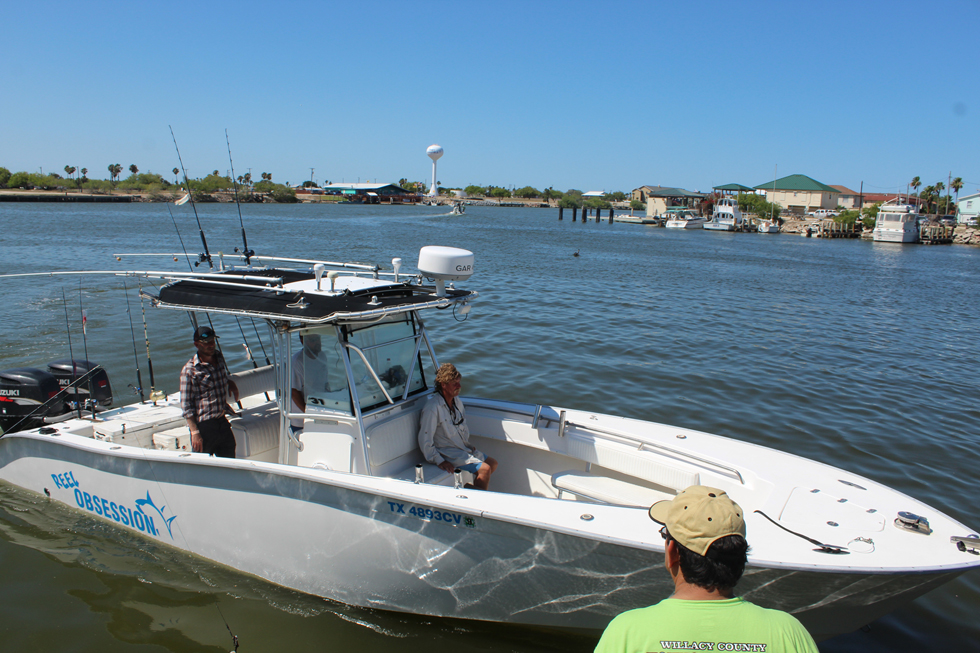 Kristie Collier, the TIFT director, called the July 30-Aug. 2 cancelation an unfortunate development.
"We are just putting several weeks of hard work behind us," she said. "We will be back next year."
Collier said the many businesses and sponsors that contribute to the success of the tournament understand the situation, saying that they will carry over their pledges to next year.
In Raymondville, WFCY members held a tele-meeting and decided to cancel the event, which had already been rescheduled from the Memorial Day weekend to this past July 24 and 25.
A third tournament, the Port Mansfield Fishing Tournament, was postponed to Oct. 8-11 after it was originally scheduled to be held on July 16-19. However, things could change between now and then.