SPI Beach Park closes for the rest of the year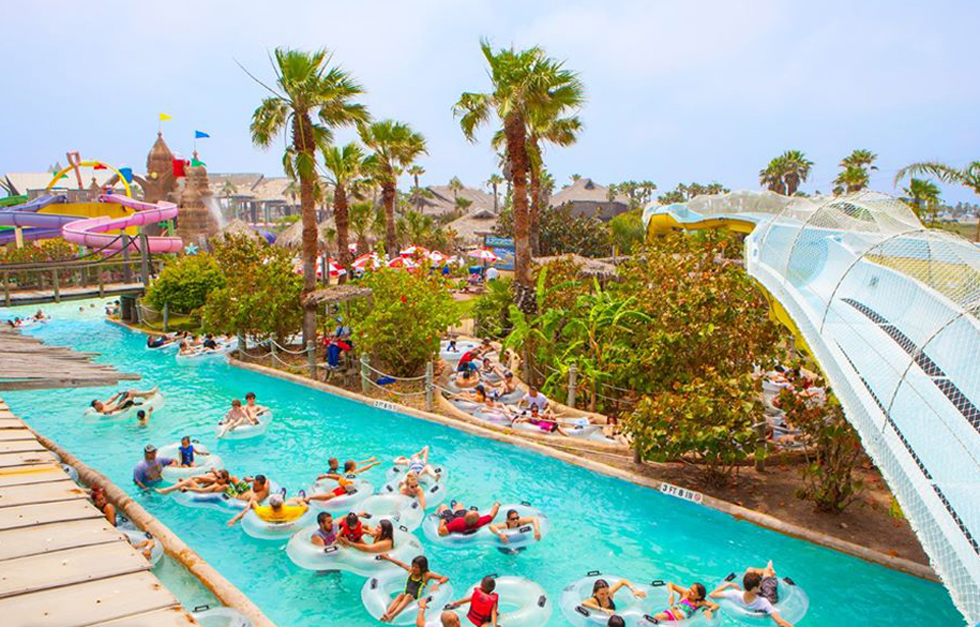 By TONY VINDELL
LFN
SOUTH PADRE ISLAND – One the major attractions on South Padre Island is now closed for the season, so next time one wants to splish and splash at the local water park they will have to do so in waters of the Gulf of Mexico.
The Beach Park at Isla Blanca Park, previously known as Schlitterbahn SPI, has shut its doors for the rest of this year.
The management with the company issued a press release informing the public about the closure of the facility that first opened its doors in 2001.
It attributed its decision to the health and well-being of their guests and team members as the highest priority for closing the park for the time being.
"The Beach Park at Isla Blanca is not immune to the challenges and obstacles faced during these uncertain times, and we have been forced to make a very difficult and painful decision," the company said. "Beach Park will be closing immediately for the remainder of the 2020 season. "
This closure is a direct result of the economic realities and the turmoil throughout the tourism industry that has been created by the current health crisis.
Anyone with unused day tickets to the park this season can contact the office by email at [email protected] with proof of purchase for a refund.
Meanwhile, the parks managed by the Cameron County Parks System are still closed to the public, but the current plan was to reopen them this July 28.
Beachgoers can also go to any of the beach accesses managed by the Town of South Padre Island but must follow certain guidelines such as social distancing and the number of people grouped together.