County parks, beaches to remain closed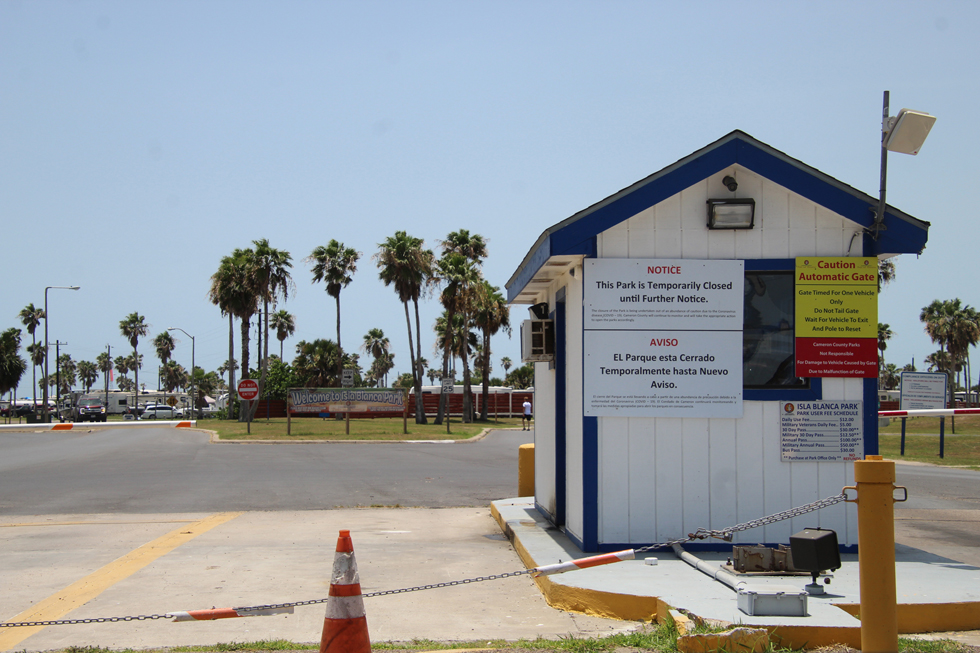 By TONY VINDELL
LFN
The moment beachgoers had been waiting arrived, but it did not result in what they had been waiting for. So put your umbrellas and tarps, barbecue pits, ice chests, and beach chairs away because all the parks run by the Cameron County Parks System will remain closed until Monday, Aug. 10.
The parks were scheduled to reopen on July 13, as per orders of Cameron County Eddie Trevino Jr.
The system included Isla Blanca, Andie Bowie and E.K. Atwood parks on South Padre Island and Boca Chica Beach east of Brownsville.
The county judge announced on June 30 that all parks were to close starting at 7 p.m. that day because of a surge of coronavirus cases.
According to the latest data provided on July 28 by the county's Public Health System, the number of positive cases stood at 8,777 in Cameron County. Of that number, 3,319 people recovered and 192 died from the virus-related illnesses.