Avaristo Alvarez Jr.
June 27, 1969 – July 20, 2020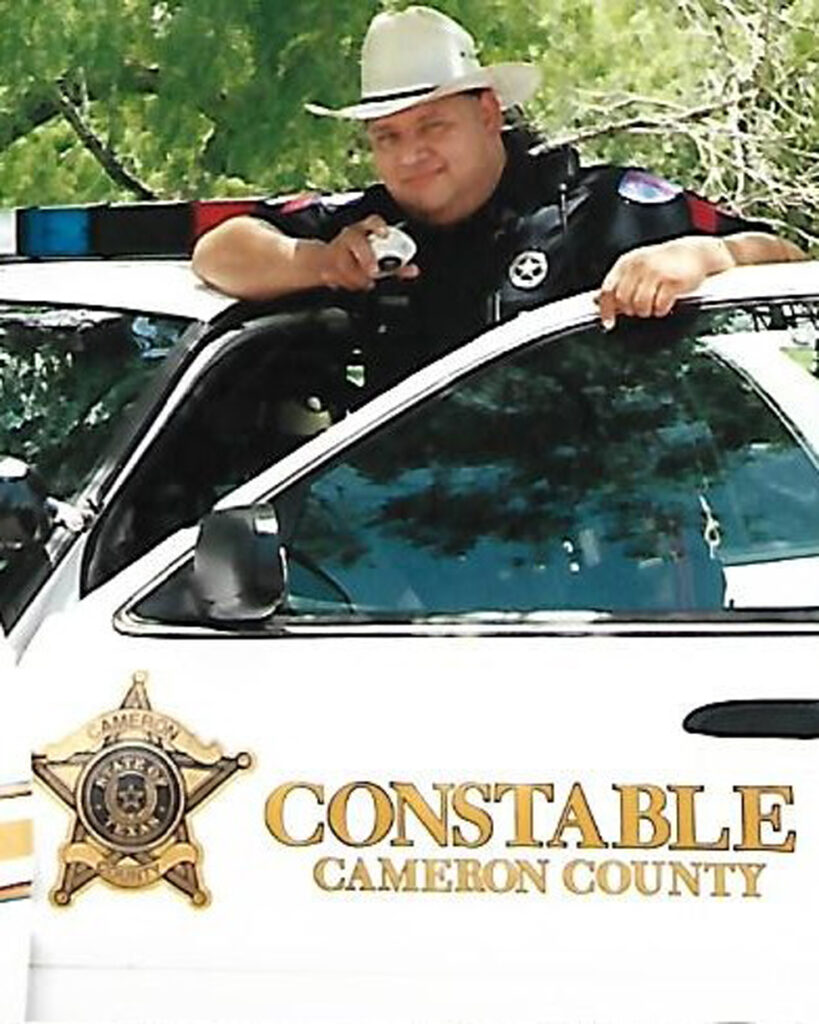 Avaristo Alvarez, Jr., 51, passed away in his sleep on July 20, 2020 at his home in Los Fresnos, Texas. He was born in Chicago, Illinois on June 27, 1969.
Avaristo was a certified Texas Peace Officer and served his community as peace officer with the Cameron County Constable's Office in San Benito, Texas and the Cameron County Sheriff's Department.
He will be remembered as a devoted father, selfless son, caring husband, and loving brother. Anyone who met Avaristo loved him and could see what a huge heart he had and he was the heart of his family. His favorite pastime was spending time with his son and sharing his love of music and movies with his friends and family.
Avaristo is preceded in death by his grandparents, Benito and Librada Alvarez and Luis and Jesusa Nieto as well as his father-in-law, Ramiro G. Atkinson, Sr.
Left to cherish his memory are his son, Avaristo Ramiro Alvarez; his wife, Juanita Belinda Alvarez; his parents, Avaristo Alvarez, Sr. and Maria Victoria Alvarez; siblings, Jesus Gonzalez, Paulino Alvarez, Abram Alvarez, and Maria Luisa Alvarez-Garcia. Avaristo also leaves behind numerous nieces and nephews, aunts and uncles, cousins, extended family as well as many, many friends.
In keeping with his wishes, Avaristo will be cremated and a memorial gathering will be held at a later date. His family asks for your prayers during this difficult time. Funeral arrangements are in care of San Benito Funeral Home, 1400 W. Business 77, San Benito, Texas 78586. 956.361.9192 www.sanbenitofuneralhome.com