Avaristo M. Alvarez, Sr.
Updated: September 3, 2020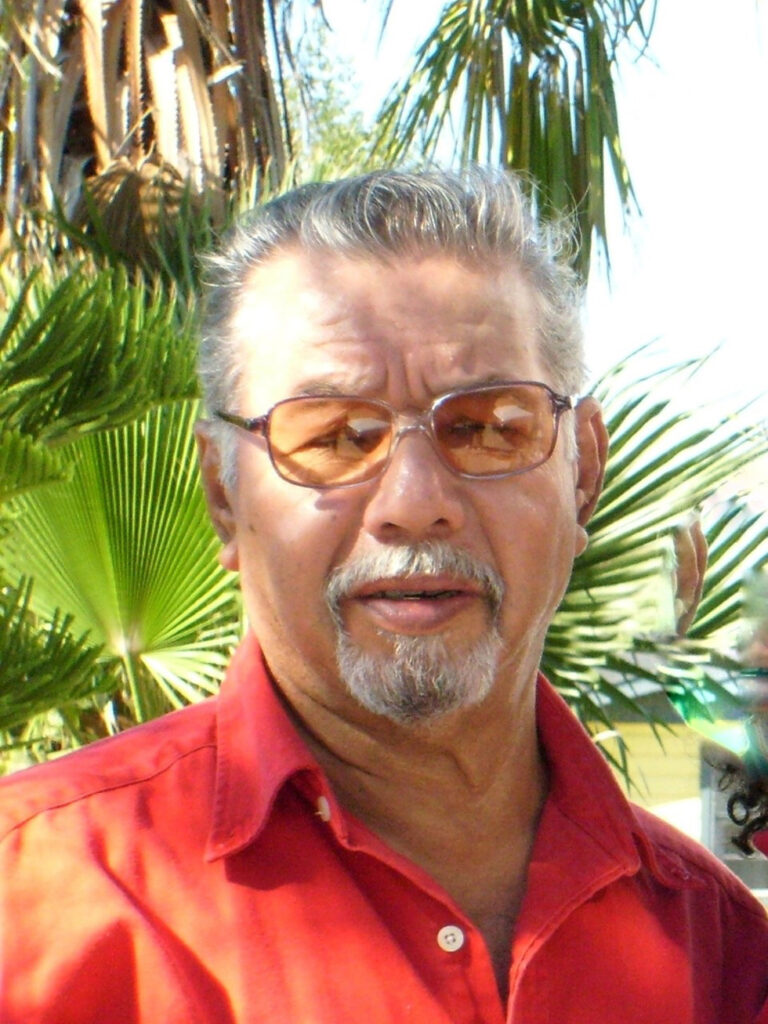 1937 – 2020
Avaristo M. Alvarez, Sr., 83 of Los Fresnos, Texas, passed away on Monday, August 3, 2020, in Brownsville, Texas.
He is preceded in death by his parents, Benito Alvarez and Librada Alvarez; son, Avaristo Alvarez Jr., and his siblings, Andres Alvarez Sr., Paulino Alvarez, Isabel Alvarez, Petra (Alvarez) Garza, Ramona (Alvarez) Guajardo, Benita (Alvarez) Cortez, Dionicia (Alvarez) Pena, Juana (Alvarez) Castillo, and Evaristo Alvarez.
Avaristo is survived by his loving wife, Maria Victoria Alvarez; sons, Paulino Alvarez, Abram Alvarez, and Jesus Gonzalez; and daughter, Maria Luisa Alvarez-Garcia; and grandchildren, Avaristo Ramiro Alvarez, Alejandro Isaia Alvarez, Emily Marie Alvarez, Kayla Marie Alvarez, Andres Abram Alvarez, Colt Wyatt Garcia, and Victoria Skye Alvarez.
A private service will be held.
You may sign the online guestbook, light a remembrance candle, or send words of comfort to the family of Avaristo M. Alvarez, Sr. at www.thomaegarza.com.
Funeral arrangements entrusted to the care of Thomae-Garza Funeral Home and Crematorium, 395 S. Sam Houston, San Benito, Texas, (956) 399-1331.